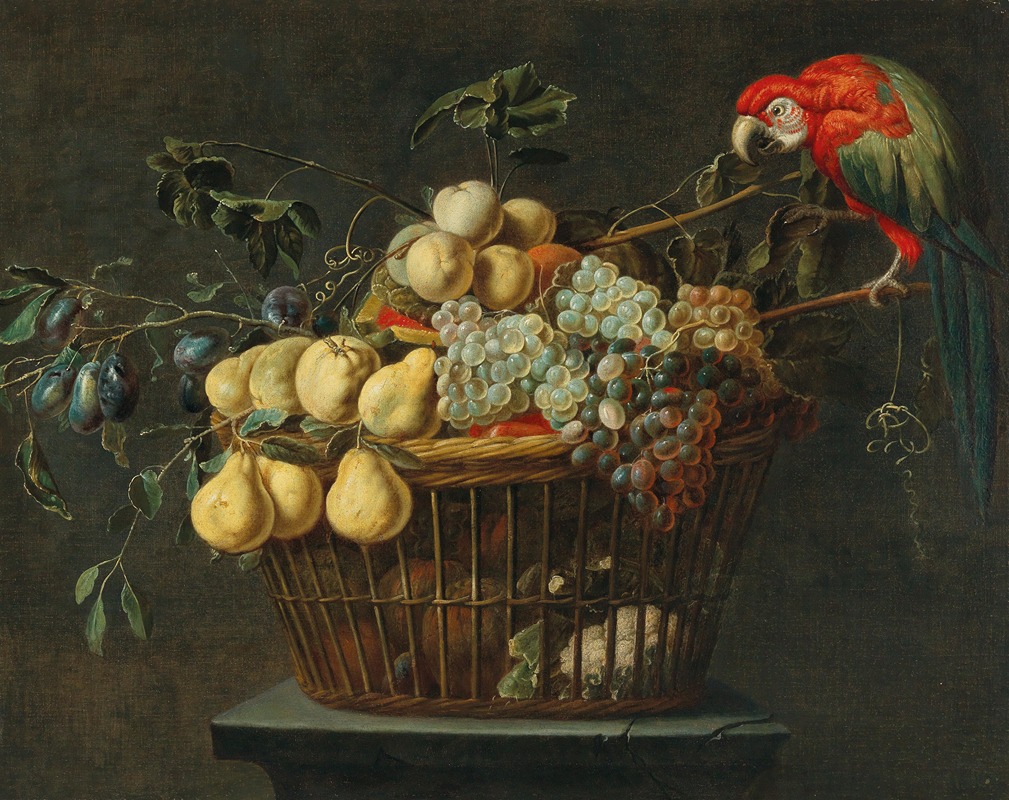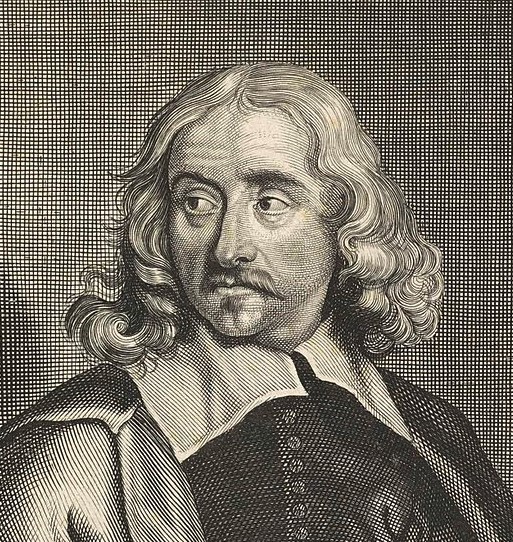 About the Artist
Adriaen van Utrecht was a Flemish painter known mainly for his sumptuous banquet still lifes, game and fruit still lifes, fruit garlands, market and kitchen scenes and depictions of live poultry in farmyards. His paintings, especially the hunting and game pieces, show the influence of Frans Snyders. The two artists are considered the main inventors of the genre of the pronkstillevens, i.e. still lifes that emphasized abundance by depicting a diversity of objects, fruits, flowers and dead game, often together with living people and animals. Van Utrecht also painted a number of flower still lifes. He was a regular collaborator with leading Antwerp painters who had been pupils or assistants of Peter Paul Rubens, such as Jacob Jordaens, David Teniers the Younger, Erasmus Quellinus II, Gerard Seghers, Theodoor Rombouts, Abraham van Diepenbeeck and Thomas Willeboirts Bosschaert.
Adriaen van Utrecht was born in Antwerp as the son of Abel van Utrecht en Anne Huybrecht. In 1614 he became a pupil of Herman de Neyt, a painter and art dealer who owned an extensive art collection. After completing his apprenticeship with de Neyt, he travelled in France, Germany and Italy, where he worked for the local courts. He returned to Antwerp in 1625 following his father's death in the preceding year and he became a free master of the local Guild of Saint Luke.
At the wedding of his sister Catharina and the painter Simon de Vos in 1628, he met Constancia van Nieulandt (or 'van Nieuwlandt'), the 17-year-old daughter of the painter and poet Willem van Nieulandt II. The following year van Utrecht married Constancia. The couple had 13 children. Constantia became a painter and poet in her own right. She is believed to have shared the work in her husband's studio and may have painted partial or entire copies and variations of her husband's work. A still life with fruit fully signed by Constancia van Utrecht and dated 1647 is entirely in the manner of her husband.
Van Utrecht became a successful artist who received international commissions from the Emperor of Germany, king Philip IV of Spain and the Prince of Orange. He could afford to live in spacious dwellings on the Meir in Antwerp, the most prestigious location in the city. His fortune seems to have declined in the late 1640s, possibly due to ill health and by the time he died in Antwerp in 1652 he had lost most of his wealth.
Between 1626 and 1646 he trained at least seven known pupils, including Philip Gyselaer (1634/35), and Cornelis van Engelen.
More Artwork by Adriaen van Utrecht
More Artwork by Adriaen van Utrecht