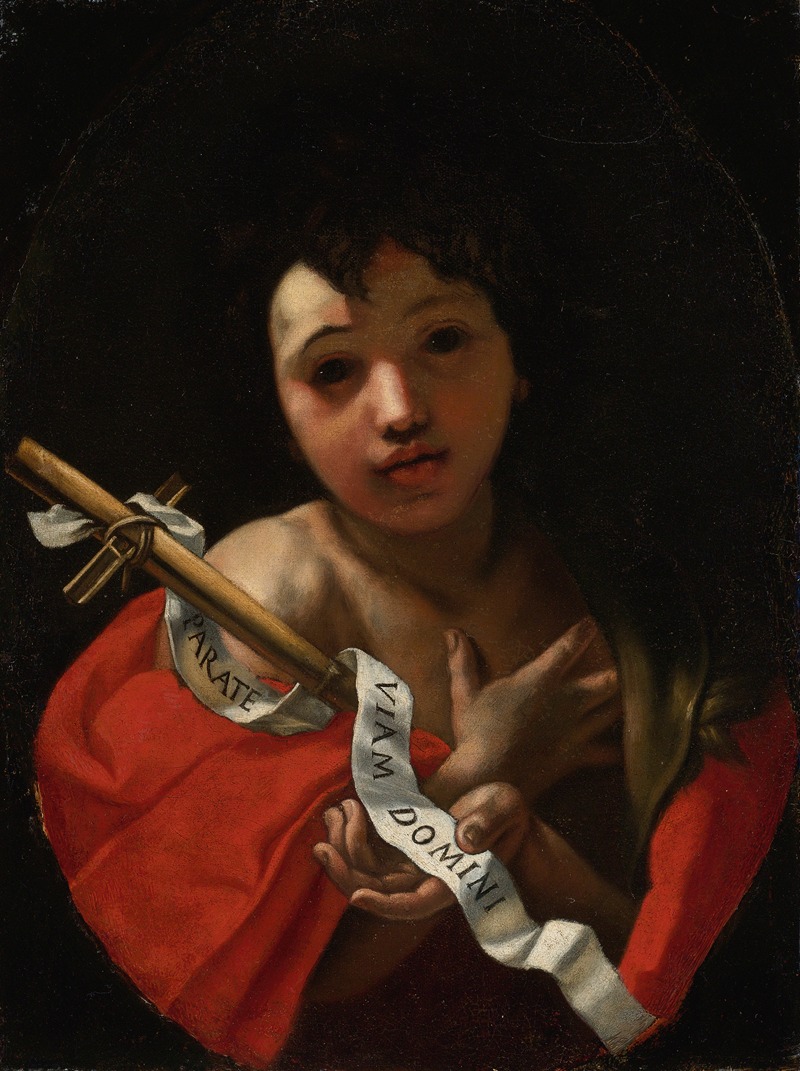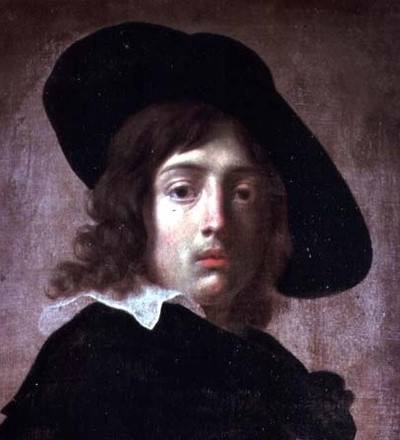 About the Artist
Alessandro Rosi was an Italian artist, working during the Baroque period.
Rosi trained in the workshops of Jacopo Vignali and Cesare Dandini, along with other young Florentine artists such as Carlo Dolci. It seems that he undertook a study trip to Rome, where he saw the work of Simon Vouet and Giovanni Lanfranco. In his early works the influence of his teacher Dandini can be seen, especially in the treatment of drapery, to which the latter always paid great attention. His biographer Baldinucci described him as having the extravagant temperament of an artist. Rosi enjoyed the patronage of some of the most important Florentine families of the time, such as the Corsini or Rinuccini families, for which he undertook large decorative projects. He also made a series of ten designs for tapestries commissioned by Cosimo III de' Medici, Grand Duke of Tuscany. His foremost pupil was Alessandro Gherardini. He died at the age of seventy after being struck by a falling column while walking along the Via Condotta in Florence.
Little is known of his life. Only the single full-length study of his oeuvre brought him to the forefront. His work previously tended to be confused with that of other artists such as Sigismondo Coccapini. His work has undergone a re-evaluation by critics in recent years, after centuries of oblivion.
More Artwork by Alessandro Rosi
More Artwork by Alessandro Rosi