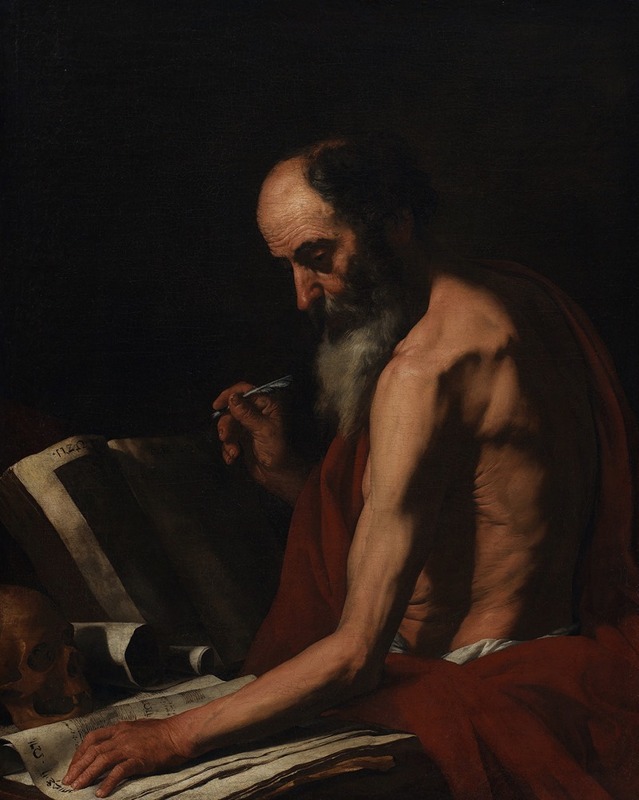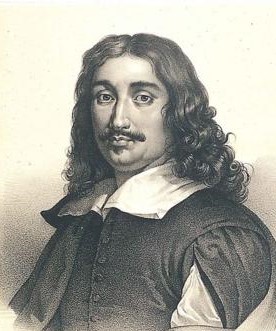 Jusepe de Ribera was a Spanish-Italian Tenebrist painter and printmaker. Ribera was a leading painter of the Spanish school, although his mature work was all done in Italy.
Ribera was born at Xàtiva, near Valencia, Spain. Longing to study art in Italy, he made his way to Rome via Parma, where he painted Saint Martin and the Beggar, now lost, for the church of San Prospero in 1611. According to one source, a cardinal noticed him drawing from the frescoes on a Roman palace facade, and housed him. Roman artists gave him the nickname "Lo Spagnoletto".
Ribera's work remained in fashion after his death, largely through the hyper-naturalistic depictions of cruel subjects in the paintings of such pupils as Luca Giordano.