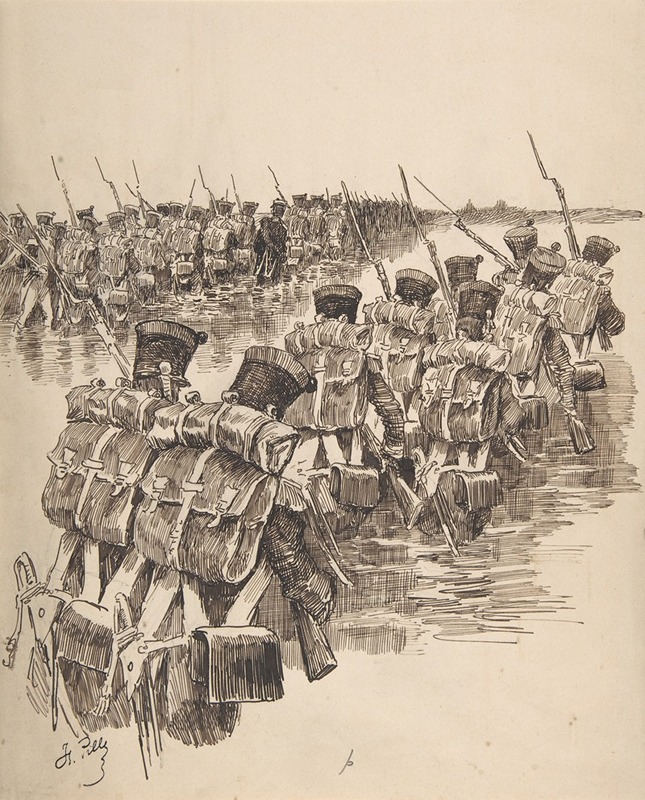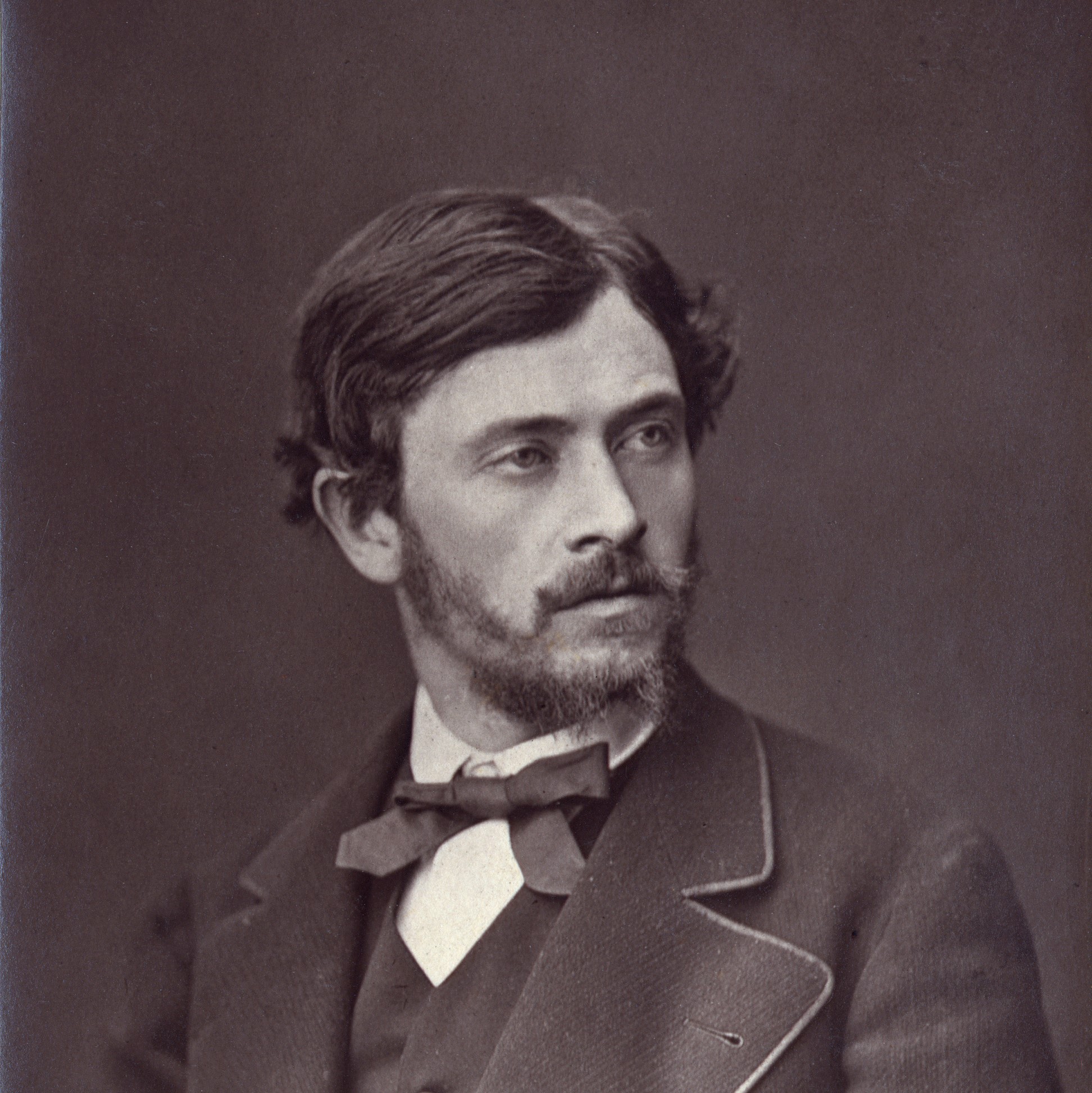 Charles Henri Pille was a French painter and illustrator.
Charles Henri Pille was born in Essômes-sur-Marne, Aisne, on 4 January 1844. He studied under Félix-Joseph Barrias. He submitted his first painting to the Salon in 1865. In 1869 he received the Gold Medal of the Ministry of the Emperor's household and of Fine Arts. He was awarded a gold medal at the Paris Exposition of 1889.
He was recognized by the artistic community of Montmartre. His work developed with historical scenes and genre scenes that were often tinged with humor. He is best known for his pen drawings. He made numerous illustrations for publishers, particularly Alphonse Lemerre. He contributed to magazines and newspapers such as Le Courrier Français, Le Rire, Le Monde illustré, Le Procope, Journal amusant, La Vie moderne, Le Voleur and Le Petit Français illustré. He published drawings in the review of Le Chat Noir cabaret, and helped design its silhouettes for its shadow theater shows.
In his letters to his brother Théo, Vincent van Gogh repeatedly expressed his admiration for the work of Henri Pille whom he met during his stay in Paris between May 1875 and March 1876. Henri Pille became a Knight of the Legion of Honour in 1882. He was president of the Society of Illustrators. He died in Paris on 4 March 1897.