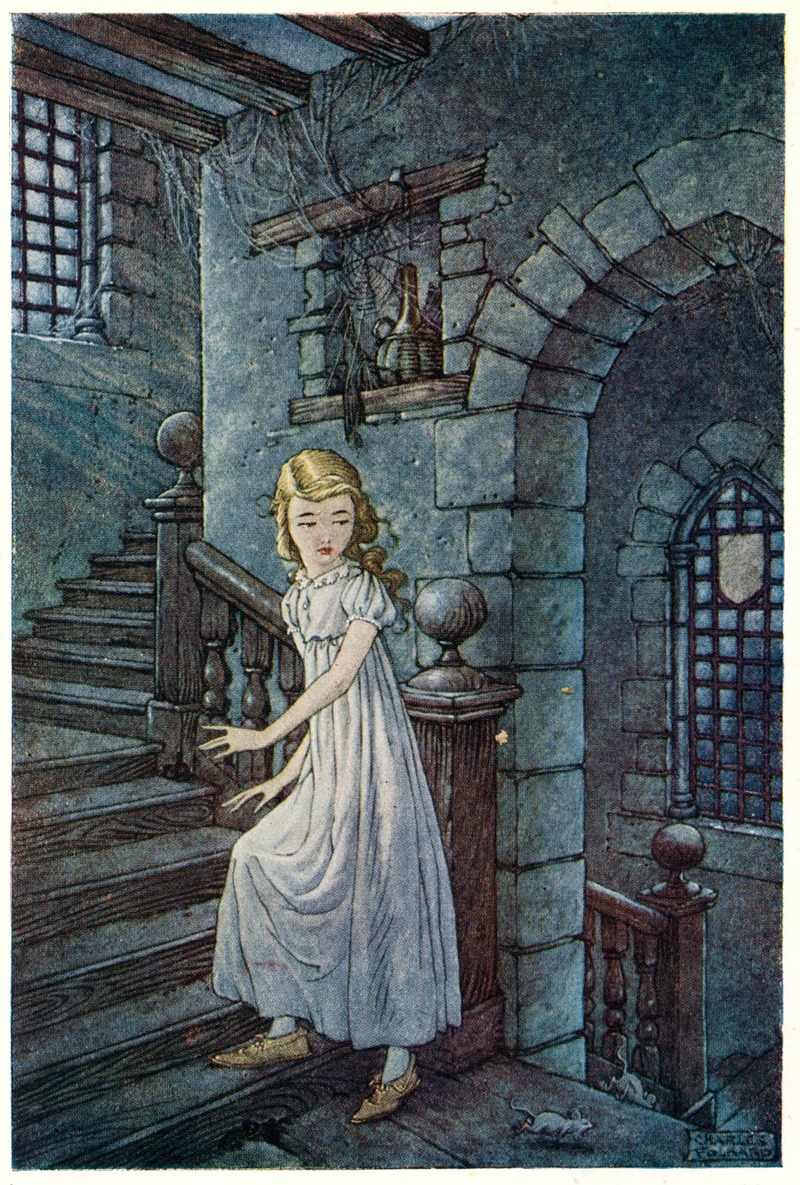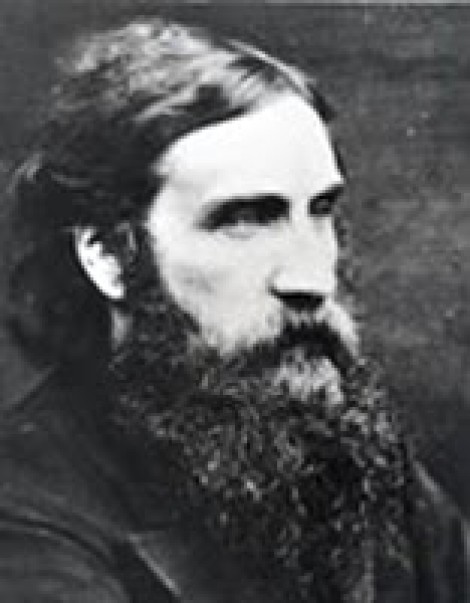 About the Artist
Charles James Folkard was an English illustrator and comics artist. He worked as a conjuror before becoming a prolific illustrator of children's books. In 1915, he created Teddy Tail, a popular cartoon character who ran in the Daily Mail newspapers for decades. Folkard is well known for his work on The Arabian Nights, Grimms' Fairy Tales, Aesop's Fables, and Pinocchio.
Folkard was born in Lewisham, south London in 1878. He worked for a period of time as a conjuror after attending a show at the Egyptian Hall in London. His artistic talent became evident when he began designing his own programmes for his magic shows. He contributed humorous drawings to Little Folks and the Tatler, and received his breakthrough in 1910 when he entered the gift book market with The Swiss Family Robinson. His drawings of island flora and fauna reveal a mastery of technique.
In 1911, he created seventy-seven drawings and eight watercolour plates for Carlo Collodi's Pinocchio, a volume which remained the definitive edition and in print for decades. The Children's Shakespeare and Grimm's Fairy Tales were published the same year and represent his first work for the publishing firm of A & C Black. The partnership lasted 27 years. His next works for the firm were Aesop's Fables (1912), The Arabian Nights (1913), and Ottoman Wonder Tales (1915), a work that evokes the style of Persian manuscripts.
Folkard's The Adventures of Teddy Tail was the first British daily newspaper cartoon strip and became instantly popular when it premiered in the Daily Mail on 5 April 1915. The mouse character was named after his three-year-old son Ted. The exploits of Teddy Tail and Dr. Beetle, the Penny Princess, Golliwog, Snail, and Teddy's other friends were reproduced in a series of books between 1915 and 1926: Teddy Tail in Nursery Rhyme Land (1915), Teddy Tail in Fairyland (1916), Teddy Tail's Alphabet (1921), and Teddy Tail's Adventures in the A B Sea (1926). The success of the character inspired other newspapers to create similar characters such as Pip and Squeak, and Rupert Bear.
After World War I, Folkard continued to produce arrays of books for the firm of A. & C. Black including Mother Goose's Nursery Rhymes (1919), British Fairy and Folk Tales (1920), Songs from Alice in Wonderland and Through the Looking-Glass (1921), The Magic Egg (1922), and the Polish tale, The Troubles of a Gnome. His masterpiece The Land of Nursery Rhyme (1932) was praised for its watercolour and gouache depictions of Old King Cole, The Queen of Hearts, and other nursery rhyme favourites.
In his later years, he produced several volumes for the Children's Illustrated Classics series published by Dent including Roger Lancelyn Green's anthology The Book of Nonsense, by Many Authors (1956). The volume included his imaginative study A Nonsense Miscellany, a seaside scene that incorporated Baron Munchausen, Struwwelpeter, and a variety of characters from the works of Lewis Carroll and Edward Lear.
Folkard was still actively illustrating 10 days before his death in February 1963.
More Illustrations in Book: The Princess and the goblin (View all 11)