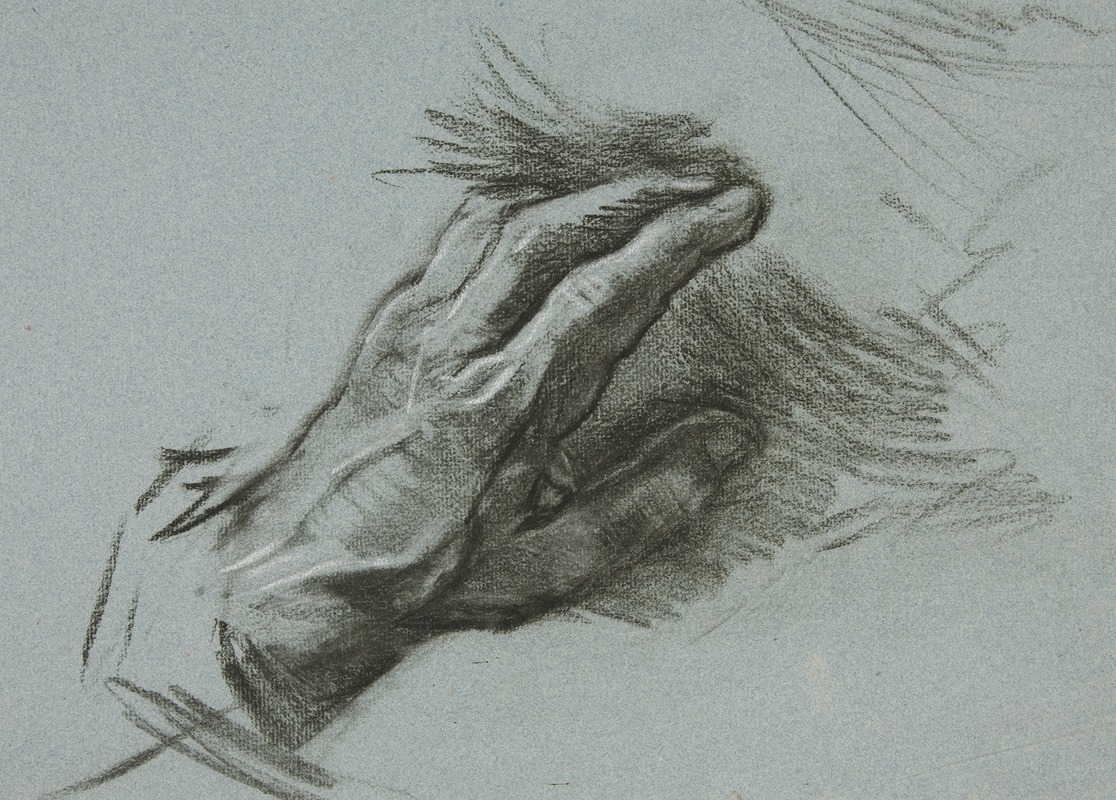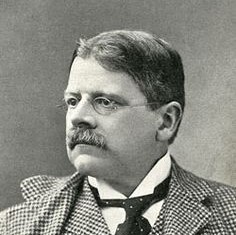 Edwin Austin Abbey was an American muralist, illustrator, and painter. He flourished at the beginning of what is now referred to as the "golden age" of illustration, and is best known for his drawings and paintings of Shakespearean and Victorian subjects, as well as for his painting of Edward VII's coronation. His most famous set of murals, The Quest and Achievement of the Holy Grail, adorns the Boston Public Library.
Abbey was born in Philadelphia in 1852. He studied art at the Pennsylvania Academy of the Fine Arts under Christian Schuessele. Abbey began as an illustrator, producing numerous illustrations and sketches for such magazines as Harper's Weekly (1871–1874) and Scribner's Magazine. His illustrations began appearing in Harper's Weekly at an early age: before Abbey was twenty years old. He moved to New York City in 1871. His illustrations were strongly influenced by French and German black and white art.
He also illustrated several best-selling books, including Christmas Stories by Charles Dickens (1875), Selections from the Poetry of Robert Herrick (1882), and She Stoops to Conquer by Oliver Goldsmith (1887). Abbey also illustrated a four-volume set of The Comedies of Shakespeare for Harper & Brothers in 1896.