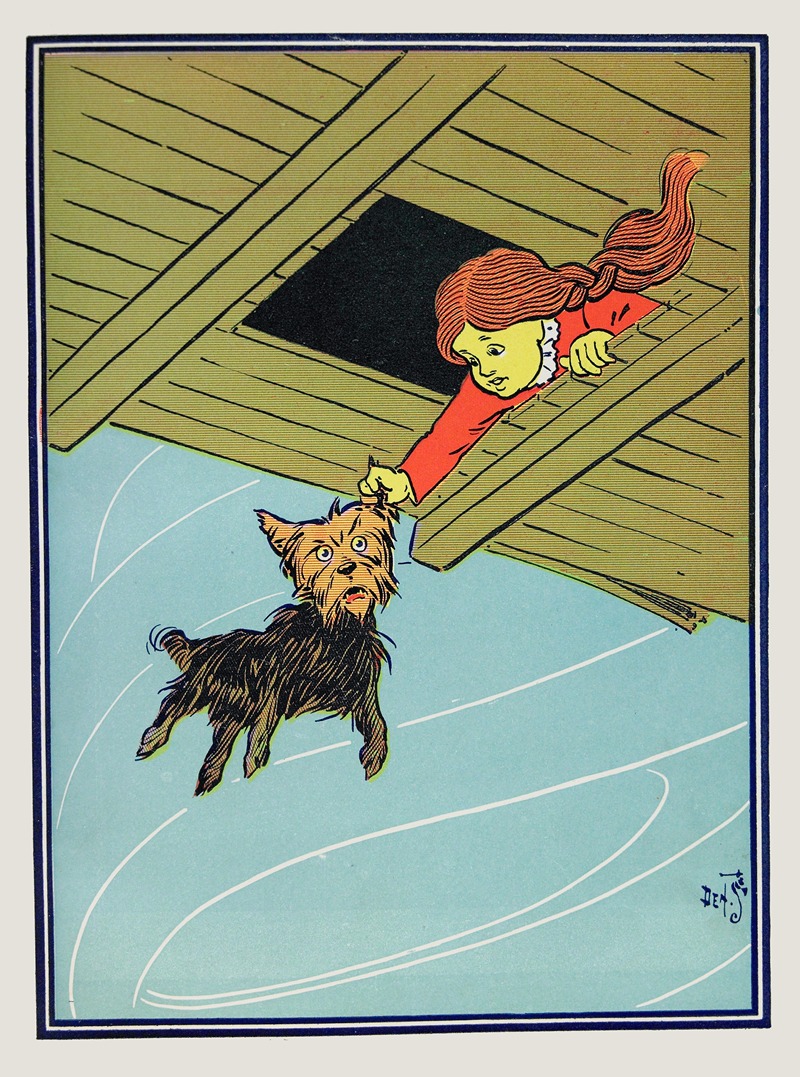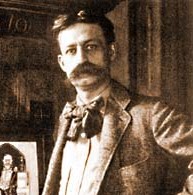 About the Artist
William Wallace Denslow was an American illustrator and caricaturist remembered for his work in collaboration with author L. Frank Baum, especially his illustrations of The Wonderful Wizard of Oz. Denslow was an editorial cartoonist with a strong interest in politics, which has fueled political interpretations of The Wonderful Wizard of Oz.
Born in Philadelphia, Denslow spent brief periods at the National Academy of Design and the Cooper Union in New York, but was largely self-educated and self-trained. In the 1880s, he traveled about the United States as an artist and newspaper reporter; he came to Chicago for the World's Columbian Exposition in 1893, and chose to stay. Denslow acquired his earliest reputation as a poster artist; he also designed books and bookplates, and was the first artist invited to work at the Roycroft Press.
Denslow may have met Baum at the Chicago Press Club, where both men were members. Besides The Wonderful Wizard of Oz, Denslow also illustrated Baum's books By the Candelabra's Glare, Father Goose: His Book, and Dot and Tot of Merryland. Baum and Denslow held the copyrights to most of these works jointly.
After Denslow quarreled with Baum over royalty shares from the 1902 stage adaptation of The Wizard of Oz, for which Baum wrote the script and Denslow designed the sets and costumes, Baum determined not to work with him again. (As co-copyright-holder, Denslow demanded an equal share in royalties with Baum and composer Paul Tietjens.) Denslow illustrated an edition of traditional nursery rhymes titled Denslow's Mother Goose (1901), along with Denslow's Night Before Christmas (1902) and the 18-volume Denslow's Picture Books series (1903–04). He also used his copyright to the art of the Baum books to create newspaper comic strips featuring Father Goose and the Scarecrow and Tin Woodman during the first decade of the twentieth century. He also created the comic strip Billy Bounce, notable as one of the earliest comic strips in which the protagonist has some manner of super powers.
The royalties from the print and stage versions of The Wizard of Oz were sufficient to allow Denslow to purchase Bluck's Island, Bermuda, and crown himself King Denslow I.
Denslow wrote and illustrated a children's book called The Pearl and the Pumpkin.
More Illustrations in Book: The Wonderful Wizard of Oz (View all 46)