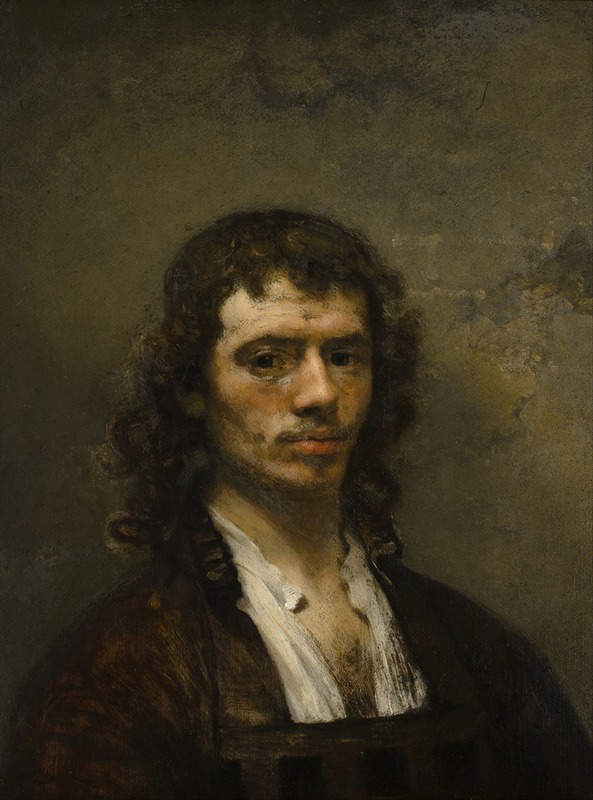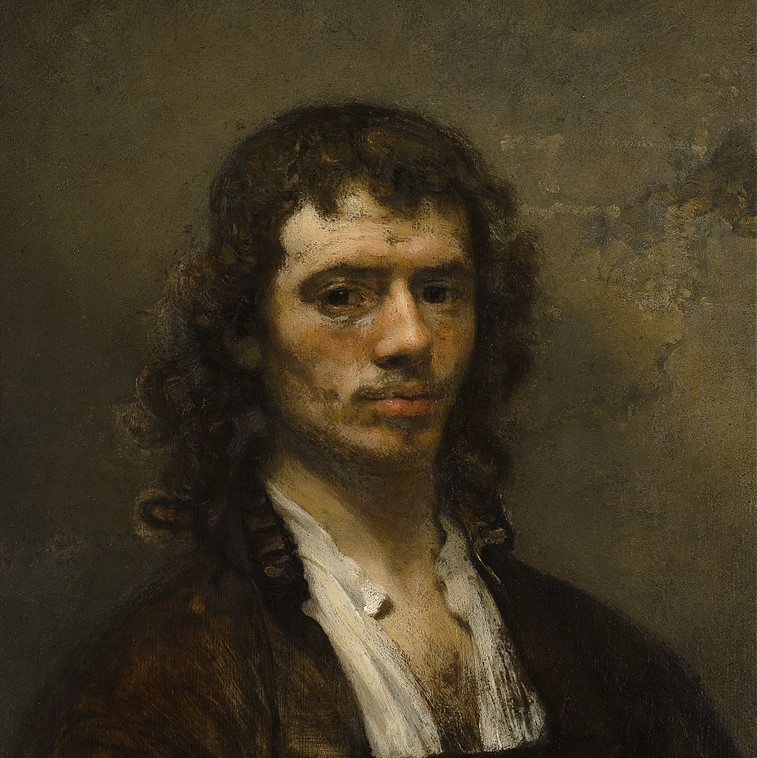 Carel Pietersz. Fabritius was a Dutch painter. He was a pupil of Rembrandt and worked in his studio in Amsterdam. Fabritius, who was a member of the Delft School, developed his own artistic style and experimented with perspective and lighting. Among his works are A View of Delft (1652; National Gallery, London), The Goldfinch (1654), and The Sentry (1654).
Carel Pietersz. Fabritius was born in February 1622 in Middenbeemster, a village in the ten-year-old Beemster polder in the Dutch Republic, and was baptized on 27 February of that year. He was the son of Pieter Carelsz., a painter and schoolteacher, and he had two younger brothers, Barent and Johannes, who also became painters.
Initially he worked as a carpenter (Latin: fabritius). In the early 1640s he studied at Rembrandt's studio in Amsterdam, along with his brother Barent. In the early 1650s he moved to Delft, and joined the Delft painters' guild in 1652.
Fabritius died young, caught in the explosion of the Delft gunpowder magazine on 12 October 1654, which destroyed a quarter of the city, along with his studio and many of his paintings. Only about a dozen paintings have survived. According to Houbraken, his student Mattias Spoors and the church deacon Simon Decker died with him, since they were working on a painting together at the time.
In a poem written by Arnold Bon to his memory, he is called Karel Faber.