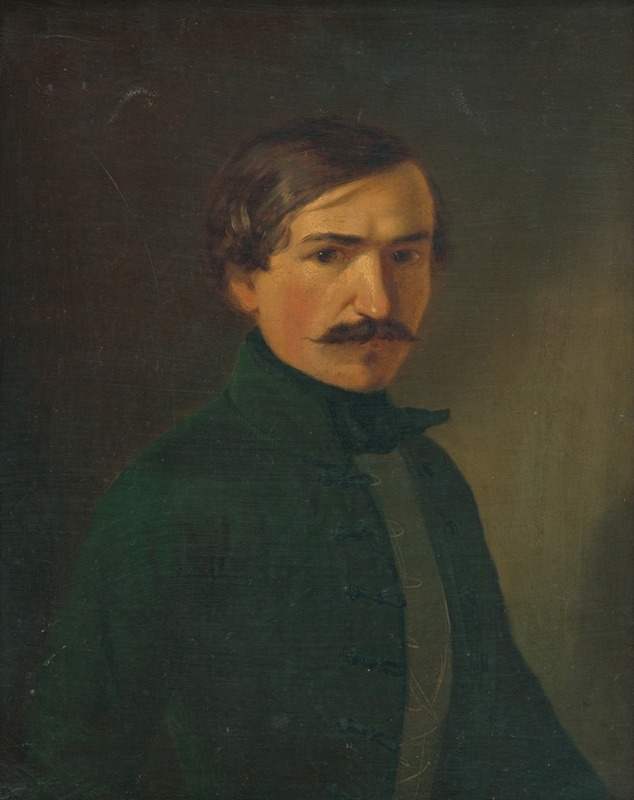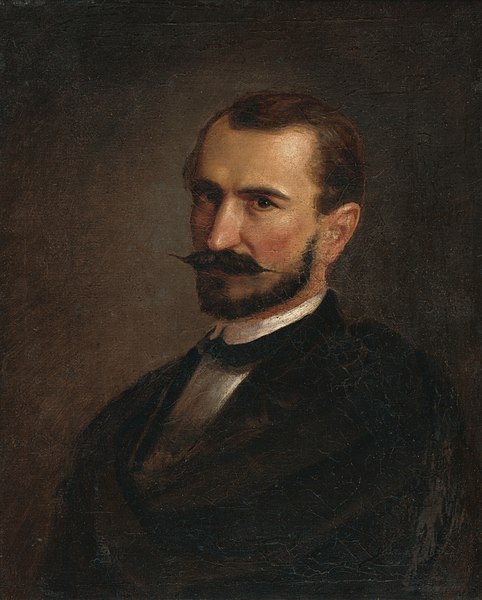 Vojtech Klimkovič was a Slovak painter and illustrator.
The first painter in his family was his grandfather Florián Klimkovič. Vojtech Klimkovič was perhaps the most important visual artist of his family. His father Ignác Klimkovič (1800 - 1852) was a Slovak painter and sculptor. Vojtech's brothers František (1826 - 1890) and Florián (1831 - 1907) were also artists and contributed to the founding of the Hornouhorské Museum Association.
Vojtech first helped his older brother Florian and his father to paint altar paintings. In the beginning of his work, he overcame the period's romantic-idealizing artistic opinion and leaned towards the theme of everyday life. He also devoted himself to sacred painting and educational illustration. His altar paintings can be found in churches in Držkovce , Torys , Košice Hámre , Kokošovce , Smolník and other East Slovak villages.
He proved to be a skilled portraitist at a young age, and he supplemented his talents with an education at the Vienna Academy in 1855 and later. He returned to his native Košice, where he was a teacher and where Ľudovít Čordák and Július Bencúr studied under his guidance. In 1872, together with his brothers, he founded the Hornouhorský town association, from which the museum was born. Vojtech Klimkovič was its director from 1876 to 1885.
Klimkovičova Street in Košice is named after him .