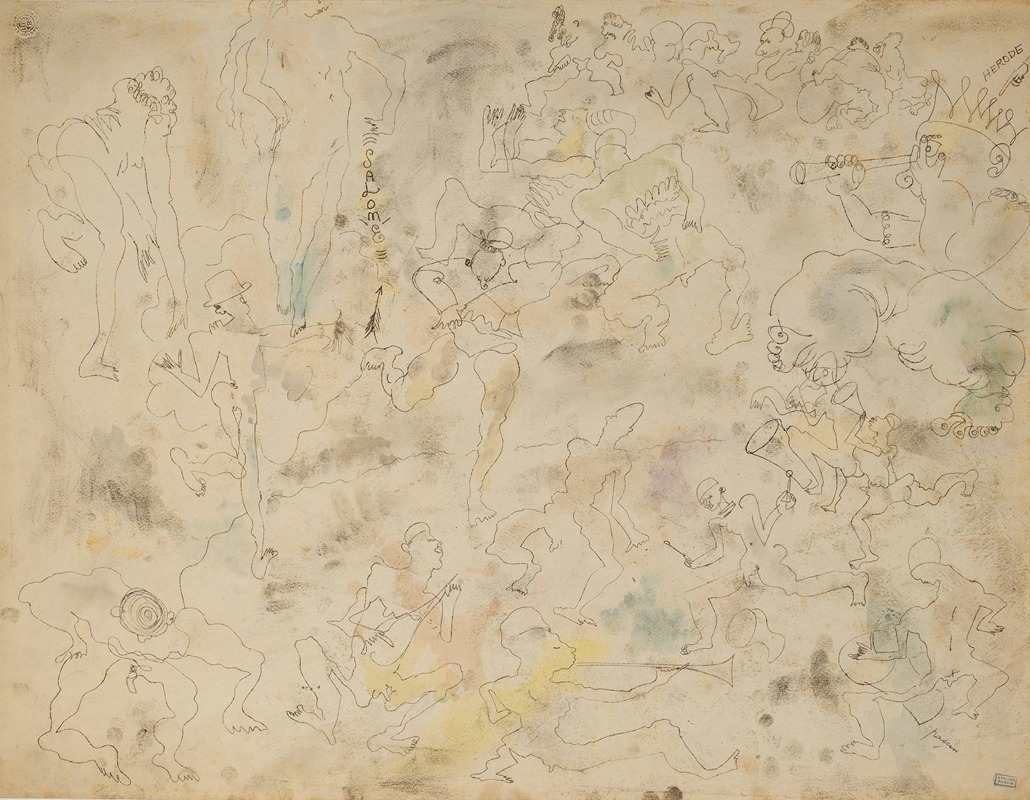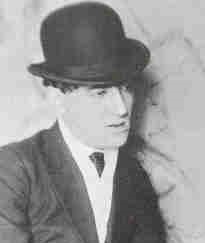 About the Artist
Julius Mordecai Pincas known as Pascin, was a Bulgarian artist known for his paintings and drawings. He later became an American citizen. His most frequent subject was women, depicted in casual poses, usually nude or partly dressed.
Pascin was educated in Vienna and Munich. He traveled for a time in the United States, spending most of his time in the South. He is best known as a Parisian painter, who associated with the artistic circles of Montparnasse, and was one of the emigres of the School of Paris.
Like Henri de Toulouse-Lautrec, Pascin drew upon his surroundings and his friends, both male and female, as subjects. During the 1920s, Pascin mostly painted fragile petites filles, prostitutes waiting for clients, or models waiting for the sitting to end. His fleetingly rendered paintings sold readily, but the money he made was quickly spent.