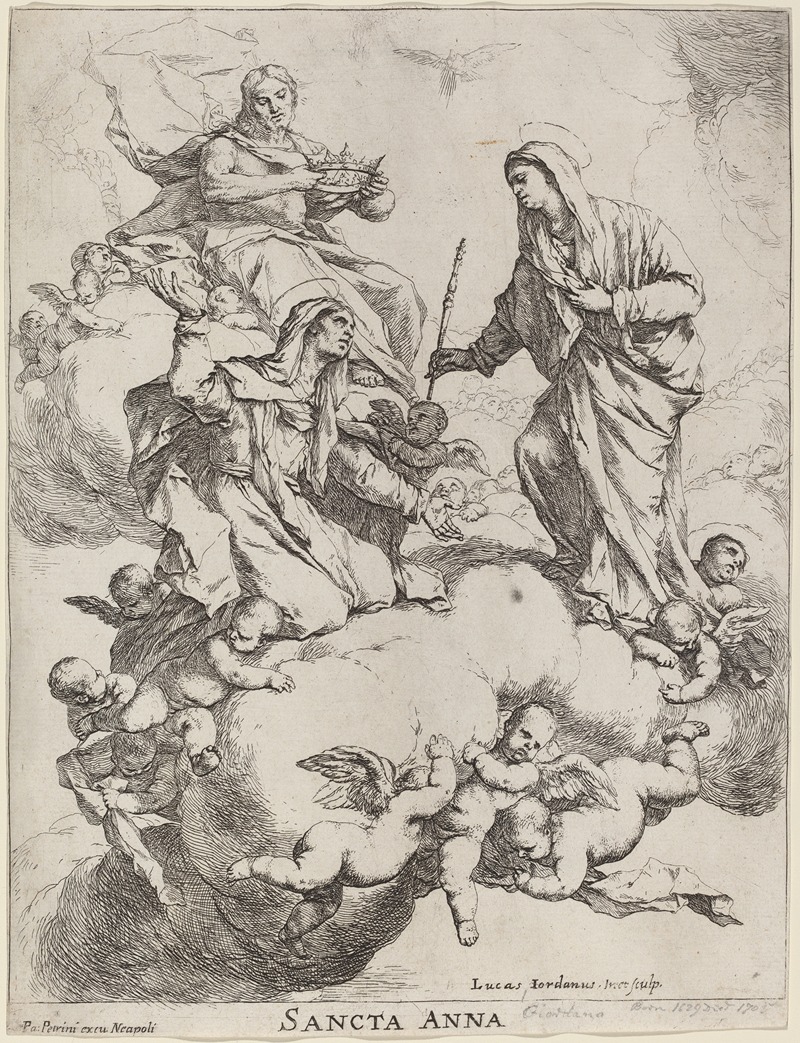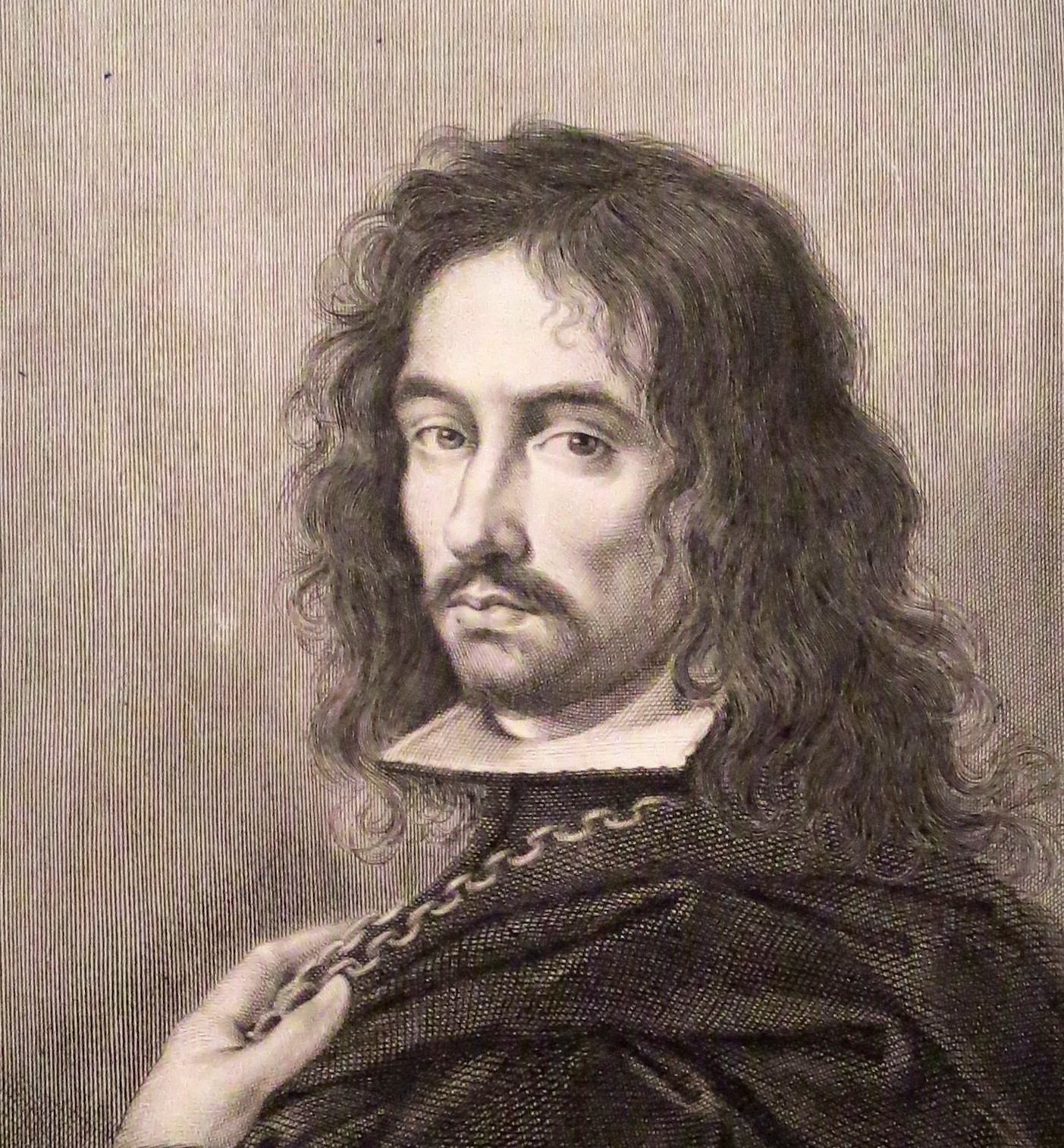 Luca Giordano was an Italian late Baroque painter and printmaker in etching. Fluent and decorative, he worked successfully in Naples and Rome, Florence and Venice, before spending a decade in Spain.
Born in Naples, Giordano was the son of the painter Antonio Giordano. In around 1650 he was apprenticed to Ribera on the recommendation of the viceroy of Naples and his early work was heavily influenced by his teacher. Like Ribera, he painted many half-length figures of philosophers, either imaginary portraits of specific figures, or generic types.
He acquired the nickname Luca fa presto, which translates into "Luca paints quickly." His speed, in design as well as handiwork, and his versatility, which enabled him to imitate other painters deceptively, earned for him two other epithets, "The Thunderbolt" (Fulmine) and "The Proteus" of painting.
Following a period studying in Rome, Parma and Venice, Giordano developed an elaborate Baroque style fusing Venetian and Roman Influences. His mature work combines the ornamental pomp of Paul Veronese with the lively complex schemes, the "grand manner", of Pietro da Cortona. He is also noted for his lively and showy use of colour.
Giordano died in Naples in 1705.