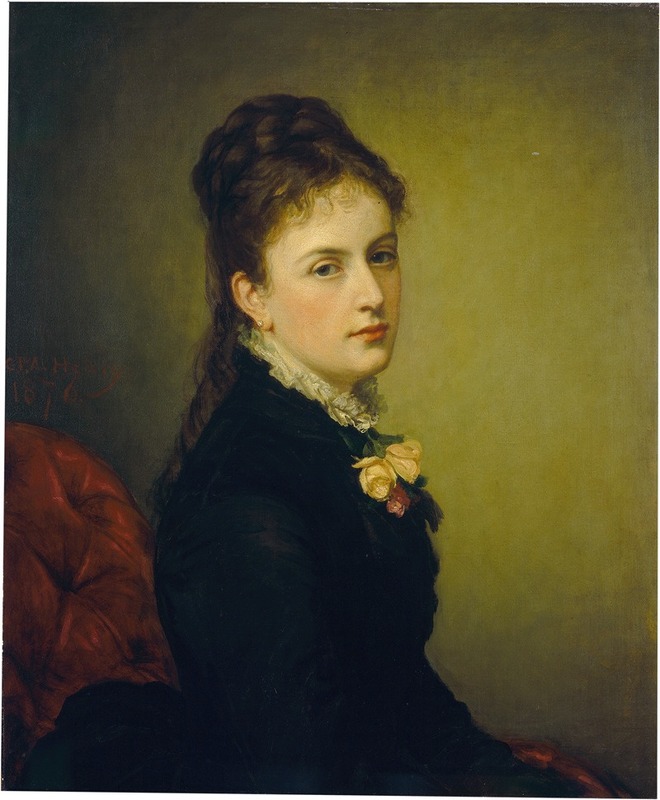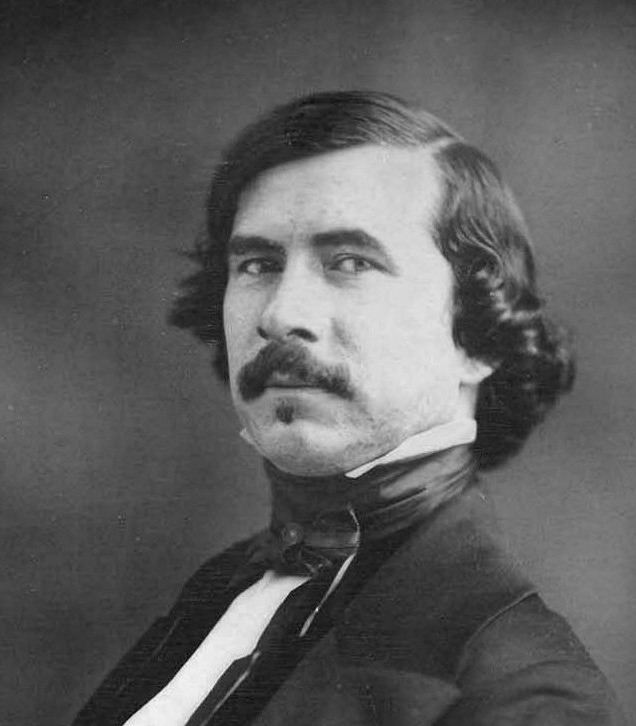 George Peter Alexander Healy was an American portrait painter. He was one of the most prolific and popular painters of his day, and his sitters included many of the eminent personages of his time.
Healy was born in Boston, Massachusetts. He was the eldest of five children of an Irish captain in the merchant marine.
Having been left fatherless at a young age, Healy helped to support his mother. At sixteen years of age he began drawing, and at developed an ambition to be an artist. Jane Stuart, daughter of Gilbert Stuart, aided him, loaning him a Guido's "Ecce Homo", which he copied in color and sold to a country priest. Later, she introduced him to Thomas Sully, by whose advice Healy profited, and gratefully repaid Sully in the days of the latter's adversity.
At eighteen, Healy began painting portraits, and was soon very successful. In 1834, he went to Europe, leaving his mother well provided for, and remained abroad sixteen years during which he studied with Antoine-Jean Gros in Paris and in Rome, came under the influence of Thomas Couture, and painted assiduously. He received a third-class medal in the Paris Salon of 1840. In 1843 he was elected into the National Academy of Design as an Honorary Academician. He won a second-class medal in Paris in 1855, when he exhibited his Franklin urging the claims of the American Colonies before Louis XVI.
In 1855 he returned to the United States, establishing his home and studio in Chicago, Illinois, where he remained based for the next 14 years until 1869. During this time he also traveled in the United States to complete commissions. He went back to Europe in 1869, painting steadily, chiefly in Rome and Paris, for twenty-one years. In 1892, he returned to Chicago, where he died on June 24, 1894.
Healy's autobiography, Reminiscences of a Portrait Painter, was published in 1894.