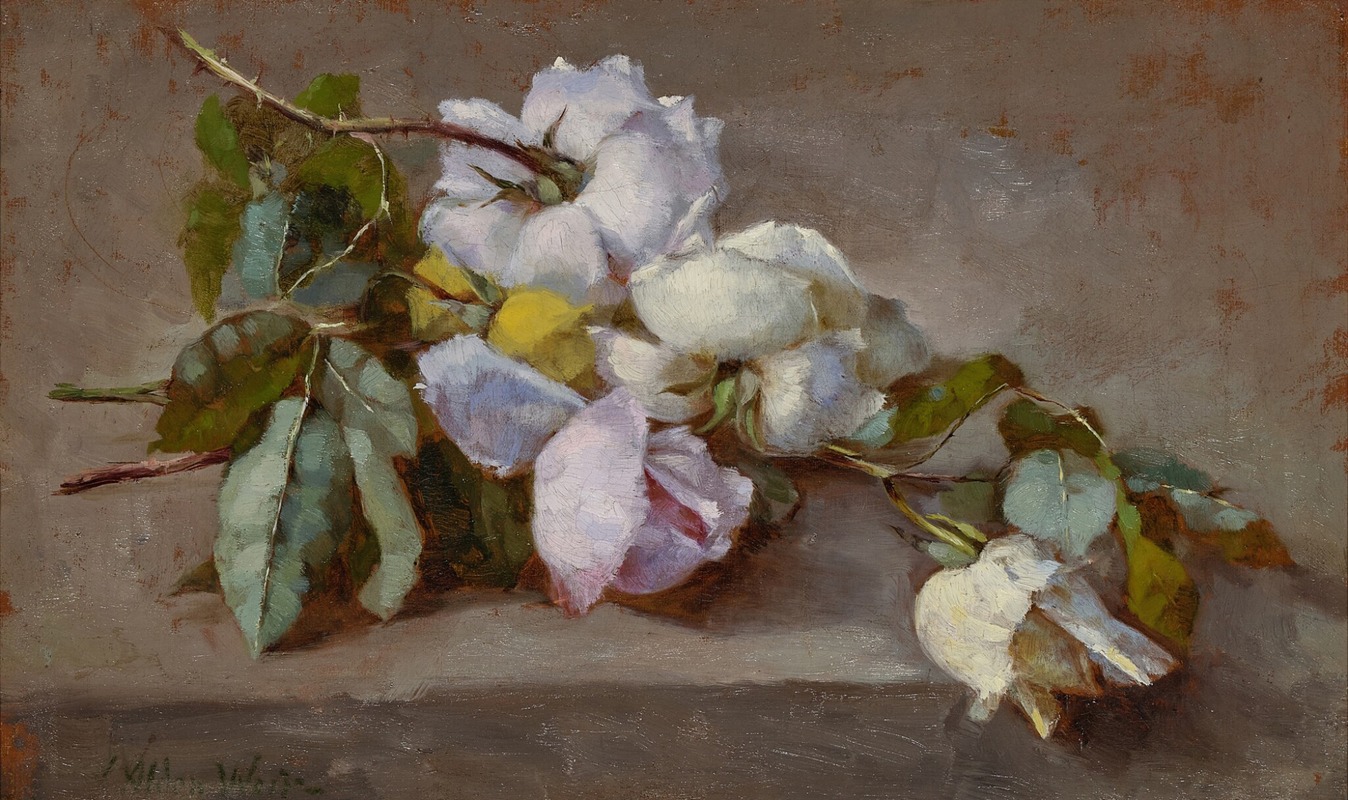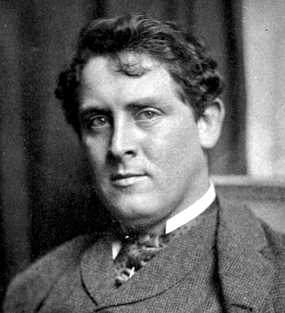 Julian Alden Weir was an American impressionist painter and member of the Cos Cob Art Colony near Greenwich, Connecticut. Weir was also one of the founding members of "The Ten", a loosely allied group of American artists dissatisfied with professional art organizations, who banded together in 1898 to exhibit their works as a stylistically unified group.
Weir was born on August 30, 1852, the second to last of sixteen children, and raised in West Point, New York. His father was painter Robert Walter Weir, a professor of drawing at the Military Academy at West Point who taught such artists as James Abbott McNeill Whistler. His older brother, John Ferguson Weir, also became a well-known landscape artist who painted in the styles of the Hudson River and Barbizon schools. He was professor of painting and design at Yale University from 1869, starting the first academic art program on an American campus.
Julian Weir received his first art training at the National Academy of Design in the early 1870s before enrolling at the École des Beaux-Arts in Paris in 1873. While in France he studied under the famous French artist Jean-Léon Gérôme, and became good friends with Jules Bastien-Lepage.
Weir met James McNeill Whistler in London before returning to New York City in 1877. Upon his return to NYC, Weir became a charter member of the Society of American Artists and continued exhibiting his work at the National Academy of Design, where he first displayed his paintings in 1875. He earned wages through portrait commissions and teaching art classes at the Cooper Union Women's Art School, the Art Students League and in private classes.
In 1912 Weir was selected the first president of the Association of American Painters and Sculptors, but resigned a year later following the association's sponsorship of the modernist Armory Show. Weir later became president of the National Academy of Design. He was a member of the U.S. Commission of Fine Arts from 1916 until his death in 1919.