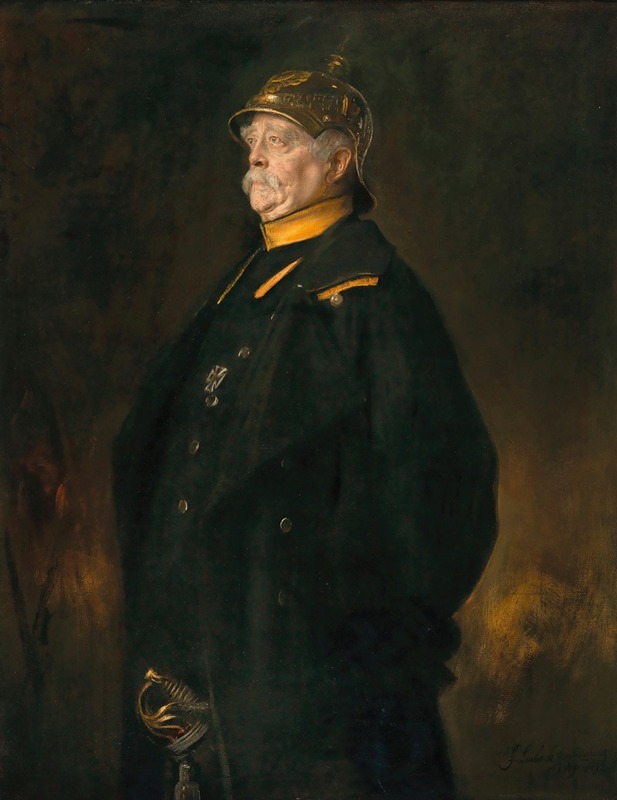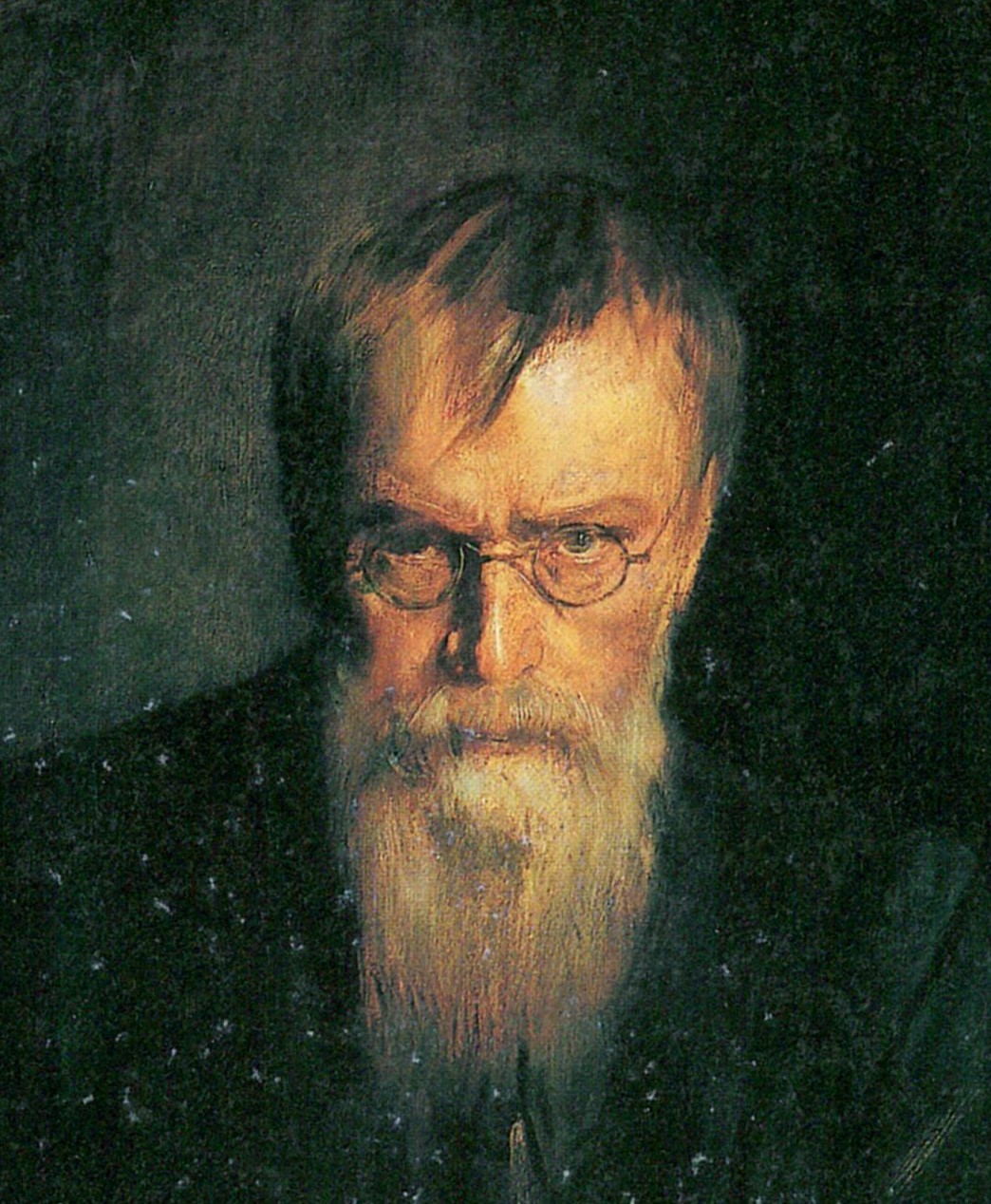 Franz Seraph Lenbach, after 1882, Ritter von Lenbach was a German painter known primarily for his portraits of prominent personalities from the nobility, the arts, and industry. Because of his standing in society, he was often referred to as the "Malerfürst" (Painter Prince).
Lenbach completed his primary education at Landsberg in 1848, then attended a business school in Landshut. From 1851 to 1852, he was apprenticed to the sculptor Anselm Sickinger in Munich. At that time, his father died and he went home to help in the family business.
He was only there a short time before beginning studies at the Augsburg University of Applied Sciences. While there, he drew and painted in his spare time, befriended Johann Baptist Hofner (1832-1913), the animal painter, and decided to become an artist. In 1854, he obtained his family's reluctant permission to study at the Academy of Fine Arts, Munich, and later took private lessons from Hermann Anschütz.
Most of Lenbach's paintings are now in national collections in the United Kingdom, with others in the Frye Art Museum in Seattle, Washington. The British collections include portraits by Lenbach of Bismarck and Gladstone in the National Galleries of Scotland and another of Gladstone in the Palace of Westminster.