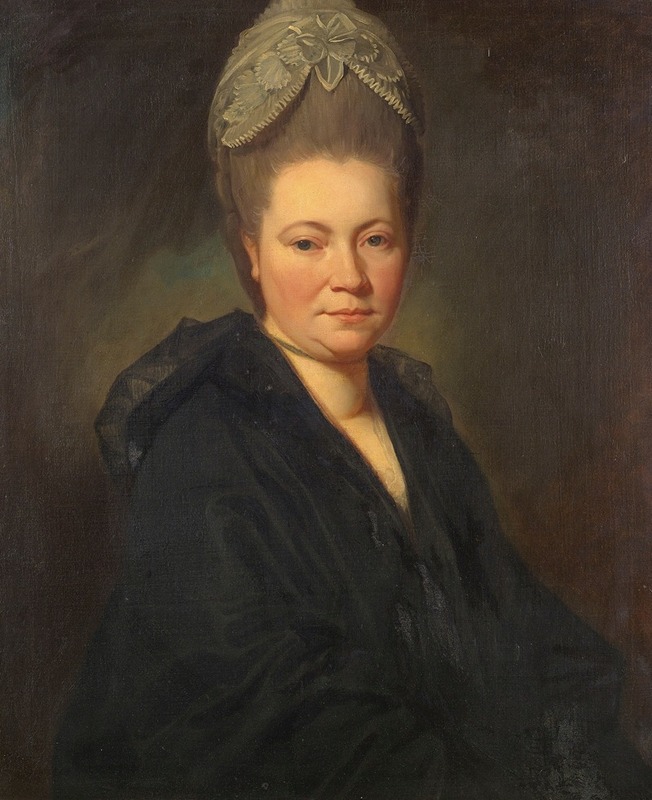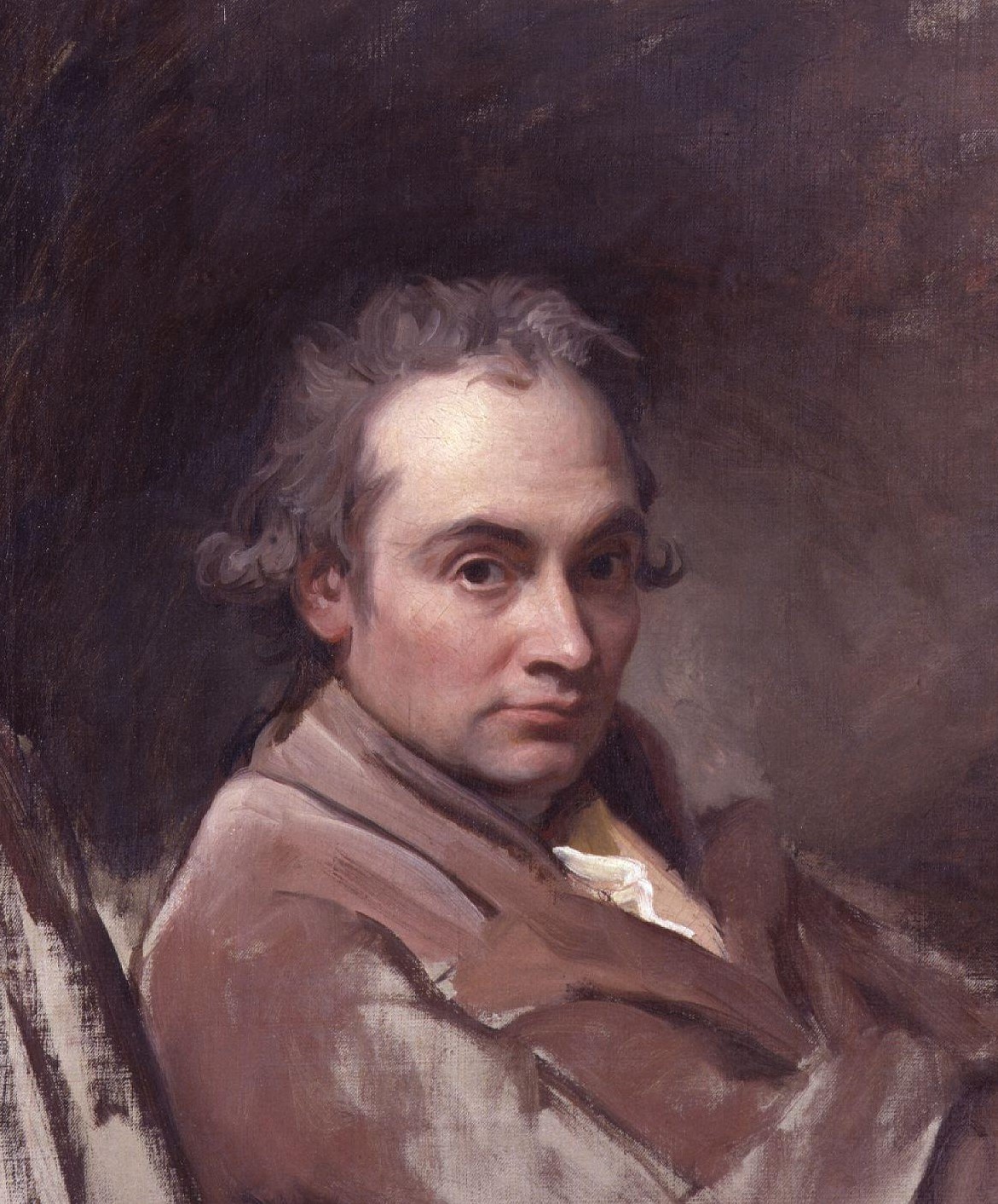 About the Artist
George Romney was an English portrait painter. He was the most fashionable artist of his day, painting many leading society figures – including his artistic muse, Emma Hamilton, mistress of Lord Nelson.
In his portraits Romney avoided delving into the character or sensibilities of the sitter. His great success with his society patrons depended largely on just this ability for dispassionate flattery. Line rather than colour dominates; the flowing rhythms and easy poses of Roman classical sculpture underlie the smooth patterns of his compositions.
From 1755 to 1757 Romney was the pupil of Christopher Steele, an itinerant portrait and genre painter. Romney's career began when he toured the northern English counties painting portraits for a few guineas each. In 1762 he went to London. His history painting The Death of General Wolfe won him an award from the Society of Arts; nonetheless he turned almost immediately to portrait painting. In 1764 he paid his first visit to Paris, where he was befriended by Joseph Vernet. Romney especially admired the work of Nicolas Le Sueur, whose use of the antique strongly appealed to him. In 1773 he went to Italy for two years, where he studied Raphael's Stanze frescoes in Rome, Titian's paintings in Venice, and Correggio's at Parma.