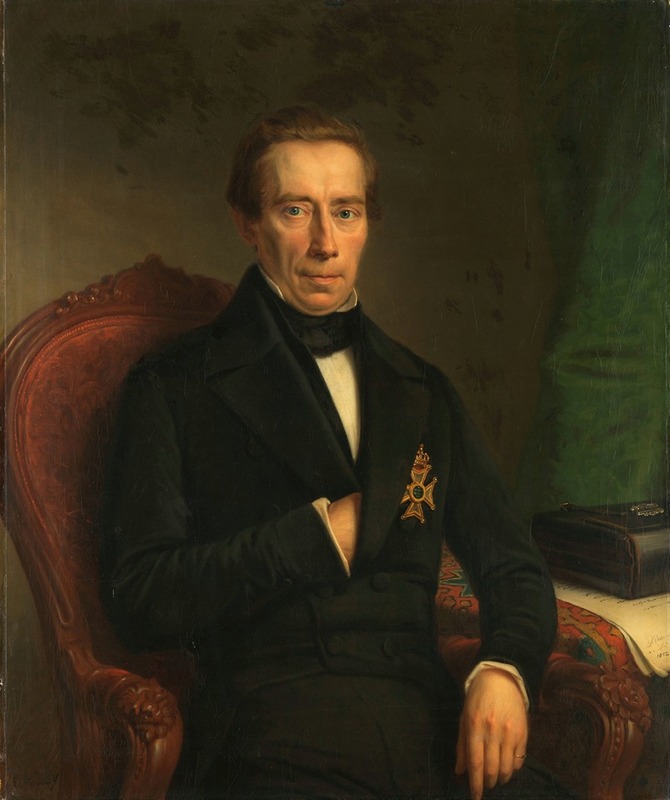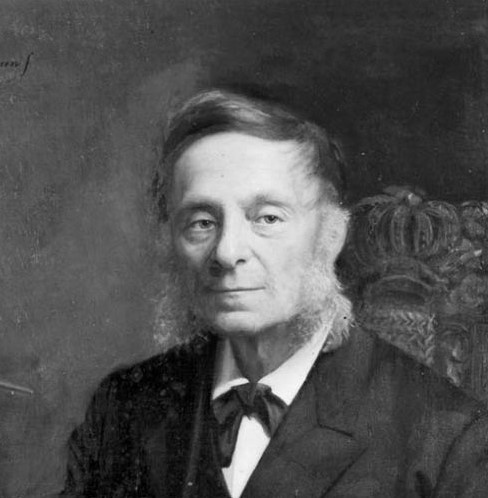 Johan Heinrich Neuman was a Dutch painter and lithographer .
lNeuman was born in Cologne as the son of the merchant Gerrit Neuman (1785-1859) and Henriette Cornelia Nahuijs (1795-1844) from Schoonhoven. He married Aletta Catharina Petronella Elisabeth Theunisz in 1850. From this marriage, among others, the painter Clasine Neuman was born.
Neuman was educated at the Royal Academy in Amsterdam and was a student of Louis Henri de Fontenay, Jan Adam Kruseman and Nicolaas Pieneman. He painted genre scenes and portraits, sometimes on the basis of photographs. His portraits were very similar and not always beautiful. He also made miniatures on ivory and lithographs.
Neuman became a member of Arti et Amicitiae in 1849 and exhibited at the exhibitions of Living Masters, among others . He died in 1898, at the age of 79.