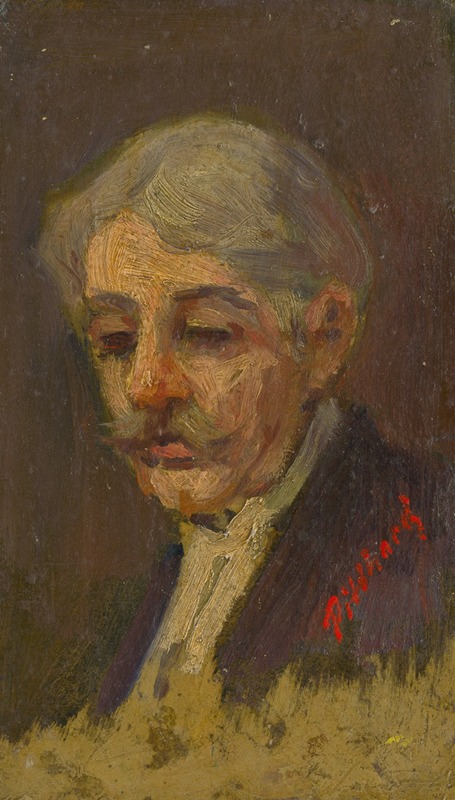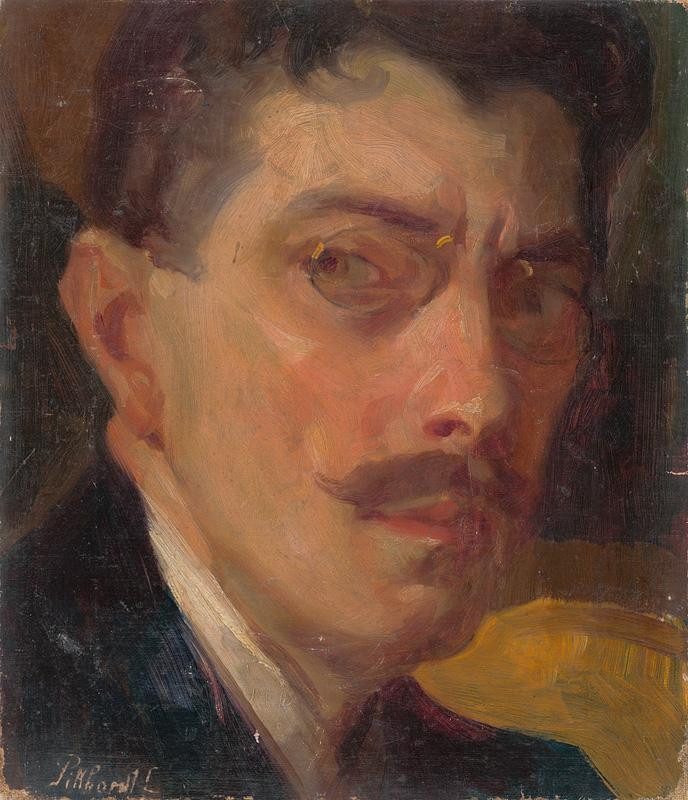 Ľudovít Pitthordt is a Slovak Painter.
He was born on July 22, 1860 in Pezinok, he died on January 10, 1946 in Bratislava. He studied for three years with the stonemason and plasterer A. Bochinsky in Vienna, 1900-1 studied painting in Munich (Prof. Gröber, Weinholt, F. Kaufmann). He worked as an educator in Podunajské Biskupice, 1886-1914 a teacher, then a freelance artist and restorer in Bratislava.
During his full-time military service in Budapest, he met the cartoonist K. Linck, who supported his interest in painting. He completed several study trips to Germany, Italy and France. He also restored Renaissance and Baroque paintings.