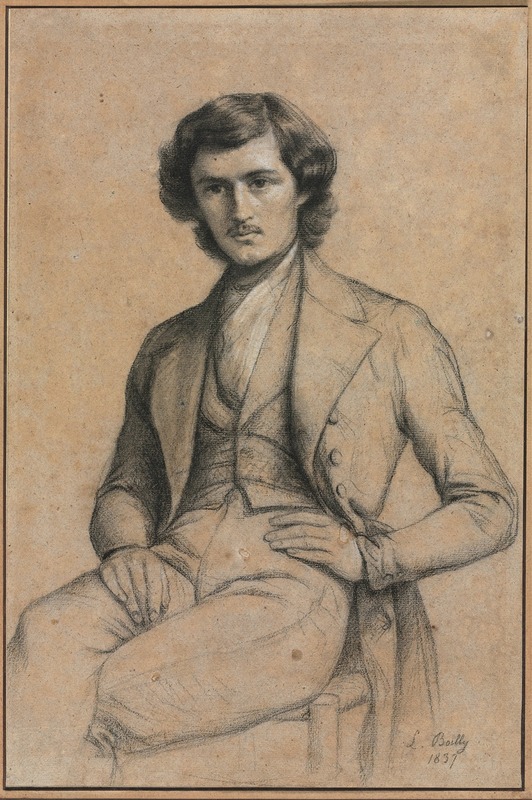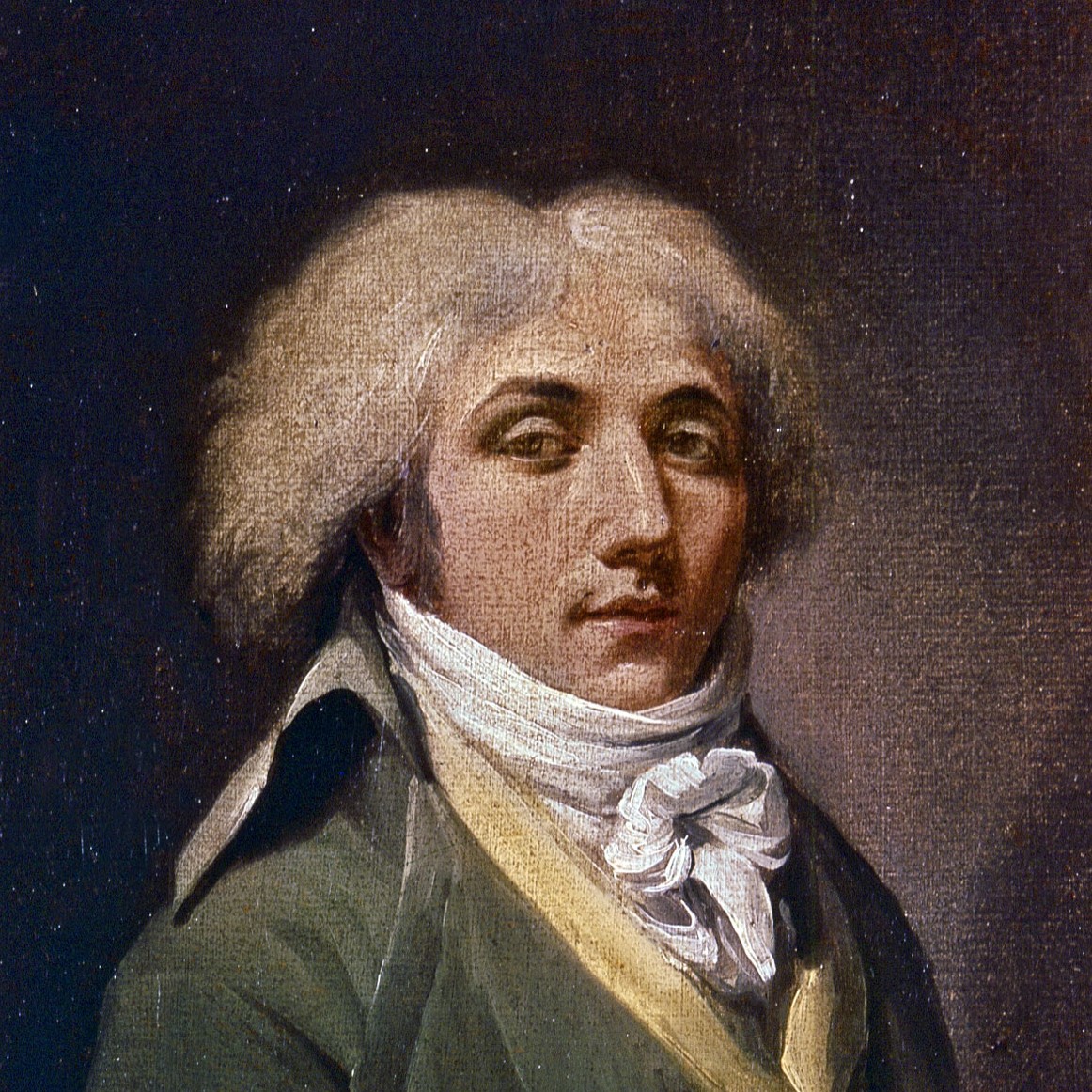 About the Artist
Louis-Léopold Boilly was a French painter and draftsman. A gifted creator of popular portrait paintings, he also produced a vast number of genre paintings vividly documenting French middle-class social life.
Boilly was born in La Bassée in northern France, the son of a local wood sculptor. A self-taught painter, Boilly began his career at a very young age, producing his first works at the age of twelve or thirteen. In 1774 he began to show his work to the Austin friars of Douai who were evidently impressed: within three years, the bishop of Arras invited the young man to work and study in his bishopric. While there, he produced a cascade of paintings – some three hundred small works of portraiture. He received instruction in trompe l'oeil painting from Dominique Doncre (1743–1820) before moving to Paris around 1787.
Boilly was a popular and celebrated painter of his time. He was among the first artists to produce lithographs, and became wealthy from the sale of his prints and paintings. He was awarded a medal by the Parisian Salon in 1804 for his work The Arrival of a Mail-coach in the Courtyard of the Messageries. In 1833 he was decorated as a chevalier of the nation's highest order, the Légion d'honneur.