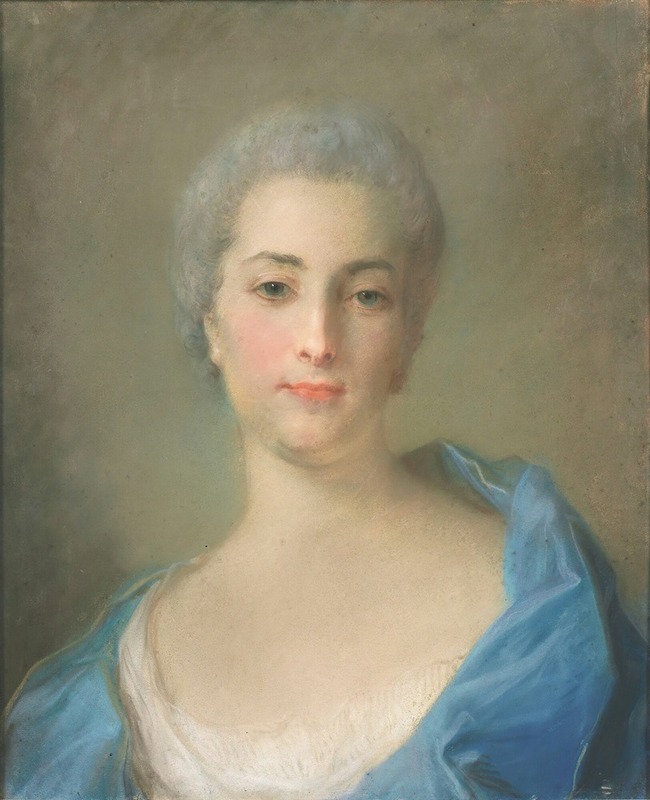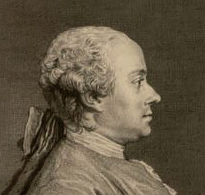 About the Artist
Jean-Baptiste Perronneau was a French painter who specialized in portraits executed in pastels.
Perronneau was born in Paris. He began his career as an engraver, apparently studying with Laurent Cars, whose portrait he drew, and working for the entrepreneurial printseller Gabriel Huquier, rue Saint-Jacques, Paris, making his first portraits in oils, and especially in pastels, in the 1740s. His career was much in the shadow of the master of the French pastel portrait, Maurice Quentin de La Tour. In the Salon of 1750, Perronneau exhibited his pastel portrait of Maurice Quentin de la Tour, but found to his dismay that La Tour was exhibiting his own self-portrait, perhaps a malicious confrontation to demonstrate his superiority in the technique.
He made his Salon debut with a pastel portrait in 1746 and received full membership in the Académie Royale de Peinture et de Sculpture in 1753, with portraits of fellow artist Jean-Baptiste Oudry and the sculptor Lambert-Sigisbert Adam, both now at the Louvre Museum. After 1779 he no longer exhibited in the Paris Salons, but the clientele in his portraits reveal how widely he travelled in the provinces of France, with a group of sitters connected with Orléans, but also in Toulouse, Bordeaux, Lyon. Farther afield he may have been in Turin and Rome, and in Spain, Hamburg, Poland, Russia and England.
He died in Amsterdam virtually unknown, according to his biographers.