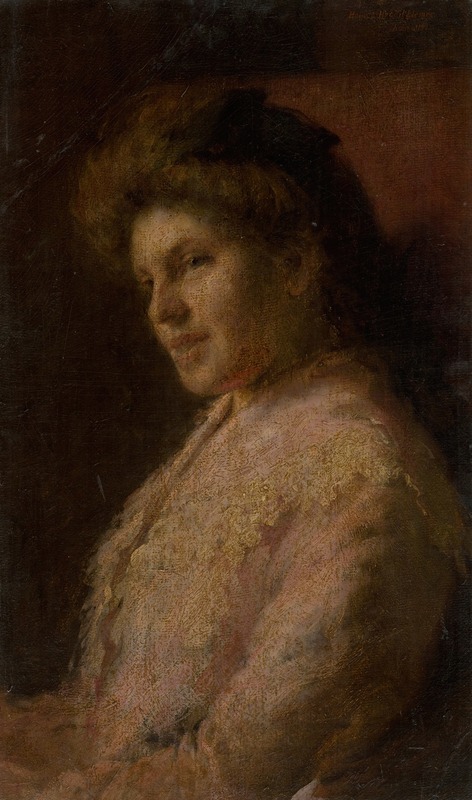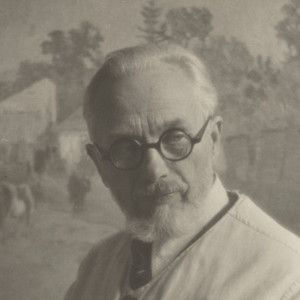 Elemír Halász-Hradil was a Slovak painter of Hungarian origin.
He lived in Vienna from 1892 to 1894.The following year he moved to Košice. He studied at Simon Hollósy's private school in Munich from 1897 to 1901, he then continued his studies at the Académie Julian in Paris with Professor Jean-Paul Laurens from 1902 to 1903.
With a soft palette and hazy paint handling, Halász-Hradil executed a variety of quiet portraits and scenes of everyday life. Along with selling his paintings, Halász-Hradil made a living as a painting teacher.