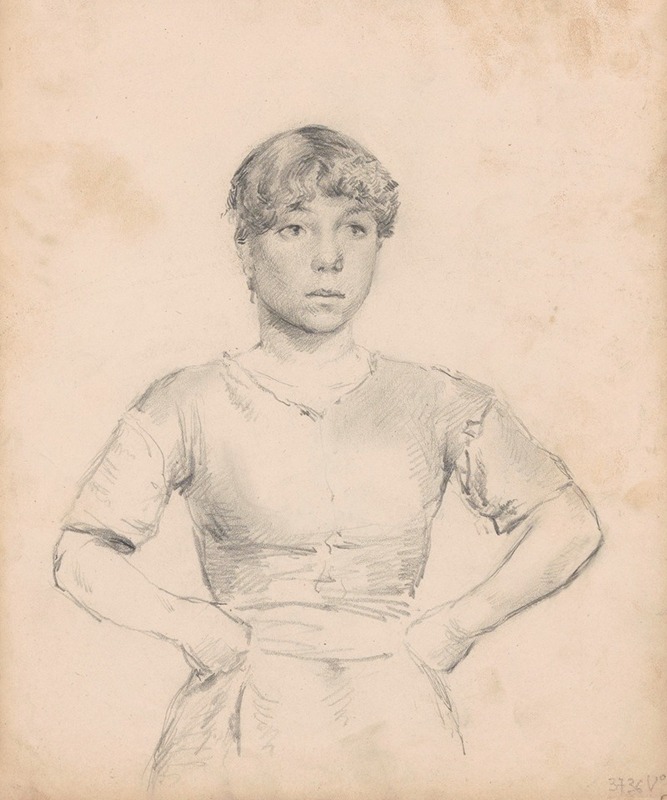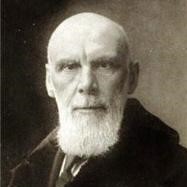 Jan-Willem Rosier was a Belgian painter. He painted portraits and 18th-century scenes from everyday life, as well as religious scenes.
Around 1870, Rosier met Godfried Guffens when he was painting in the St. Ursula Church in Lanaken. In 1880-81 he studied at the Ecole nationale supérieure des beaux-arts in Paris and traveled to England in 1882 to study portrait painting. A little later he settled in Antwerp. He was appointed teacher at the Antwerp Academy in 1885, his pupils included Rik Wouters and Edward Van Ryswyck. In 1886 he was awarded an honorable mention (3rd prize) in the competition for the Rome Prize, then won by Constant Montald .
He was allowed to exhibit a work during the world exhibition of 1894 in Antwerp. He worked for ten years (1888-1898) on a Way of the Cross for the Saint Ursula Church in Lanaken. This work was copied a number of times for use in other churches. Such a copy hangs in the Sint-Hubertuskerk in Runkst , among others. Another Gold Medal at an exhibition in Munich followed. An Argentine president bought a painting from him in 1883 during an exhibition in Argentina. During the First World War he emigrated to England and taught at the London School of Arts in London† After the war, Rosier returned to Belgium. In 1927 he had to stop painting because of his deteriorating health.