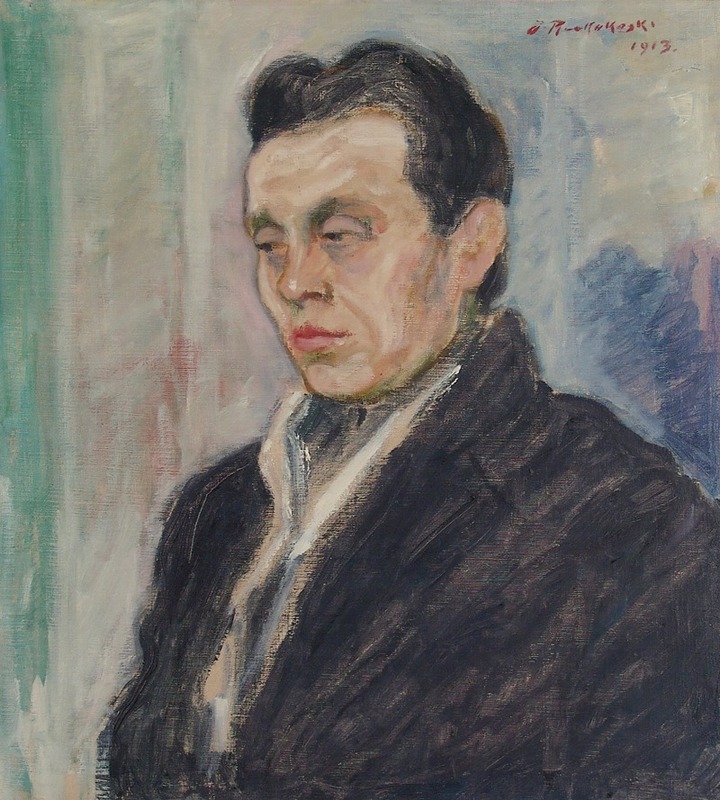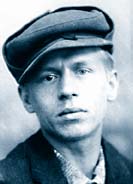 About the Artist
Joel Jalmari Ruokokoski, known as Jali was a Finnish Expressionist painter. Although most of his works were landscapes and still-lifes, he is probably best known for a series of portraits (including numerous self-portraits) painted mostly during the 1910s. Ruokokoski was a member of the November Group, (Marraskuun ryhmä).
His father was a shoemaker from Savonia. The family returned to Finland when he was thirteen and settled in Helsinki. He studied at the "Central School of Art and Design" from 1902 to 1904 and at the "Art Society Drawing School" from 1903 to 1906.
He was very successful as an artist, exhibiting throughout Scandinavia as well as Rome and Milan.