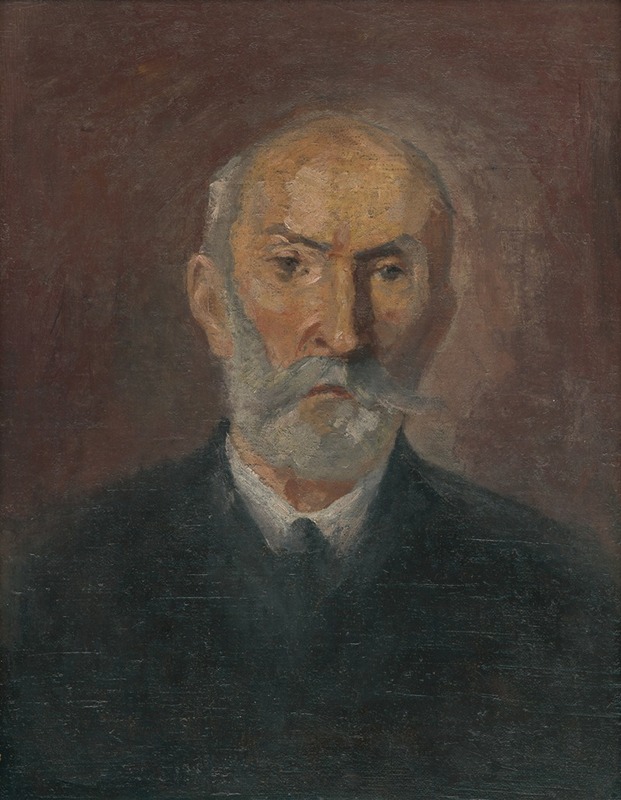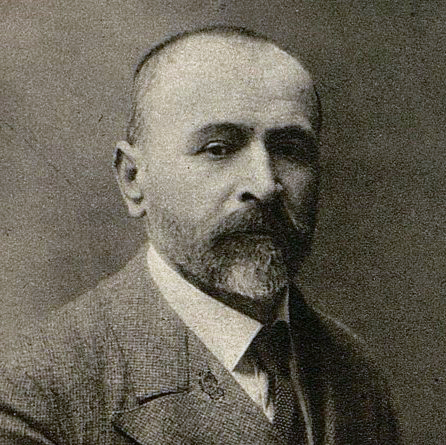 Jozef Hanula was a Slovak painter
He studied at the Regional School for Drawing in Budapest, with Š. Hollósy and at the Academy of Fine Arts in Munich.
From 1908 he also worked as a book illustrator, pioneering especially in literature for children and youth.
He painted the interiors of Catholic churches in Banská Bystrica ( 1935 ), Banská Bystrica-Sásová ( 1940), Banská Bystrica-Radvani and others. In 1919, co-founder of the Association of Slovak Artists in Martin. In 1941 awarded the state prize.