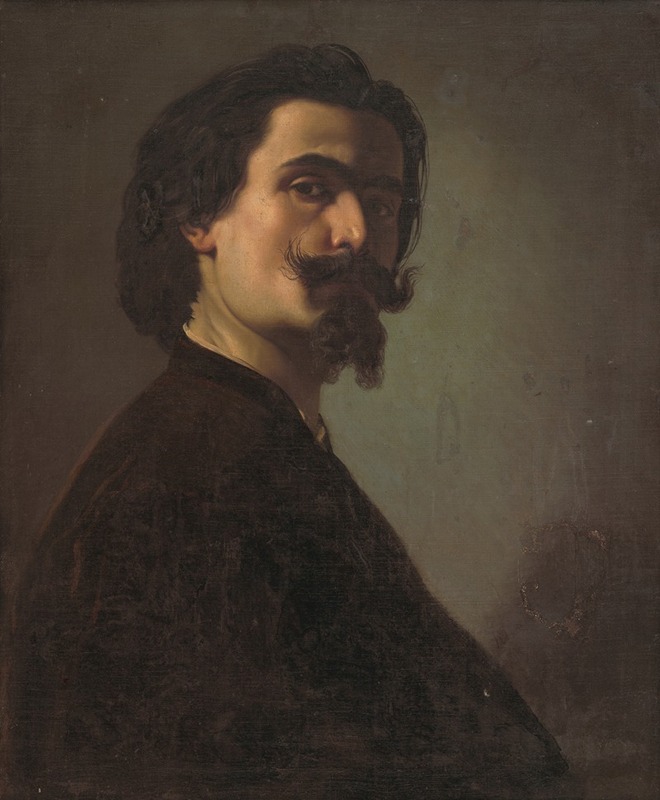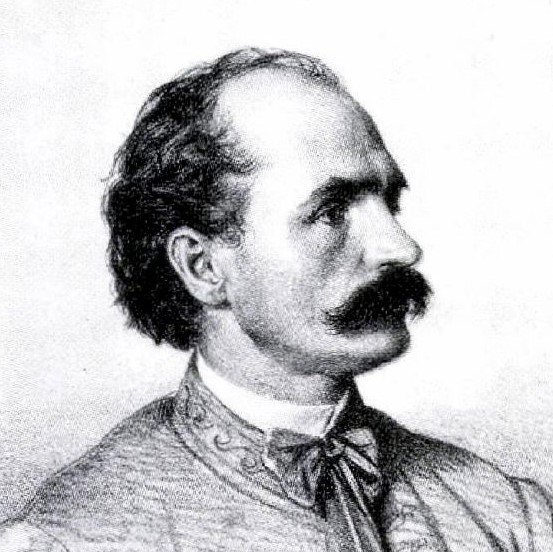 František Klimkovič was a painter, restorer and teacher.
The first painter in the family was his grandfather Florián Klimkovič. František Klimkovič was born in 1826 in Košice. He was the oldest, and together with Vojtech the most important of the Klimkovič brothers. His father Ignác Klimkovič (1800 - 1852) was a Slovak painter and sculptor. František's younger brothers Vojtech (1833-1885) and Florián (1831-1907) were also artists and contributed to the establishment of the Hornouhorské Museum Association. First Vojtech, later Florián were the directors of the museum in Košice (today East Slovak Museum).
From 1846 to 1848 he studied in Budapest with Giuseppe Marastoni at a private drawing school, from 1851 to 1852 he was a private pupil of FG Waldmüller in Vienna and finally from 1856 - 1859 he studied at the École des Beaux-Arts in Paris with Léon Cogniet.
During breaks between studies and after returning from Paris, he worked in Košice, Debrecen, and other Hungarian cities. At home he collaborated with his brother Vojtech in 1853 in founding a private painting school, restoring paintings in the Cathedral of St. Alžbety, he devoted himself to painting and participated in the founding of the museum.
From 1869 he worked as a professor of drawing in Budapest. In addition to sacred, portrait and genre painting, he focused on historical romanticism and historical painting, drawing thematically from Hungarian history. He also liked to paint landscape works with a Slovak theme.
He died in 1890 in Budapest.