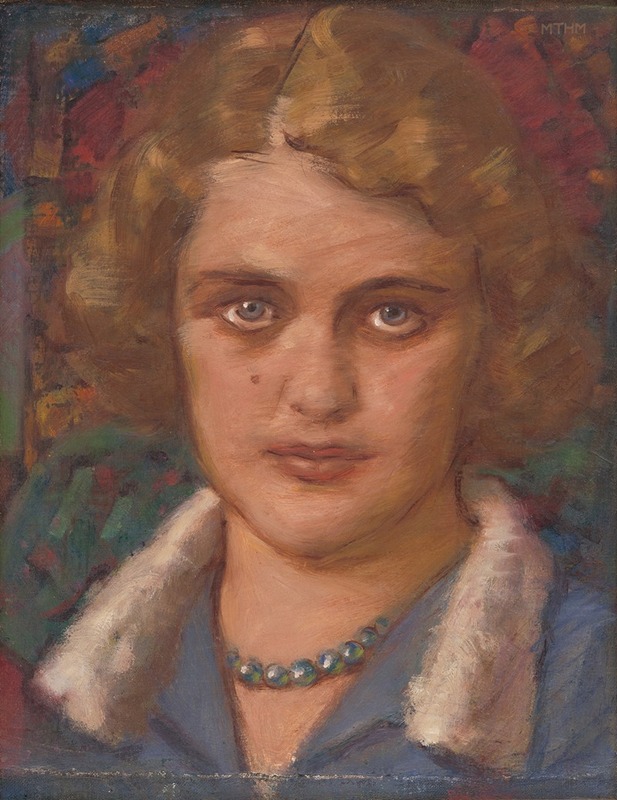 Milan Thomka-Mitrovský was a Slovak painter and writer.
He studied at the grammar school in Banská Bystrica and Bratislava, the Academy of Fine Arts in Prague and at the Academy of Fine Arts in Munich.
His work was influenced by German painting and his friendship with the painter E. Zamrazil, but he also admired the works of Italian classics such as Botticelli and Raffaelo .
The mostly painted portraits, figural compositions, copies of old masters and also figural compositions on the subject of classical literary works (Don Quixote, Hamlet, Faust). He occasionally painted landscapes and still life.
As a writer, he devoted himself to literary work from the 1920s onwards, he published short stories, memorial prose and aphoristic notes.