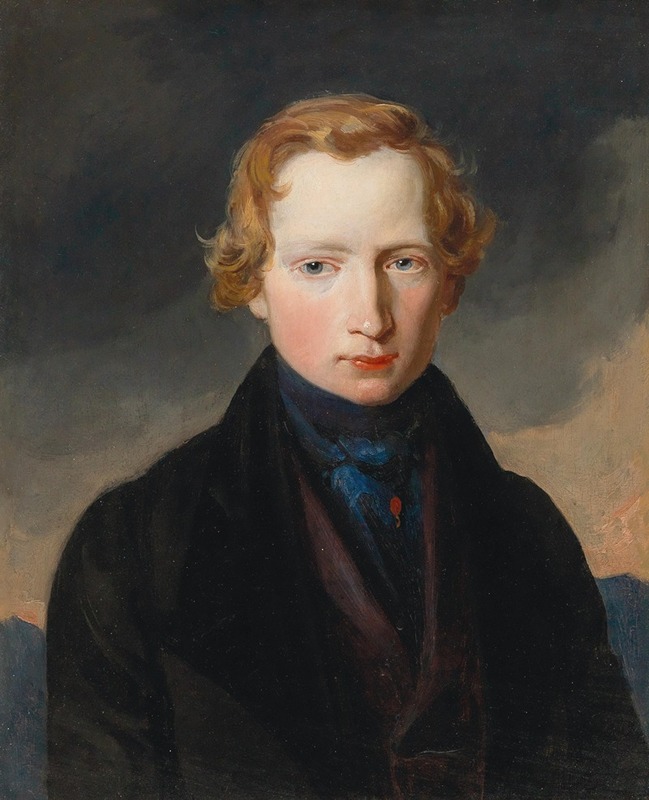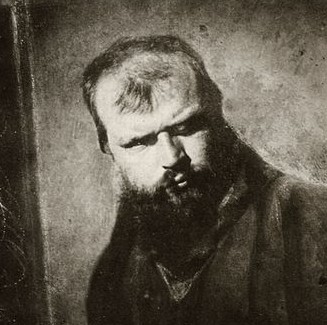 Carl Rahl, sometimes spelled Karl Rahl, was an Austrian painter.
Rahl was born in Vienna to Carl Heinrich Rahl (1779–1843), an engraver. He attended the Academy of Fine Arts Vienna and won a prize at the age of 19. From there he traveled to Munich, Stuttgart, Hungary, and in 1836 to Italy. He remained in Italy from 1836 to 1843, where he in particular studied representatives of the Venetian and Roman schools of art, and painted die Auffindung von Manfreds Leiche (1836).
Rahl's style, especially his views on color and perspective, were largely formed during his years in Rome. He returned after 1843 to Vienna for two years, and then led an itinerant life for the next five years, traveling through Holstein, Paris, Rome, Copenhagen, and Munich, making a living as a portrait painter. In this period he painted Manfreds Einzug in Luceria (1846), and die Christenverfolgung in den Katakomben.
In 1850, he was appointed professor at the Academy of Fine Arts Vienna, but for political reasons he was soon dismissed from the position. He then opened a private art school, which expanded quickly into a studio that produced monumental-scale paintings and enjoyed considerable success. Among his notable pupils were Eduard Bitterlich, August Eisenmenger, Joseph Matthäus Aigner, Károly Lotz, Christian Griepenkerl, Gustav Gaul, and Mór Than.