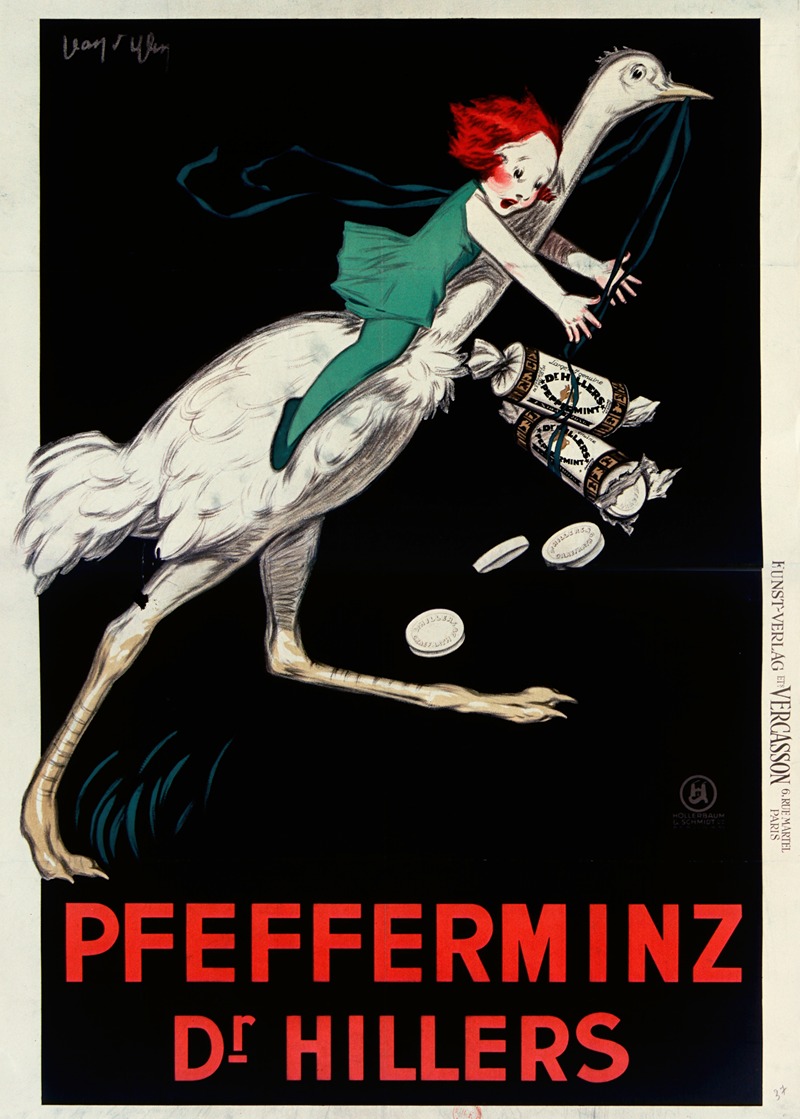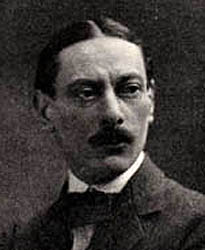 About the Artist
Born Jean Beguin in Paris in 1886, he took the pseudonym Jean d'Ylen in 1912. He studied art at the Bernard Palissy School, a municipal school of Fine Arts. One of his first jobs was for a jeweler on the Rue de la Paix. During WWI he joined the 279th Infantry Regiment and then went on to work in the Cartography Department of the Army.
The war over, he quickly opted for a career in poster design, joining Pierre Vercasson's printing shop in 1919. D'Ylen succeeded Cappiello as the favored house artist in 1922. Like Cappiello, his posters exhibited unbridled exuberance and the firm was assured an uninterrupted flow of designs that would continue to delight their audiences. D'Ylen was at the top of his career. He continued to work there at Vercasson until 1934 where he produced over 200 posters.
He died prematurely in 1938.