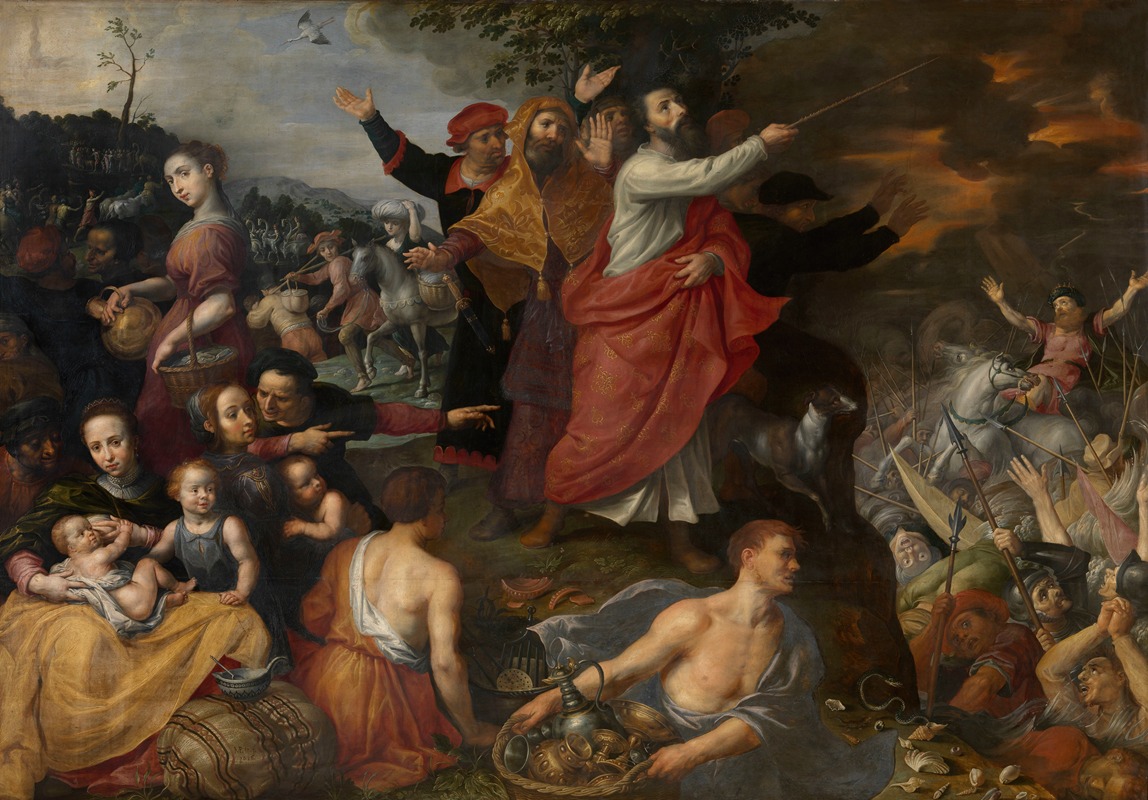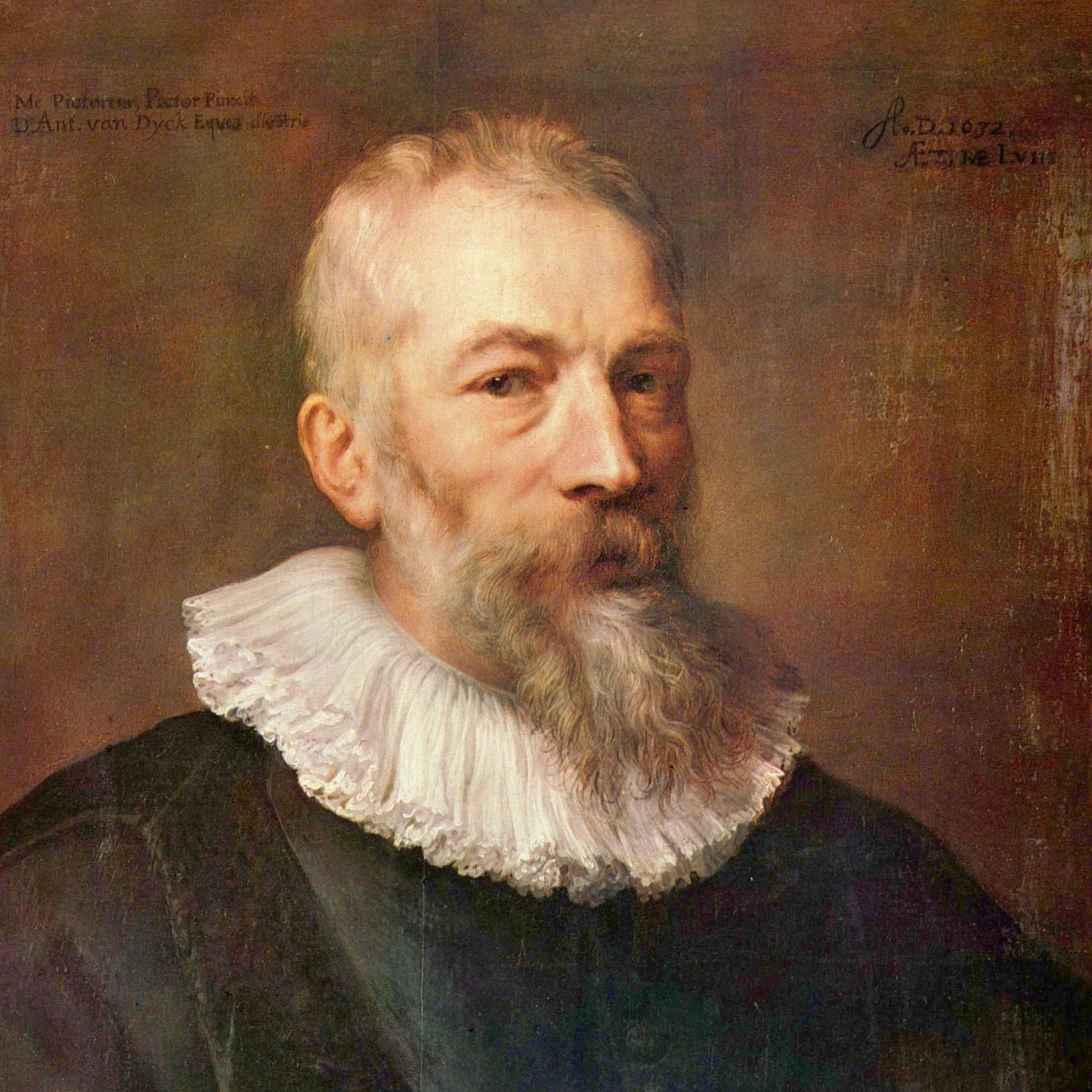 Marten Pepijn was a Flemish painter who was mainly known for his large-scale history paintings and to a lesser extent for his smaller genre scenes.
Marten Pepijn was born in Antwerp as the son of WIllem Pepijn and Catharina van den Berg. His father was a buyer of used clothes and art dealer in Antwerp. It is not clear with whom Marten trained. In 1600 he was admitted as a master in the Antwerp Guild of Saint Luke as a 'wijnmeester', i.e. the son of a member. The 17th-century Flemish biographer Cornelis de Bie reported in his 1662 Het Gulden Cabinet that Pepijn visited Italy but there is no evidence of such trip.
He married on 1 December 1601 with Marie Huybrechts (her death debt was paid between 1647 and 1648) with whom he had five children: Willem, Adriaan, Marten, Martha and Katharina. His daughter Katharina (1619–1668) became a notable portrait painter in the style of Rubens and van Dyck. A son also became a painter but nothing his known about his work.
Although Cornelis de Bie and the early Dutch artist biographer Arnold Houbraken wrote that there was rivalry between Pepijn and Rubens, this is unlikely in view of the fact that Isabella Brant, Rubens' first wife, was the godmother of his eldest daughter Martha. The artist also had a close relationship with Anthony van Dyck who painted his portrait. This painting ended up in the 19th century in the collection of the Dutch king William II.
Between 1602 and 1628 Maarten Pepijn took on eight apprentices. In addition to his own children, his pupils were Hans Caes, Claes Fopsen, Hans Bosken (all 1602), Matthieu Matthiesen (1613), Matthys Goossens (1620/21), François Lemmens (1620/21), Joris Sebil (1620/21) and François van Boost (1625/26).
Marten Pepijn suffered of ill health at the end of his life and died in Antwerp in 1643.