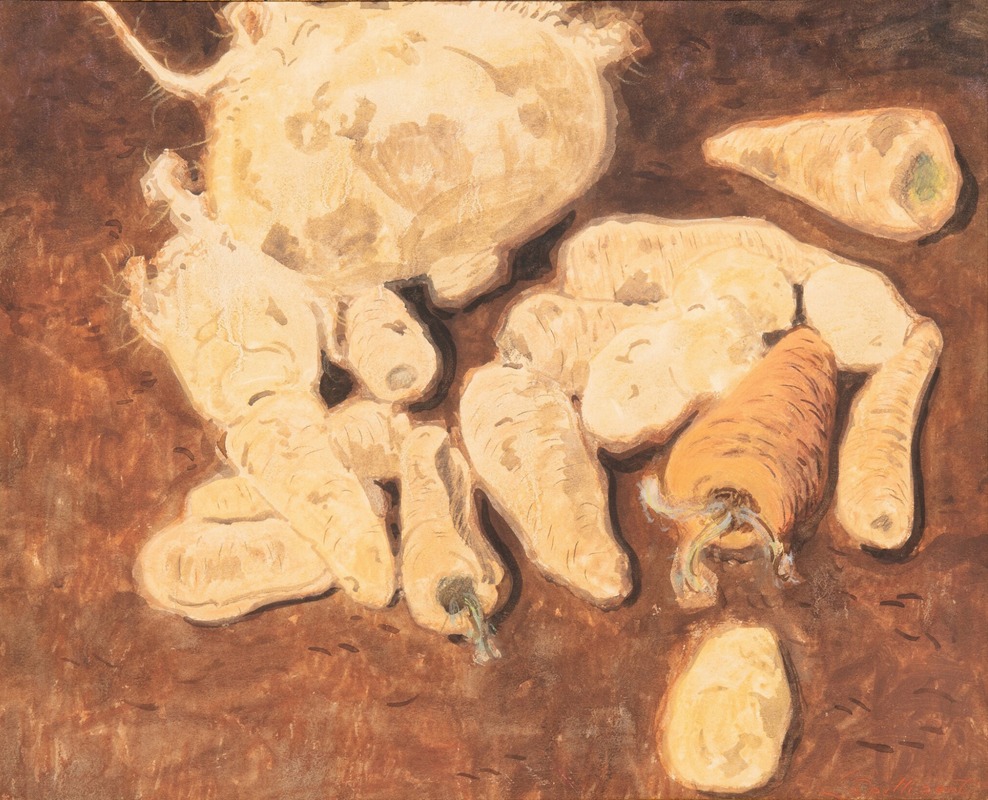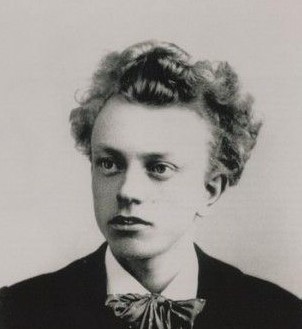 Léon Spilliaert was a Belgian symbolist painter and graphic artist.
Spilliaert was born in Ostend, the oldest of seven children of Léonard-Hubert Spilliaert, a perfumer, and his wife Léonie (née Jonckheere). From childhood, he displayed an interest in art and drawing. A prolific doodler and autodidact, he was predominantly a self-taught artist. Sickly and reclusive, he spent most of his youth sketching scenes of ordinary life and the Belgian countryside.
When he was 21, Spilliaert went to work in Brussels for Edmond Deman, a publisher of the works of symbolist writers, which Spilliaert was to illustrate. He especially admired the work of Edgar Allan Poe.
Watercolor, gouache, pastel, and charcoal—often in combination—were the means by which he produced many of his best works, among which are a number of monochrome self-portraits executed in the early years of the twentieth century. Spilliaert's expressive use of black finds parallels in the work of Odilon Redon, who was a significant influence. Frequently depicting a lone figure in a dreamlike space, Spilliaert's paintings convey a sense of melancholy and silence.
His later work shows a concentration on seascapes. He died on 23 November 1946 in Brussels.