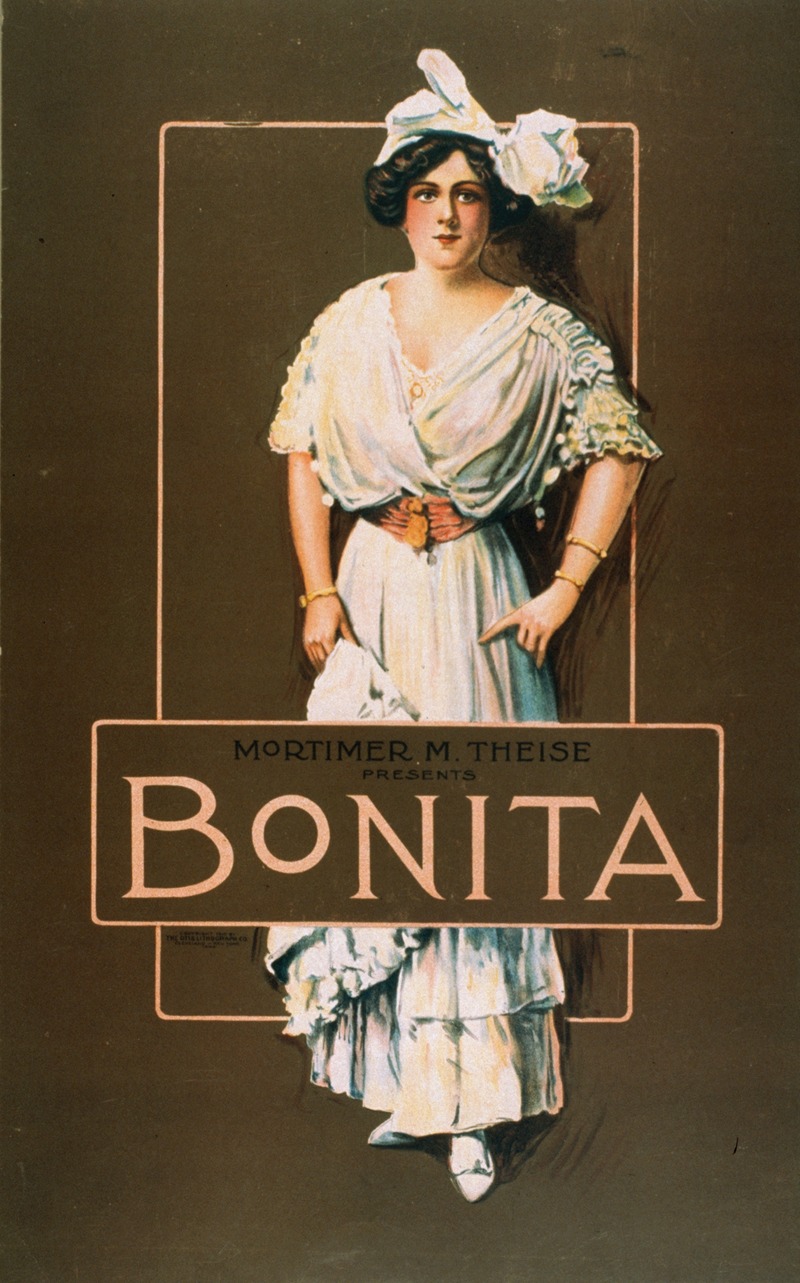 Otis Litho Company was a major lithographer for film studios located in Cleveland. Otis did work for a wide variety of studios and other lithographers.
In the teens, they produced plates for several studios such as Argus Enterprises, Biograph, the US Government war films from WWI, Film Clearing House, and World Film. They also did studio work for other lithograhers such as A.B.C. Co. and M.P.P. Co.
In the 1920's they worked for Film Booking Office (normally referred to as "FBO"), who was the distributor for Walt Disney at the time. Otis also did some work for Columbia in the late 1920s
They also worked for several smaller studios like Quality Amusement and Preferred Pictures.