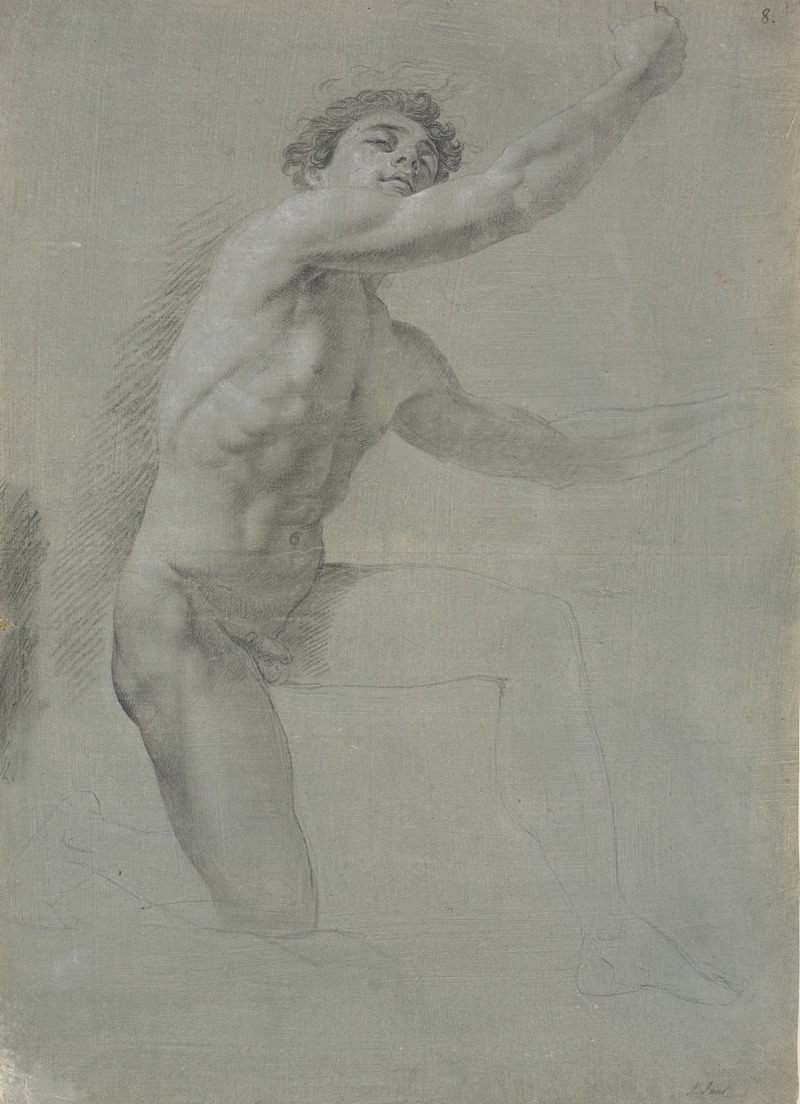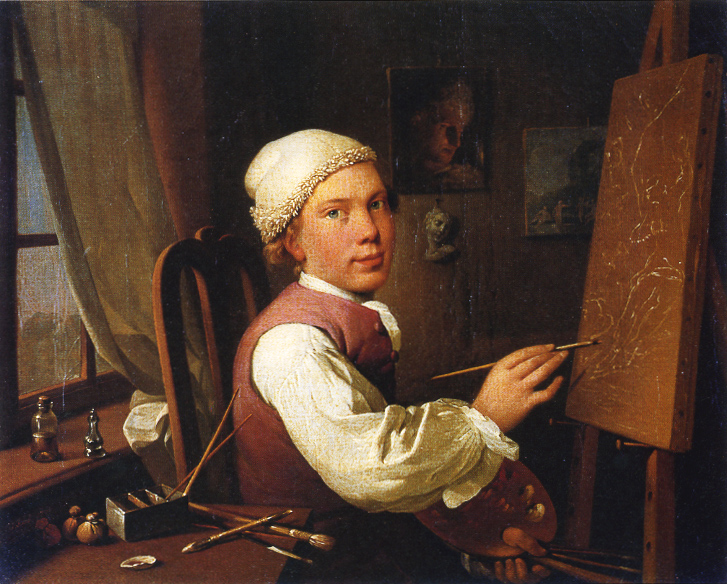 Jens Juel was a Danish painter, primarily known for his many portraits, of which the largest collection is on display at Frederiksborg Castle. He is regarded as the leading Danish portrait painter of the 18th century.
He was born in the house of his mother's brother Johan Jørgensen, who was a school teacher in Balslev on the island of Funen. Jens Juel was the illegitimate son of Vilhelmine Elisabeth Juel (January 1725 – March 1799), who served at Wedellsborg, and a fine gentleman, probably a Wedell or Lord Jens Juel. When Juel was one year old, his mother married Jørgen Jørgensen (1724 – 4 June 1796), who was a schoolmaster in Gamborg, not far from Balslev, and he grew up in Gamborg.
Juel showed an interest in painting from an early age, and his parents sent him to be an apprentice of painter Johann Michael Gehrman in Hamburg, where he worked hard for five or six years and improved so much that he acquired a reputation as a painter of portraits, landscapes, etc. During the time of his studies, he could live off painting landscapes, portraits and genre pictures. At just over twenty years old, he moved to Copenhagen to attend the Royal Danish Academy of Art. In 1767 he was awarded its small gold medal and in 1771 the great gold medal, both for Biblical themes.
On 4 April 1782, he was unanimously elected to be a member of the Danish Academy by Mandelberg, Weidenhaupt, and Abildgaard. He became the director of the Academy in 1795 and continued in the position until his death.