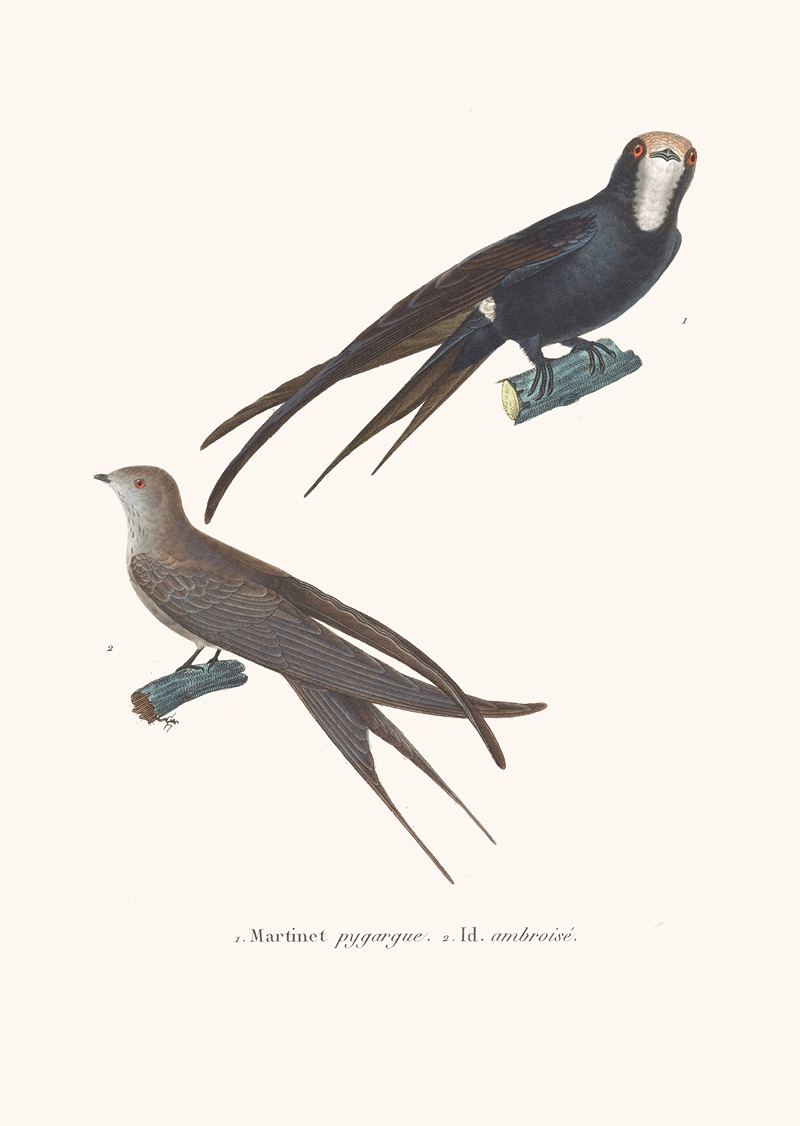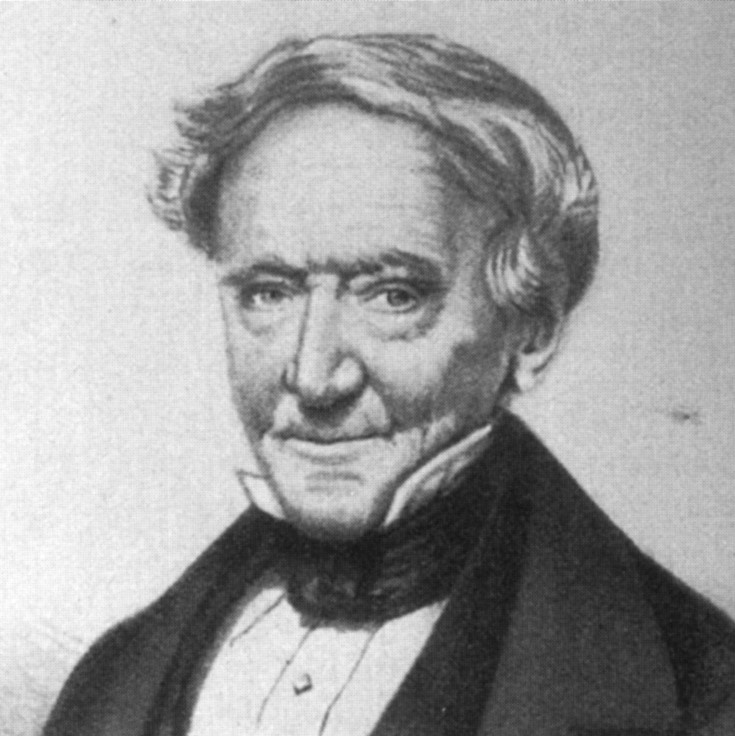 Coenraad Jacob Temminck was a Dutch aristocrat, zoologist and museum director.
Coenraad Jacob Temminck was born on 31 March 1778 in Amsterdam in the Dutch Republic. From his father, Jacob Temminck, who was treasurer of the Dutch East India Company with links to numerous travellers and collectors, he inherited a large collection of bird specimens. His father was a good friend of Francois Levaillant who also guided Coenraad.
Temminck's Manuel d'ornithologie, ou Tableau systématique des oiseaux qui se trouvent en Europe (1815) was the standard work on European birds for many years. He was also the author of Histoire naturelle générale des Pigeons et des Gallinacées (1813–1817), Nouveau Recueil de Planches coloriées d'Oiseaux (1820–1839), and contributed to the mammalian sections of Philipp Franz von Siebold's Fauna japonica (1844–1850).
Temminck was the first director of the National Museum of Natural History in Leiden from 1820 until his death. In 1824, he was elected to the American Philosophical Society. In 1831, he was elected a foreign member of the Royal Swedish Academy of Sciences. In 1836 he became member of the Royal Institute, predecessor of the Royal Netherlands Academy of Arts and Sciences.
Temminck died on 30 January 1858, at the age of 79, in Leiden, Netherlands.
More Illustrations in Book: Nouveau recueil général de planches peintes d'oiseaux (View all 126)