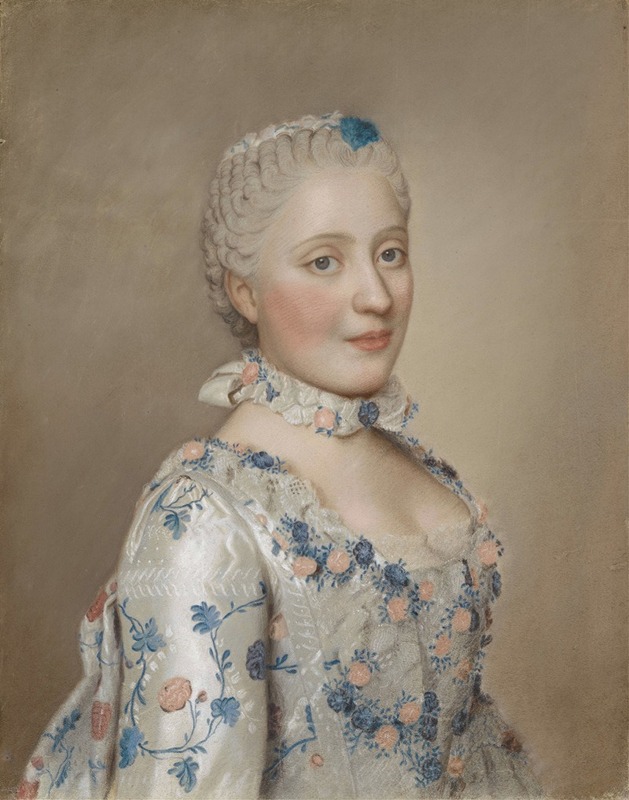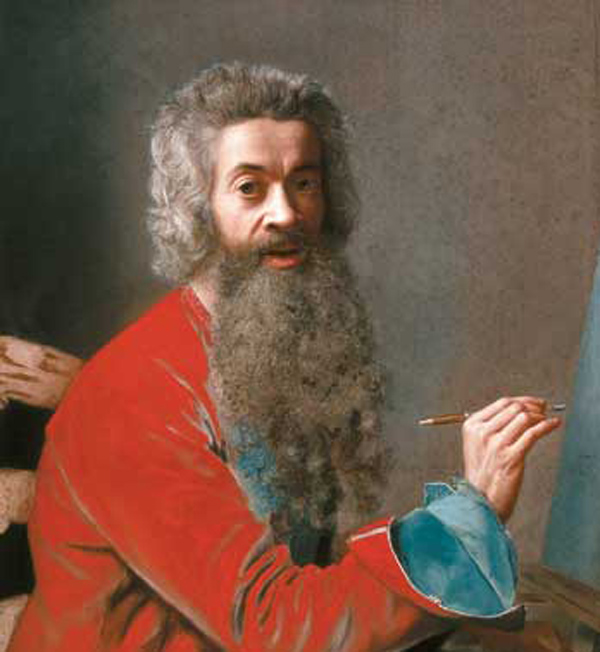 Jean-Étienne Liotard was a Swiss painter, art connoisseur and dealer. He is best known for his portraits in pastel, and for the works from his trip to Turkey. A Huguenot of French origin and citizen of the Republic of Geneva, he was born and died in Geneva, but spent most of his career in stays in the capitals of Europe, where his portraits were much in demand. He worked in Rome, Istanbul, Paris, Vienna, London and other cities.
Liotard was an artist of great versatility. Best known for his graceful and delicate pastel drawings, he also achieved distinction for his enamels, copperplate engravings, and glass painting. Additionally, he wrote a Treatise on the Art of Painting and was an expert collector of paintings by the old masters.
One outstanding feature of Liotard's paintings is the prevalence of smiling subjects. Generally, portrait subjects of the time adopted a more serious tone. This levity was a reflection of the Enlightenment-era philosophies that inspired Liotard. Also indicative of the era, Liotard created works celebrating science, like the painting of woman paying homage to the doctor that saved her.