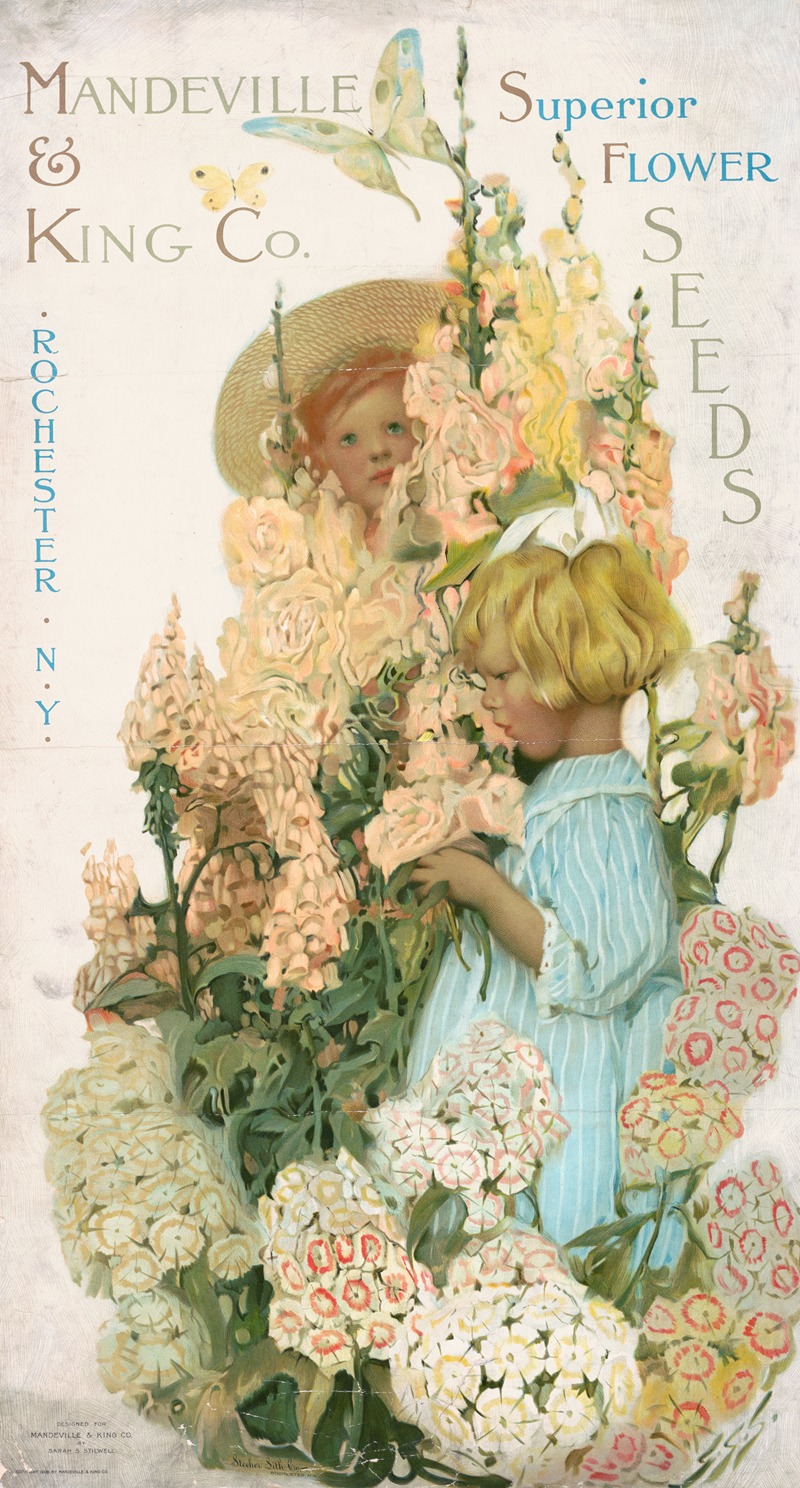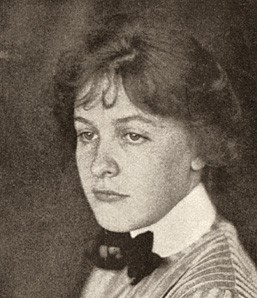 About the Artist
Sarah Stilwell Weber was an American illustrator who studied at Drexel Institute under Howard Pyle. She illustrated books and national magazines, like The Saturday Evening Post, Vogue, and The Century Magazine.
Sarah S. Stilwell was born in Concordville, Pennsylvania. She was described affectionately by her nephews and nieces for her love of children and her positive, "self-effacing" and imaginative personality.
In 1897, Weber attended Drexel Institute, where illustrator Howard Pyle was an innovative and popular teacher. Pyle, as a result, could be selective about the students that he admitted to his classes. He wrote Edward Penfield, who was his friend and the art director at Harper's Bazaar that he required his students to have strong abilities in color and drawing, artistic ability, and imagination. If they did not excel in each of these areas, he would not accept them as a student.
Drexel Institute established a scholarship fund for Pyle's most accomplished students to attend an art program at Chadd's Ford on the Brandywine. In 1899, Weber won a scholarship for a summer residential art program in a non-competitive, relaxed environment. Of that summer's program, Pyle said that his students benefited from the natural, relaxed setting that allowed them to progress more as artists in a couple of months than they would have in a year of classroom study. The Saturday Evening Post stated that "[m]any of the Brandywine School artists had a flair for capturing grace and detail of the Victorian Era yet not letting decoration and detail overwhelm the subject matter."
Weber was one of Pyle's favorite students. She was among the first artists to live at his studio in Wilmington, Delaware in 1900. Others included Stanley Arthurs, Ethel Franklin Betts, Frank Schoonover, and Dorothy Warren. Pyle recommended that Weber focus on her life as an artist, rather than marry. Pyle helped her market her work in New York, as he did with other of his top students.
Sarah Stilwell Weber died at her Philadelphia home in April 1939.