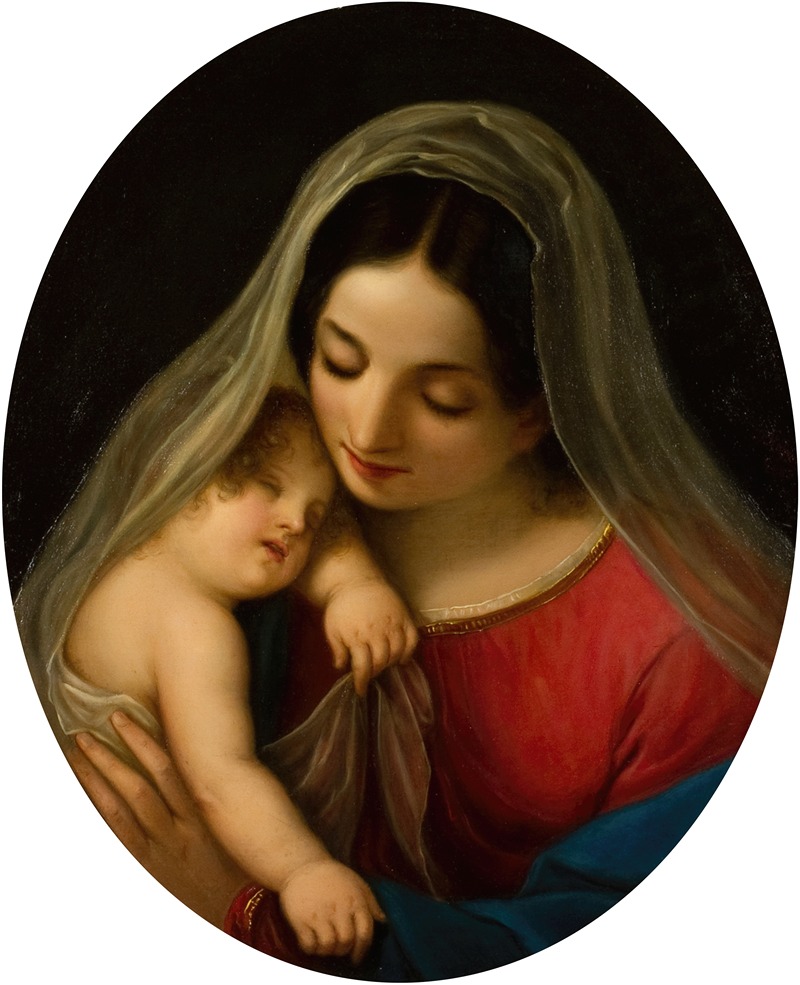 About the Artist
Diodato Massimo was born on the 3rd of October 1846 in Badia Polesine.
His talent as painter was discovered early and thanks to generous benefactors he visited the Scuola di Disegno di Lendinara where he was täught painting by the known painter Riccardo Cessi.
At the age of sixteen he went to the Scuola d'Arte e Mestieri di Adria and studied later at the Accademia di Belle Arti di Venezia where he received 1872 the desired degree of academic painter.
He started his career as painter of portraits and religious motives. He painted portraits of clients living in Badia Polesine, Lendinara, Trecento, Adria, Rovigo and also for families living in Ostiglia, Mantova, Legnago, Verona und Padova.
In 1876 Massimo took part in a local art exhibition and received a silver medal which can be seen among others of his documents in the museum Civico A.E. Baruffaldi di Badia Polesine.
In 1879 he moved to Rovereto where he taught painting at the local professional school and never returned to Polesine. In his new living place he painted most of his art works and worked also for the austrian court. Two of his paintings are in the collection of the Galerie of the Schloss Belvedere in Vienna.
During the Second World War he moved to Gries (near Bolzano).
Diodato Massimo died in 1924.