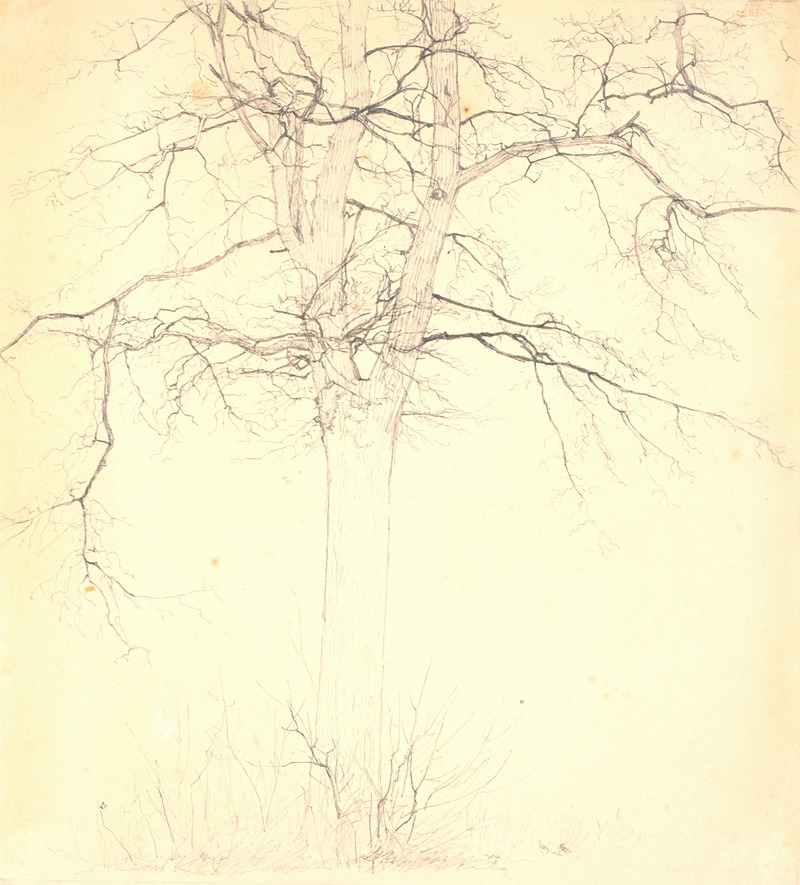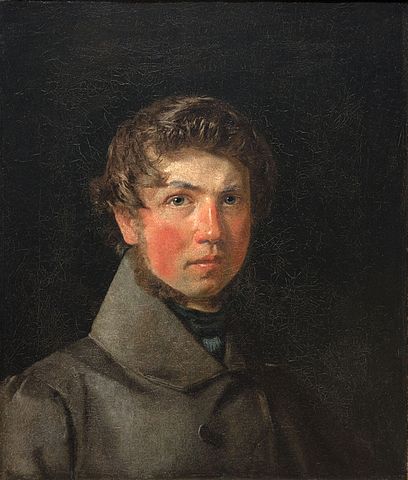 About the Artist
Christen Schiellerup Købke was a Danish painter and one of the best known artists from the Golden Age of Danish Painting.
He was born in Copenhagen, Denmark. He was one of 11 children born to Peter Berend Købke (1771-1843) and Cecilie Margrethe Petersen (1778-1867). In 1815 the family moved to Kastellet, a military fortification area in Copenhagen, where his father was head baker. At the age of 11 he suffered from a bout of rheumatic fever. He made many drawings during his convalescence and decided that he would become an artist.
In 1822 at 12 years of age he started his studies at Royal Danish Academy of Art (Det Kongelige Danske Kunstakademi). He studied first in the drawing class of Christian August Lorentzen (1749–1828) and finally 4 years under Christoffer Wilhelm Eckersberg (1783–1853) after Lorentzen's death in 1828. Eckersberg stressed observance of nature, and Købke's talent grew under Eckersberg's disciplined training. Eckersberg's influence is readily seen in Købke's first mature work "Parti af Århus Domkirke" painted in 1829. The painting was purchased by the Art Union (Kunstforening) and is now in the collection of the National Art Museum (Statens Museum for Kunst). He received the Academy's small silver medallion in 1831 and a large silver medallion in 1833.
Købke, a national romantic, painted portraits, landscapes and architectural paintings. Most of Købke's portraits show friends, family members and fellow artists. He found most of his motifs in his immediate surroundings. Now he is recognized internationally for his well composed and harmonic paintings, for their coloristic qualities and for his sense of the everyday life.