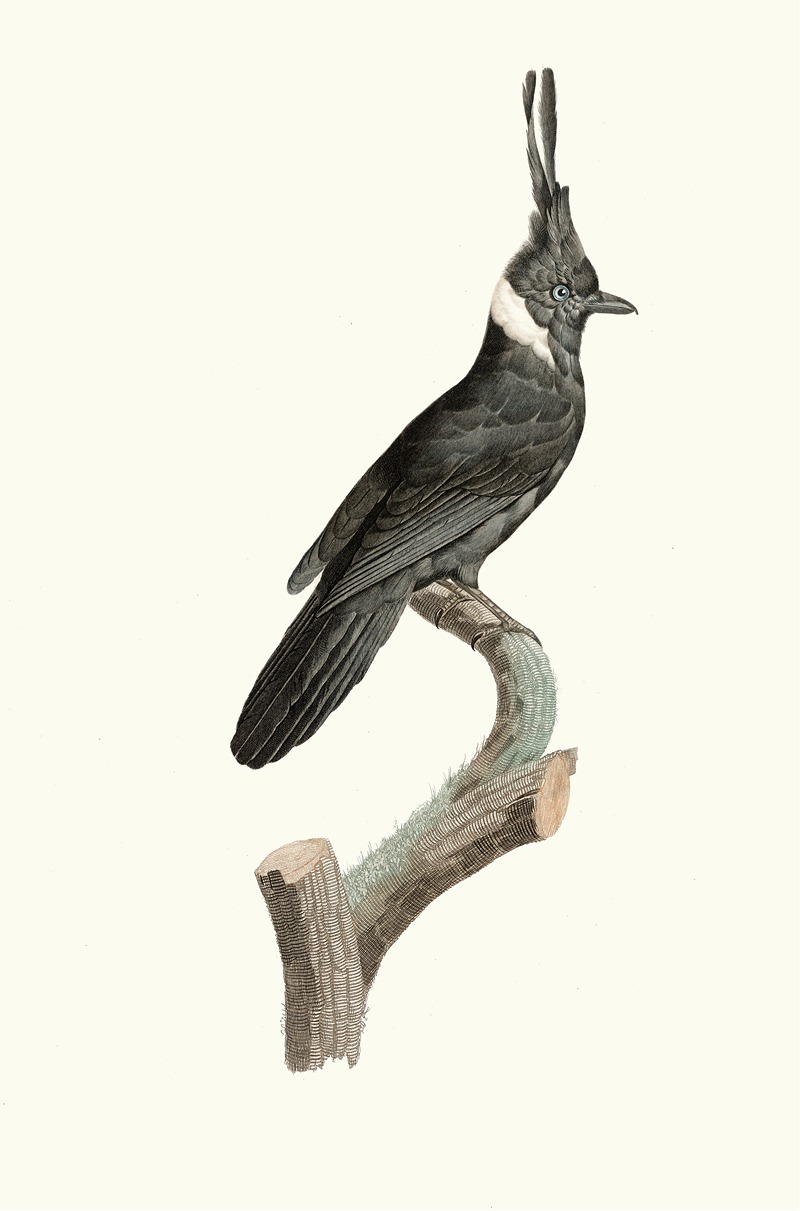 About the Artist
Jacques Barraband was a French zoological and botanical illustrator, renowned for his life-like renderings of tropical birds. His pictures were based on mounted specimens and his illustration was considered the most accurate ones made during the early 1800s.
Barraband was born to Jacques Barraband and Marie-Anne Bebit in 1767 and was baptized on August 31, 1768 at the church of Sainte-Croix in Aubusson. He later moved to Paris, working at tapestry and carpet stores on rue de la Huchette and studying art at l'Academie royale de peinture under Joseph-Laurent Malaine.
During the French exposition of 1798, he produced some paintings for the carpet manufacturers Gobelins and Savonnerie and for the porcelain makers Dihl and Gerhard. He also made illustrations of insects for the French naturalist Sonnini and illustrated a book by Fournier on Egypt. He then produced a series of watercolours of birds and flowers between 1801 and 1804 by direct commission of Napoleon Bonaparte.
Napoleon I hired Barraband to decorate the banquet hall at St. Cloud.
He was appointed a professor at the school of Arts et Dessin de Lyon in 1807 and died two years later.
More Illustrations in Book: Histoire naturelle des oiseaux de paradis et des rolliers : suivie de celle des toucans et des barbus (View all 50)
More Illustrations in Book: Histoire naturelle des oiseaux de paradis et des rolliers : suivie de celle des toucans et des barbus (View all 50)