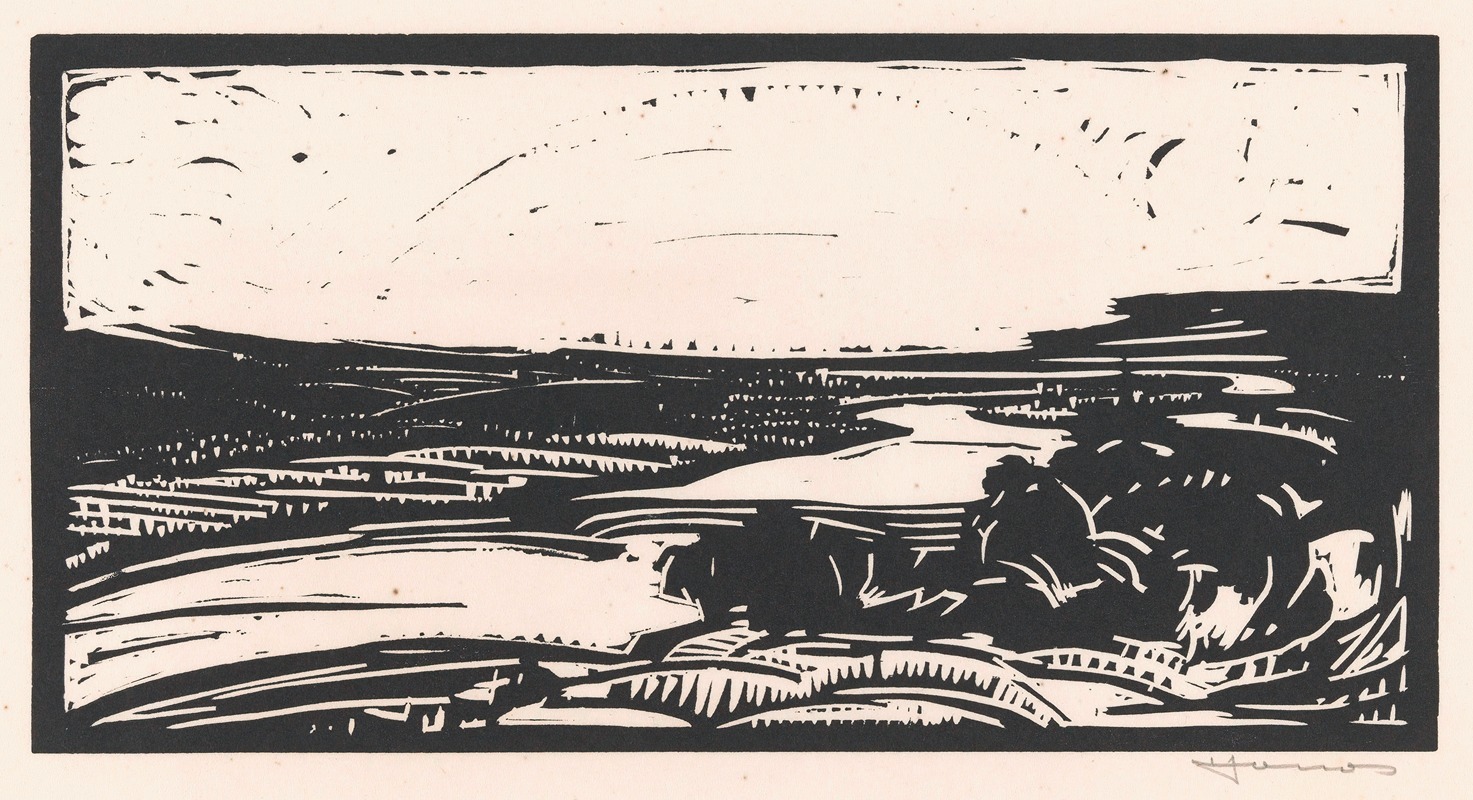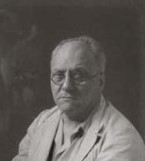 Henri Charles Jonas was a Dutch visual artist. Jonas was a representative of the so-called Limburg School.
Jonas was born to the house painter Charles Jonas and Fieneke Jungschlaeger. Henri Jonas also became a house painter. In the evenings he took drawing lessons with Rob Graafland at the Stadtekeninstituut and from 1902 also at the Sunday School for Decorative Arts. During this period he designed, among other things, book bindings for the Maastricht publishers Leiter-Nypels and Stols. On June 2, 1903, Jonas married Netteke Roukens. On March 31, 1915 Netteke died at the age of 38, to tuberculosis .
In 1916 Jonas stopped working as a house painter. He went to live in Amsterdam where he studied for two years with a subsidy from the city of Maastricht at the State Academy of Visual Arts. In 1918 he won the Cohen Gosschalk Prize. After his studies he returned to Maastricht and traveled for years through Europe and North Africa. In 1922 Jonas became a painting teacher at the Stadtekeninstituut in Maastricht.
Jonas spent the period from January 1933 to July 1937 in successively the Valerius Clinic in Amsterdam, the Sint Willibrordus Foundation in Heiloo and from October 1933 the Sint Servatius Gesticht in Venray . In August 1937 Jonas married Eugénie Servais. During his years in the Sint Servatius Gesticht, Jonas was urged by the attending doctors and brothers to continue painting.
With the exception of two brief periods, between July 1937 and October 1938 and between August 1939 and June 1940, Jonas spent the rest of his life in mental institutions. In June 1940, shortly after the outbreak of the Second World War , Jonas was admitted to the psychiatric ward of the Maastricht hospital Calvariënberg . One day after the liberation of Maastricht, Jonas died on September 15, 1944.