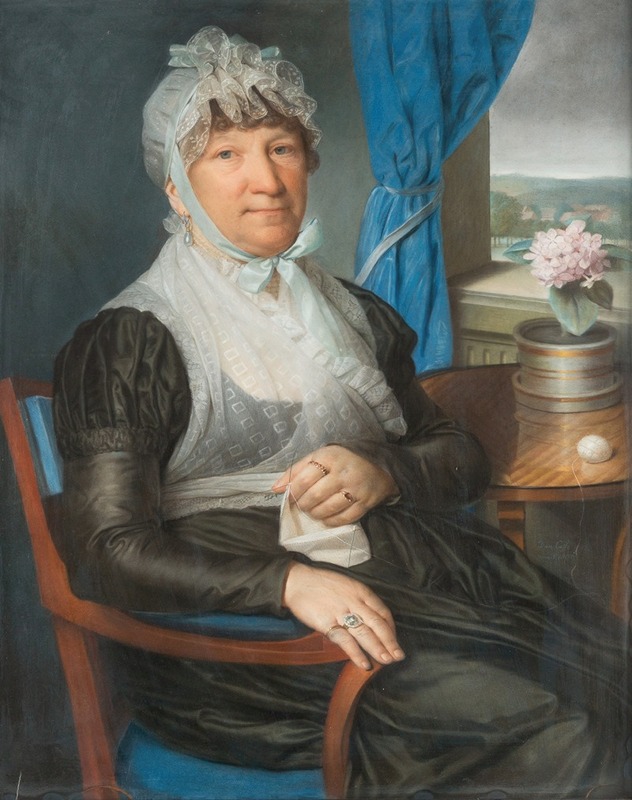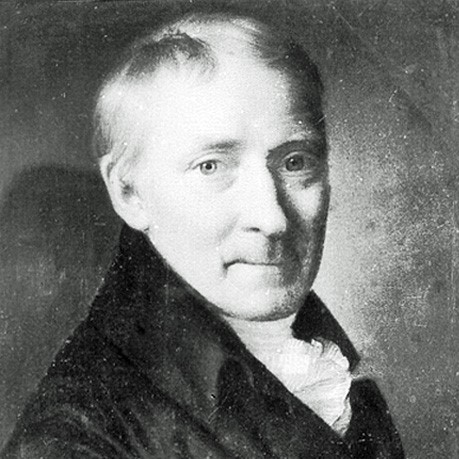 About the Artist
Daniel Caffé was a German pastel painter of portraits.
Caffé was born in Küstrin , and began his career as a painter of architectural decoration. He traveled to Dresden , where he became a portrait artist. In this way he gained access into the Dresden Academy of Fine Arts under Casanova . He was influenced by the neoclassical work of Mengs . After ten years in Dresden, he moved to Leipzig. He was favored by requests from Russian patrons, including Prince Beloselski and Admiral Fyodor Grigoryevich Orloff . He was also known for copying works from Dresden Gallery.
He died in Leipzig , aged 64.