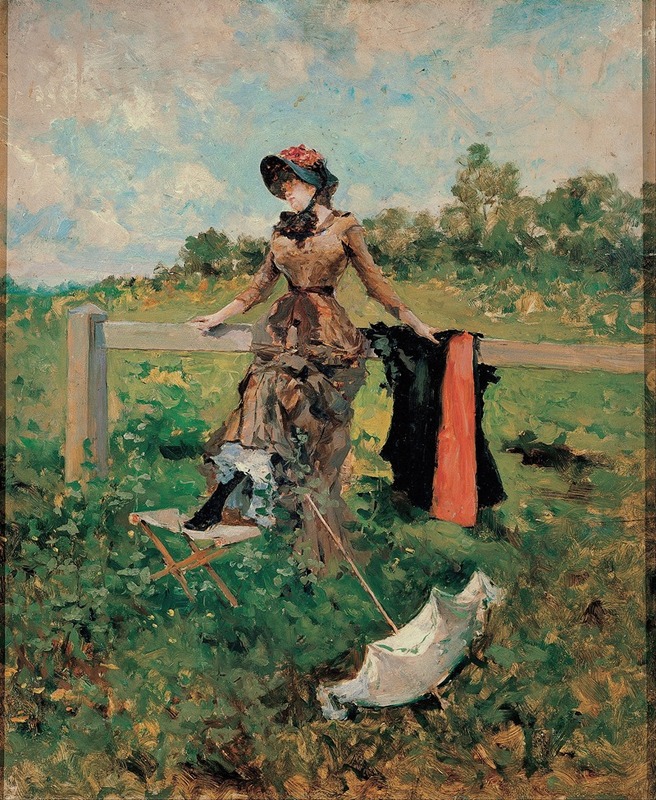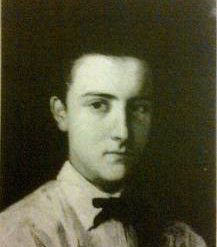 About the Artist
Francesc Miralles i Galaup was a Catalan painter, best known for his realistic scenes of bourgeois life and high society.
His family was involved in several businesses enterprises. When he was five, they sold some of their interests and relocated to Barcelona. In 1855, he was enrolled at the new Collegi Maristes Valldemia in Mataró, a private Catholic school. While there, he began to scribble drawings in his notebooks and became convinced that he should be an artist. His parents, naturally, wanted him to continue with the family business.
After seeing him in his father's office, drawing pictures on the ledgers and paperwork, they relented and, in 1862, found him a place in the studios of Ramon Martí Alsina, where he studied for several years. He soon displayed an interest in figure painting, as opposed to his teacher's favored landscapes.
When he turned eighteen, he received parental permission (and financial support) to study in Paris, where he would remain until 1893, with occasional visits home. During his first years there, he copied masterworks at the Louvre and may have worked briefly with Alexandre Cabanel. He eventually had several small studios in Montmartre and on the Rue Laffitte.
He exhibited regularly at the Salon and the Sala Parés, back home in Barcelona. He also became a client of the well-known art dealership Goupil & Cie, attracting wealthy buyers throughout Europe and America.