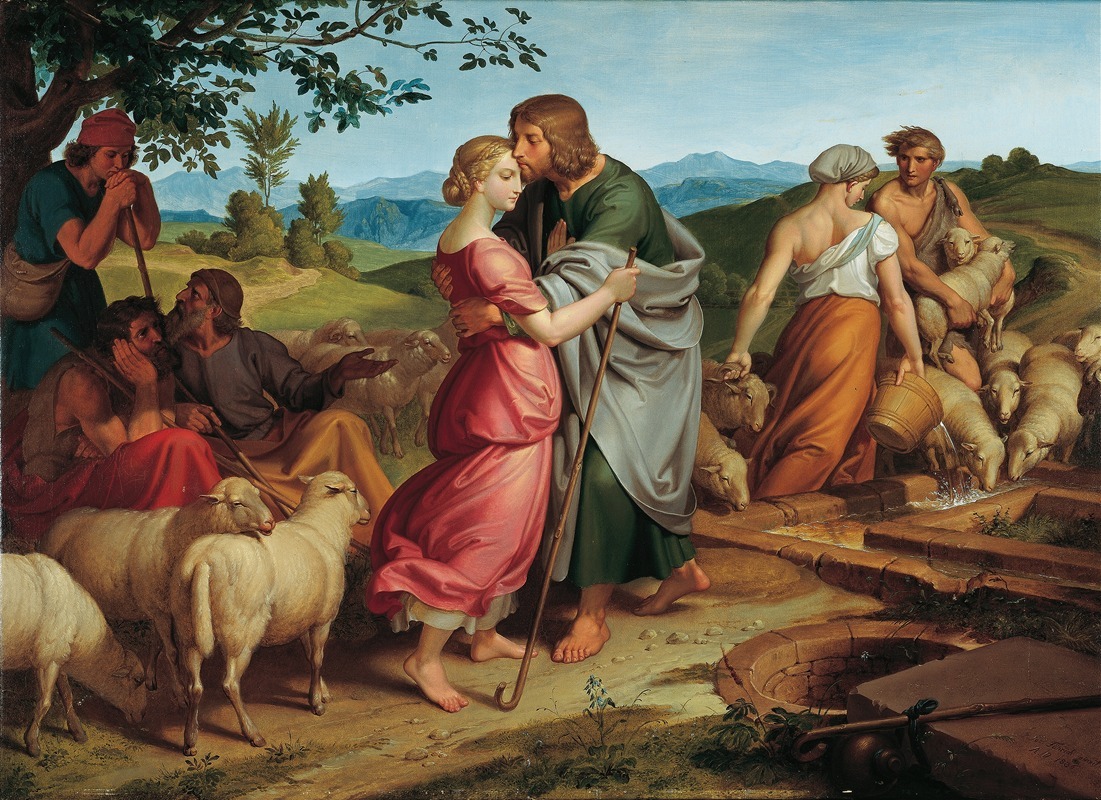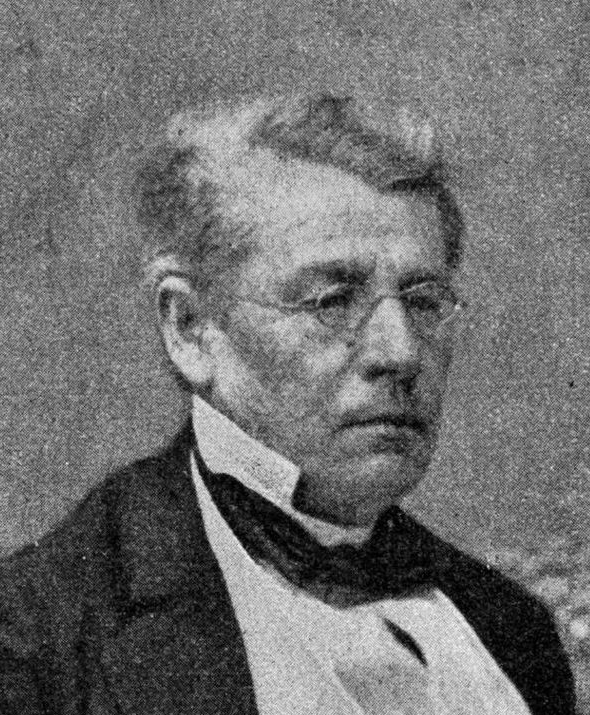 About the Artist
Joseph von Führich [or Josef Ritter von Führich] was an Austrian painter, one of the Nazarenes.
He was born at Kratzau (Czech: Chrastava) in Bohemia. Deeply impressed as a boy by rustic pictures adorning the wayside chapels of his native country, his first attempt at composition was a sketch of the Nativity for the festival of Christmas in his father's house.
Führich became a pupil at the Academy of Prague in 1816. His first inspiration was derived from the prints of Dürer and Peter von Cornelius' illustrations to Goethe's Faust, and the first fruit of this turn of study was the Genofeva series. In 1826 he went to Rome, where he added three frescoes to those executed by Cornelius and Overbeck in the Casino Massimo, showing scenes from Torquato Tasso's Gerusalemme liberata.
Führich was an adherent of the Nazarene movement, a romantic religious artist who sought to restore the spirit of Dürer and give new shape to biblical subjects. Without the power of Peter von Cornelius or the grace of Johann Friedrich Overbeck, he composed with great skill, especially in outline. His mastery of distribution, form, movement and expression was considerable. In its peculiar way his drapery was perfectly cast.