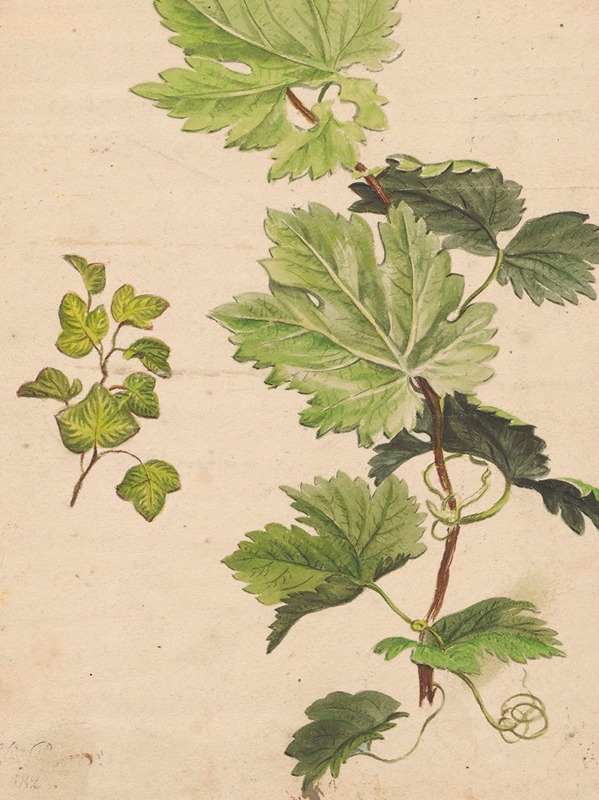 About the Artist
Henryka Beyer was a German painter active in Poland. The youngest sister of Wilhelm Henryk Minter, an architect.
Initially taught by painter Petera Schmidta from Szczecin. In 1805 she moved to Berlin with her brother Charles Frederick and studied under the Director of the KPM (Königliche Porzellan-Manufaktur), Gottfried Wilhelm Volker.
In 1811 Beyer moved to Warsaw, where she was trained by Antoni Brodowski. In 1813 she married the director of the Warsaw lottery John Gottlieb Wilhelm Beyer (died 1819), moving from the Lutheran faith to Calvinism. They had three sons, in 1818 was born the youngest Charles Adolf. Early widowed, Beyer had to maintain three sons and in 1824 in Warsaw opened a school of painting and drawing for women. She ran it until 1835. She painted still lifes, mostly watercolors, usually in dark warm colors. Beyer initialed her works HKA.
She is buried in the cemetery next to the children of Calvinist in Warsaw (q E, row 3, No. 13).