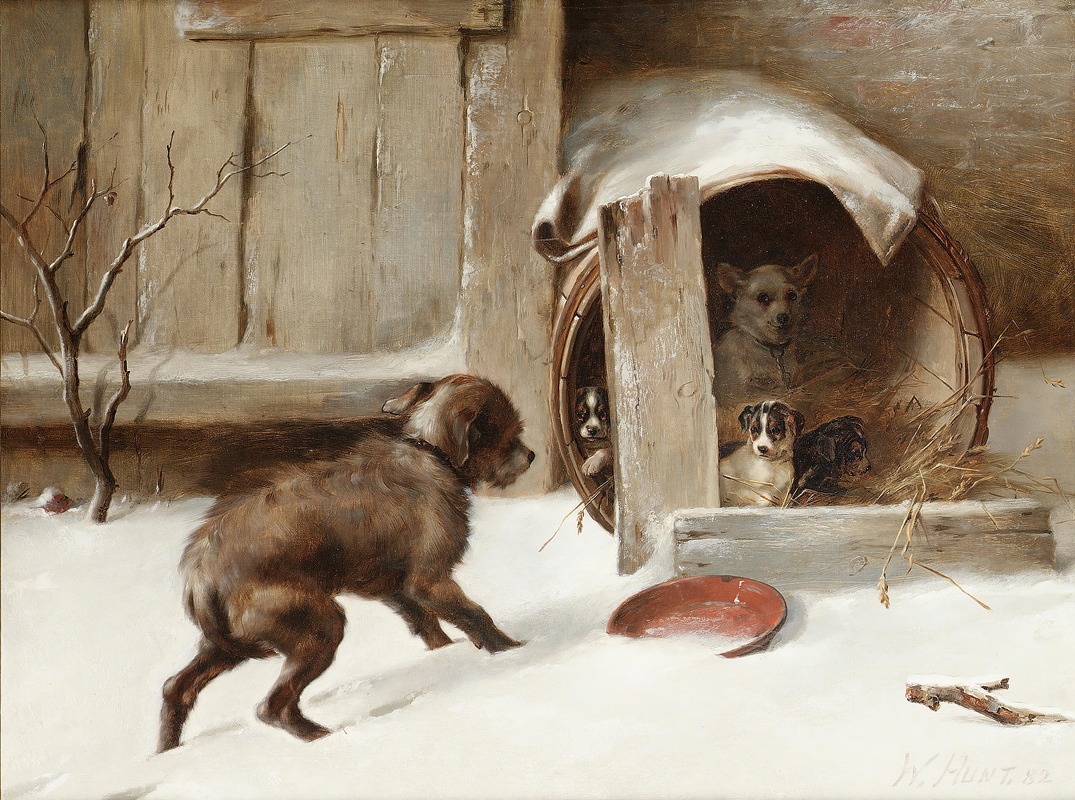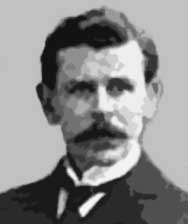 About the Artist
Walter Hunt was an animal painter. He was the son of Charles Hunt and probably the brother of Edgar Hunt. All three were animal painters and they all lived in Warwickshire.
Walter Hunt painted farmyard scenes in a style similar to Edgar, especially barn interiors with donkeys and calves, but he went further afield for his subjects and included sporting scenes in his oeuvre.
Walter was quite original in his painting of animals and figures and particularly excellent in his representation of ponies and calves. Not that he is ineffective in his portrayal of form, texture and character of other species - for he is truly magnificent in all - but these seem to be his favourite subjects and attract notice by their positions in his paintings and the evident care bestowed on their delineation. They may be considered as characteristic of Walter. His pencilling is firm and free and his colouring remarkably good, of a full tone, and transparent.
He exhibited at the Royal Academy from 1881 onwards, titles including: "Best of Friends", "Twins", etc. "Dog in a Manger", R.A. 1885, was bought by the Chantrey Bequest.