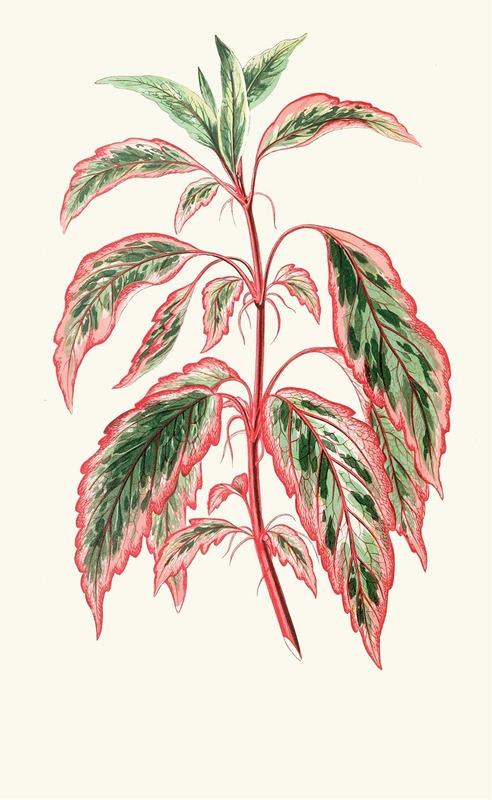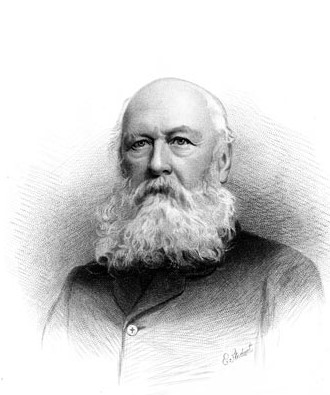 About the Artist
Edward Joseph Lowe was a renowned English botanist, meteorologist and astronomer, who published papers on a wide variety of subjects, including luminous meteors, sunspots, the zodiacal light, meteorological observations during the eclipse of 1860 (at Fuente del Mar, near Santander), conchology, ferns, grasses and other plants.
The son of Alfred J. Lowe, he began his scientific observations at the age of 15. Alfred was a member of many national and local astronomical societies and was particularly interested in meteorology and astronomy.
His interest in ferns led to his studying them. His most noted work was Ferns: British and Exotic and consisted of eight illustrated volumes published in London by Groombridge and Sons in 1856. The bookplates of which were drawn by A. F. Lydon and engraved by Benjamin Fawcett. He collaborated on observations of luminous meteors with Professor Baden Powell of Oxford. Lowe invented the dry powder test for ozone in the atmosphere. He was one of the founders and original Fellows of the Meteorological Society and a Fellow of the Royal, the Geological, the Linnean, the Royal Astronomical and other learned Societies.
More Illustrations in Book: Les plantes a feuillage coloré (View all 52)
Load previous products
Load next products