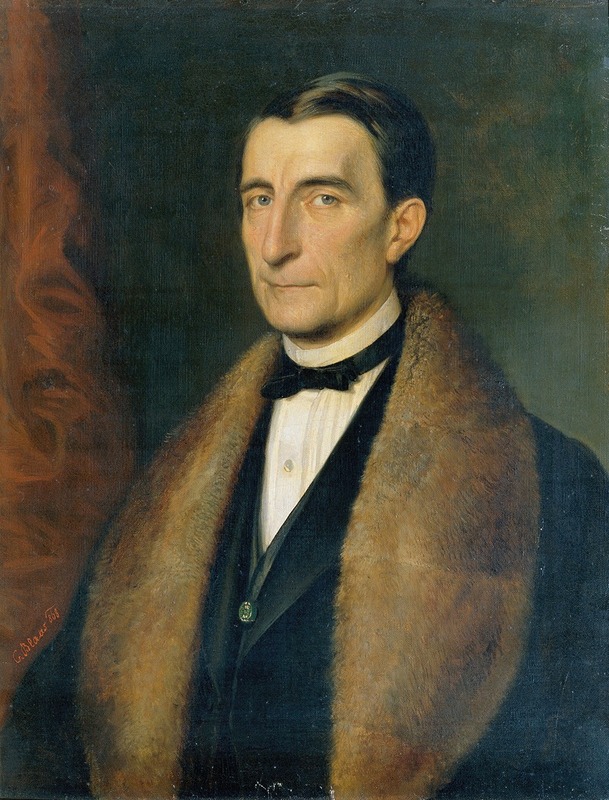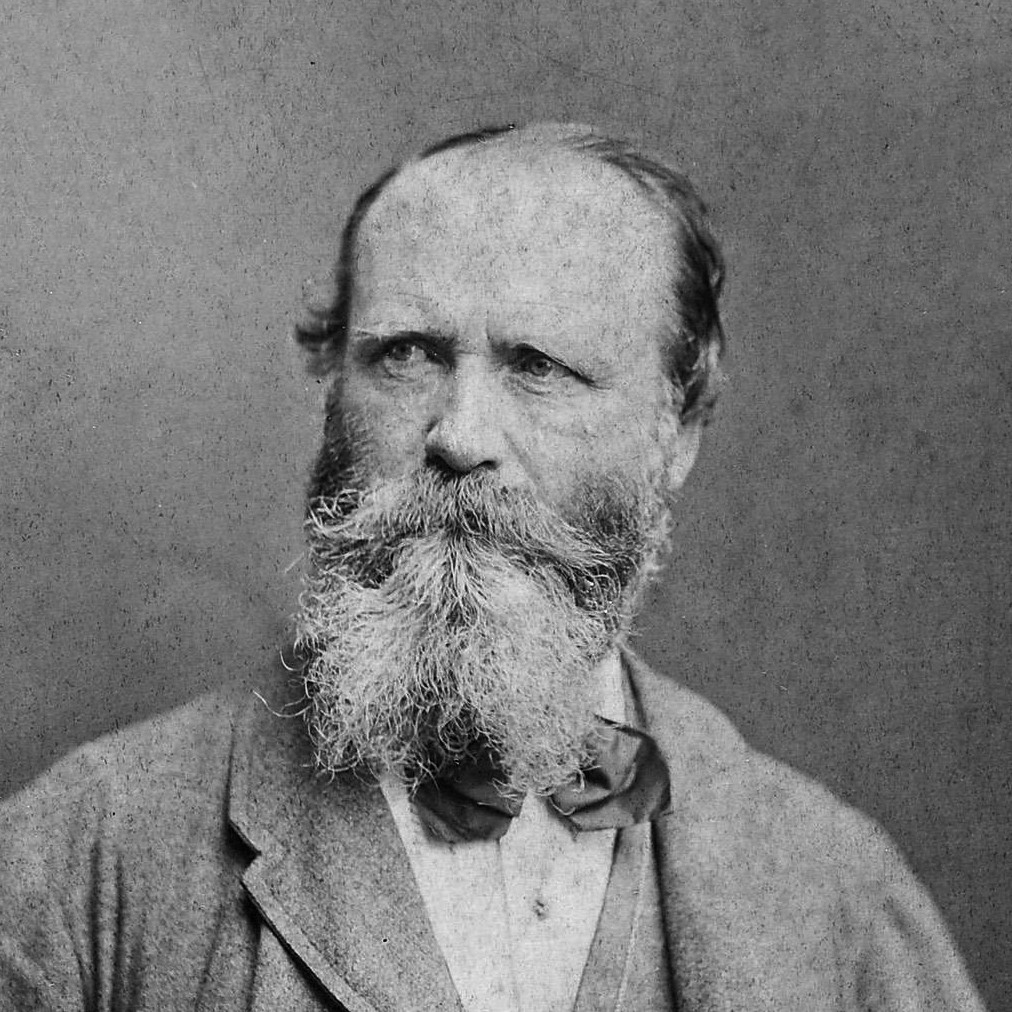 Karl von Blaas was an Austrian painter known for his portraits and religious compositions executed on canvas as well as in the form of frescoes.
Carl Von Blaas was born to a peasant family at Nauders in the Tyrol on 28 April 1815. He is best known as a history painter and painter of portraits. His first art lessons were in Innsbruck, where he received an education as a writer. But he was more interested in art, and so, like many painters at the time, he aspired to visit Italy to realize his goal of an in-depth art education. His uncle, a judge in Verona, recognized his talent and gave him financial support for study in Venice, which he undertook in 1832.
In his autobiography he recounts many of his adventures, some rather harrowing, on that sojourn. He was a student at the Venice Academy between 1832 and 1837, where he studied under Lodovico Lipparini. He won many awards and began to receive portrait commissions. In 1837 he received the Prix de Rome from the Venetian Academy, which allowed him to study in Rome for five years. He traveled there and during his visit came into contact with the leading member of the Nazarene School, German artist Friedrich Overbeck and his circle, who influenced him in many ways.
However, he disagreed artistically with them and realized that his art aimed at more powerful and realistic compositions. While in Italy he traveled extensively, studying and copying many old master paintings. He then devoted himself to ecclesiastical art and genre scenes of ritual character, receiving many commissions for altarpieces and the like, including some at the behest of Pope Pius IX with whom he had a private audience as a result of his decoration of the Albano Cathedral. He also studied in Munich for two years and then painted commissioned works for churches in Paris, London, Italy] Hungary, and Russia.
In 1850 he was appointed to Academy of Vienna, and painted several frescoes in the Alt-Lerchenfeld church. In 1855 he received a prize at the Paris Exposition for his painting Charlemagne Visiting a Boys' School and accepted nomination as professor in the Venice Academy the same year. He was a Professor of the Venice Academy from 1856 to 1866. In 1866 he returned to Vienna. His autobiography was published in Vienna in 1876.
Von Blaas shared the Nazarene's fascination with Renaissance artists and identified with their view of the religious mission of art. He became well known in Vienna social circles and painted the boy emperor Franz Joseph in 1853. Some years later he began to execute forty two-fresco paintings for the Vienna Arsenal (now the Heeresgeschichtliches Museum) from Austria's history, which occupied him for eleven years. These are considered to be among his major works. He is the father of the genre painter Eugene von Blaas (1843–1942), whose reputation (and auction prices) has overshadowed that of his father, and Julius von Blaas (1845–1923), also a painter. He died in Vienna in 1894. Among his pupils was Francesco Beda.