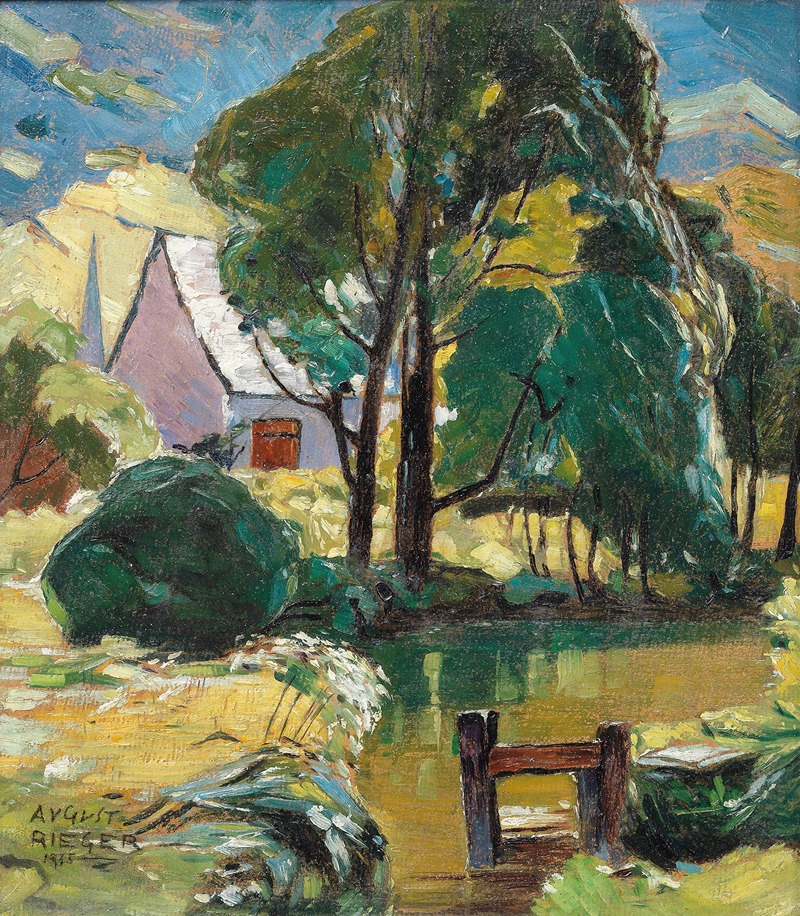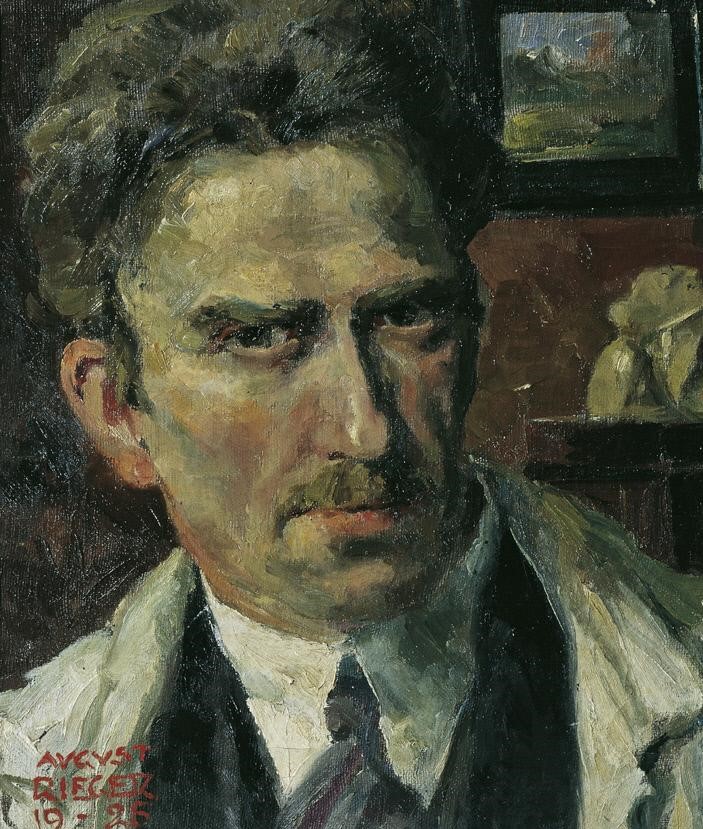 About the Artist
August Rieger was born in Vienna in 1886. Rieger was a self-taught painter and worked as a financial officer. In the 1920s he turned to painting and began exhibiting his work in Viennese art associations such as the Kunstgemeinschaft or the Österreichischer Künstlerbund.
In 1937 he was awarded the Prize of the City of Vienna and in 1938 he joined the Hagenbund. Rieger's subjects are the rural and the original of the landscape outside his hometown as the Danube floodplains and the Vienna Woods. He captured it in running often subtle brush strokes and bath it in a bright impressionistic lighting.
Rieger's works are in the collections of major Austrian museums and in many private collections at home and abroad. Rieger died in 1941.