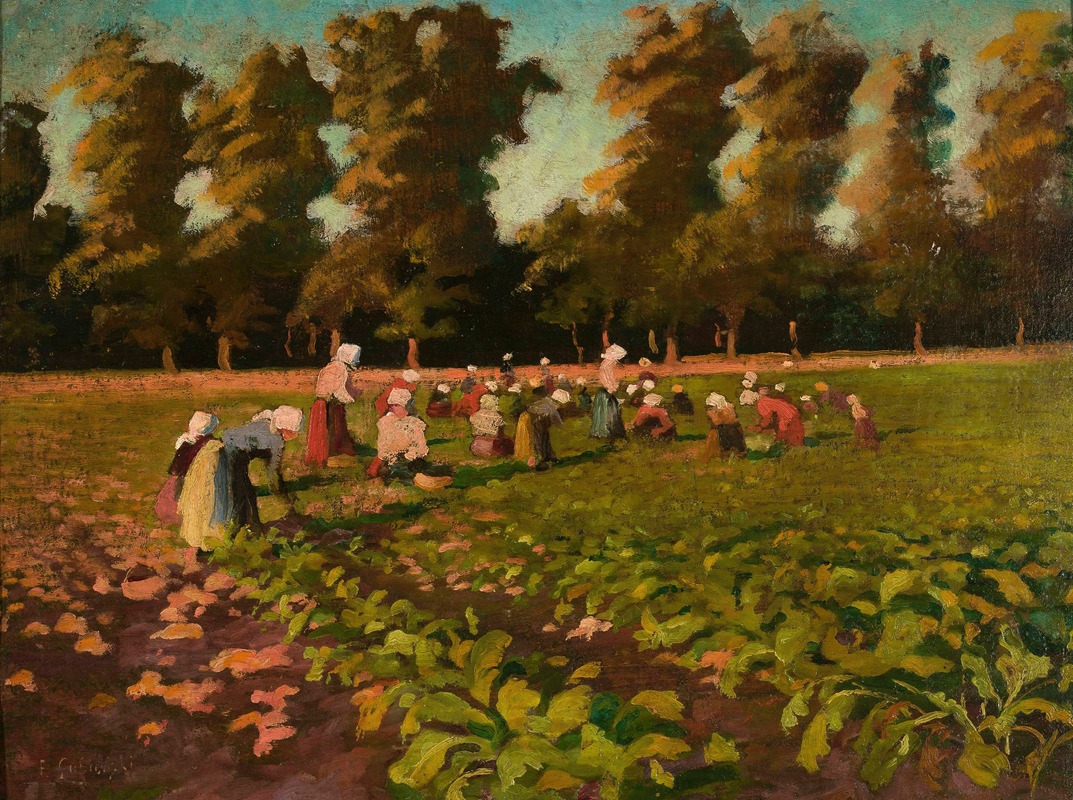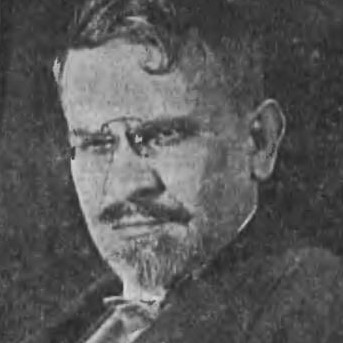 About the Artist
Franciszek Łubieński was a Polish painter.
He was educated at the School of Fine Arts in Kraków in the years 1893–1896 and 1899–1900 under Józef Unierzyski and Jacek Malczewski. Then he studied in Munich at the school of Anton Ažbe. He settled in Łódź, where he became a teacher at the Łódź Trade School of Commerce and in other local junior high schools.
He painted Polish folk types, landscapes, portraits and flowers. He painted with pastels, watercolors and oil paints. Around 1912, he created the series "From the Sieradz region", presenting folk costumes. His paintings are, among others in the collection of the National Museum in Warsaw .
.