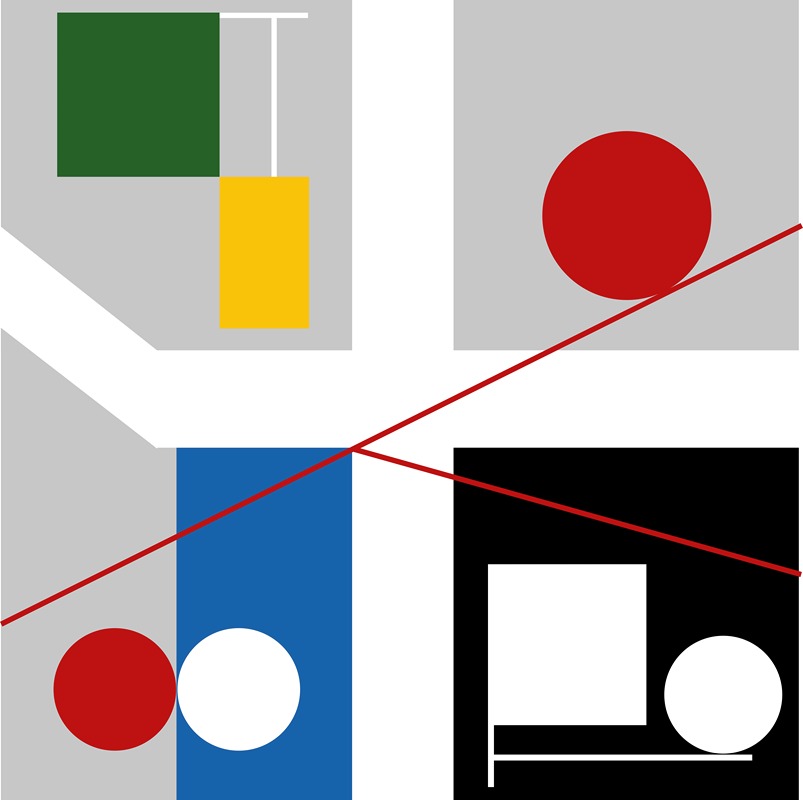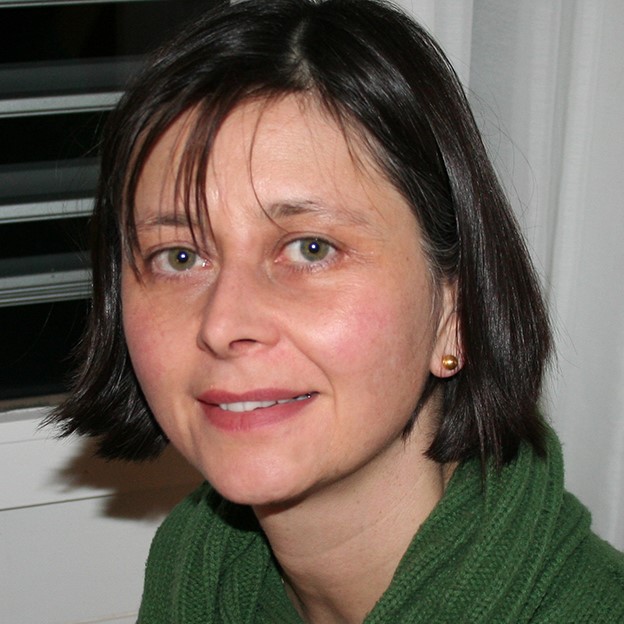 About the Artist
Myriam Thyes is a new media artist from Switzerland. She lives and works in Düsseldorf.
Myriam Thyes was born in Luxembourg and grew up in Zürich. After getting certificate of higher education entrance, she studied at Hoehere Schule für Gestaltung Zurich, now ZHdK Zurich University of the Arts, Switzerland. 1986 to 1992, the artist studied at the Academy of Fine Arts Düsseldorf, Kunstakademie Düsseldorf, painting with Professor Rissa, and video art with Professor Nan Hoover. She received a degree 'Meisterschueler' from Kunstakademie Düsseldorf. Since 1994, Thyes participates in exhibitions and festivals internationally.
Since 1999, main artistic media of Myriam Thyes are video art, 2D computer animation, photography, and digital imagery. From beginning of 2000 she initiates and realizes as well participatory projects and media art projects in public space. She co-founded artist group Strictly Public who were invited to participate at Berlin media art festival transmediale.04. Already in 2000 and 2001, Strictly Public showed video art at 9 metro stations in North Rhine-Westphalia (Germany), and 2002 in 26 main stations of the federal railroad all over Germany. Among Thyes's video art works in these programs was 'A little Meditation', the animation of the yin yang symbol, shown for example on the big screen at Frankfurt/Main central station.
LA Freewaves: Video art could be seen on monitors in stores and on billboards on Sunset Boulevard at the then new media festival 2004 in Los Angeles under artistic director Anne Bray. Cathrien Schreuder: "Myriam Thyes's work A Little Meditation on Sunset Boulevard in Hollywood is a good example. In order to maintain its own form, her animated yin-yang symbol 'fights against the influences of commerce, and in doing so wrests a place for itself in the streetscape. Employing a universal idiom, Thyes visualizes the imbalance within the force field of oublic space. (...) The fact that the work is a good supplement to the streetscape on which it has been shown, including the screens in the train stations of Düsseldorf, the Victory Park Screens in Dallas and various screens in Bern, Bosnia, Melbourne, Manchester and Dublin."
Thyes' themes deal with symbols, myths and visual signs from architecture, politics, movies, and religions, but as well mythical characters from Hollywood movies, and female characters form different cultures and epochs.
Thyes is represented by the media art foundation 'Imai – inter media art institute' (Germany) and videokunst.ch (Switzerland). She is member of Deutscher Künstlerbund (visual artists association, Germany) and Visarte (visual artists association, Switzerland).