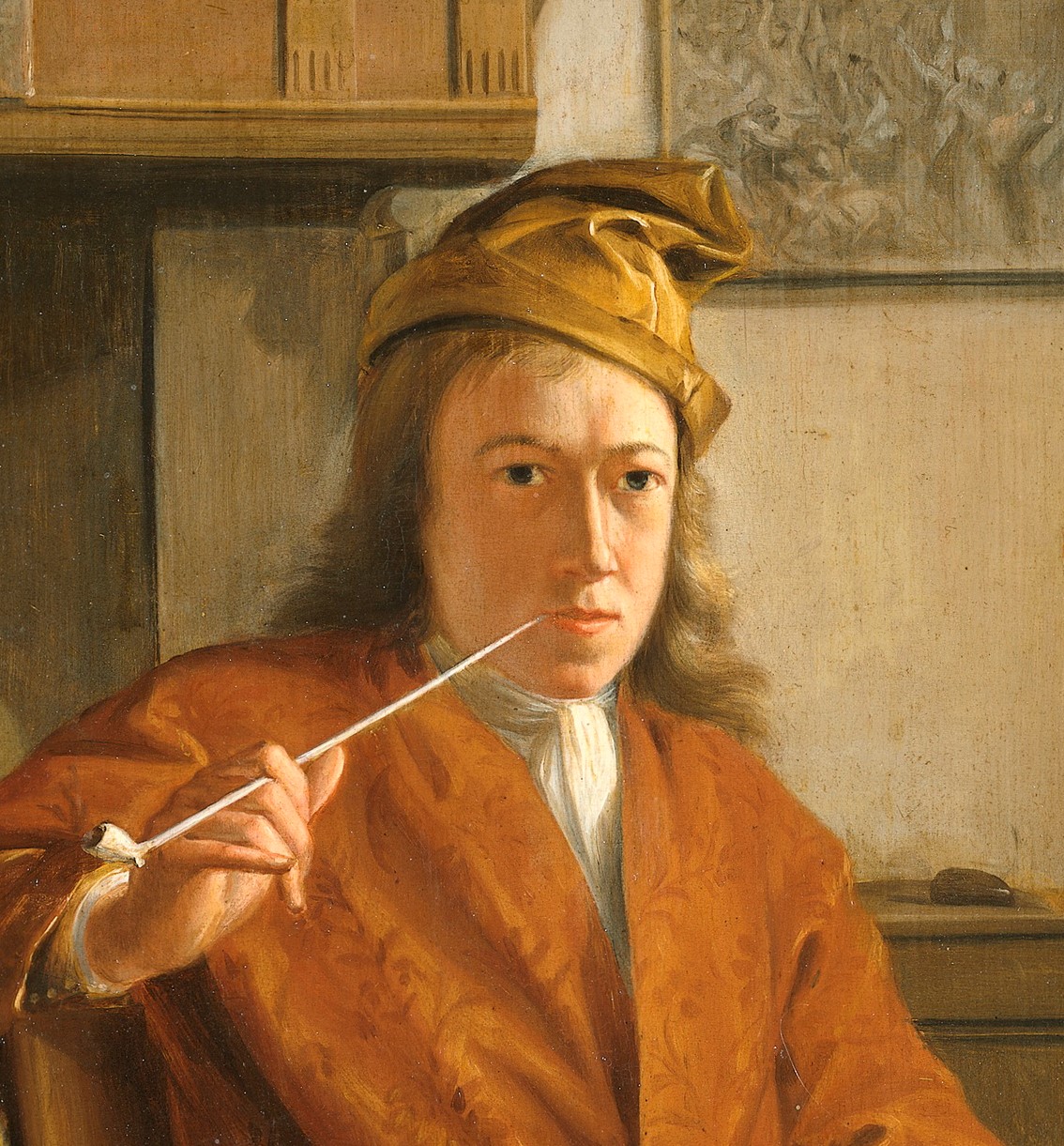 About the Artist
Aert Schouman was an 18th-century painter from the Dutch Republic.
Schouman was born in Dordrecht. When 15 years old he served as apprentice to the Dordrecht artist Adriaan van der Burg, along with Cornelis Greenwood, the son of his teacher for glass etching, Frans Greenwood. He took on his first art pupil in 1733 and continued teaching for the rest of his life. From 1742 until 1792 he was headman of the Dordrecht Guild of St. Luke, and in 1751 he became regent of the Hague drawing school associated with the Confrerie Pictura of The Hague. In 1736 he founded the "Brotherhood" of the Confrerie in The Hague, a fraternity of amateur art lovers from Dordrecht and environs, of which he was headman during the years 1752–1762.
Schouman was a leading artist in Zeeland between 1735 and 1785. During that period he lived and worked in Dordrecht, The Hague and Middelburg and taught pupils in Dordrecht and The Hague. He travelled to England twice and assembled an important collection of paintings. He was a prolific and versatile Dutch painter, glass engraver, printmaker, collector and dealer, who produced still lifes, biblical and mythological themes, natural history studies, genre, historical and topographical works, portraits, sketches, etchings and mezzotints.