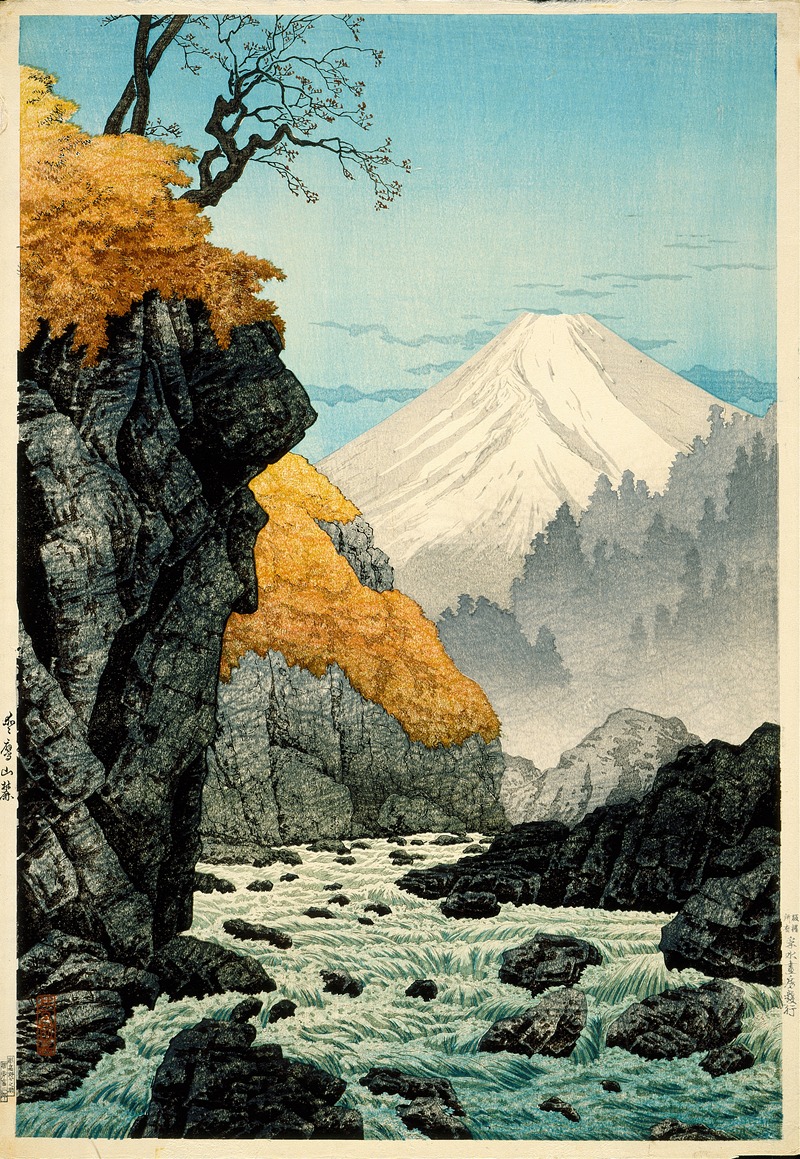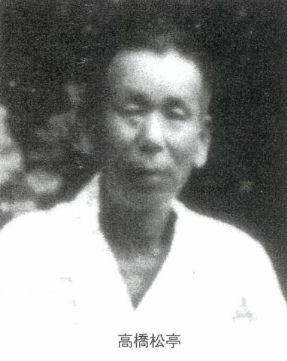 About the Artist
Takahashi Shōtei, born Hiroaki was a 20th-century Japanese woodblock artist in the shin-hanga art movement.
Hiroaki Takahashi was born in Tokyo, Japan, in 1871. As a young artist he was given the artistic name Shotei by his uncle, Matsumoto Fuko, under whose tutelage he was apprenticing. When he was 16 years old, he started a job with the Imperial Household Department of Foreign Affairs, where he copied the designs of foreign ceremonial objects. In 1907, as a successful artist, he was recruited by Shōzaburō Watanabe to contribute to the Shin Hanga ("New Prints") art movement in Japan.
Watanabe helped to fulfill the Western demand for Ukiyoe woodblock prints which would be similar to familiar historical masters of that genre, including Hiroshige. In about 1921 Shotei added the artistic name of Hiroaki. In 1923 the Great Kanto earthquake (and subsequent fire) destroyed Watanabe's facilities; this included all Shin Hanga woodblocks. Thus, Shotei recreated prior designs destroyed in the Great Kanto earthquake and also continued to produce new woodblocks.
More Artwork by Takahashi Hiroaki
More Artwork by Takahashi Hiroaki